Vedado Neighborhood, Cuba Museum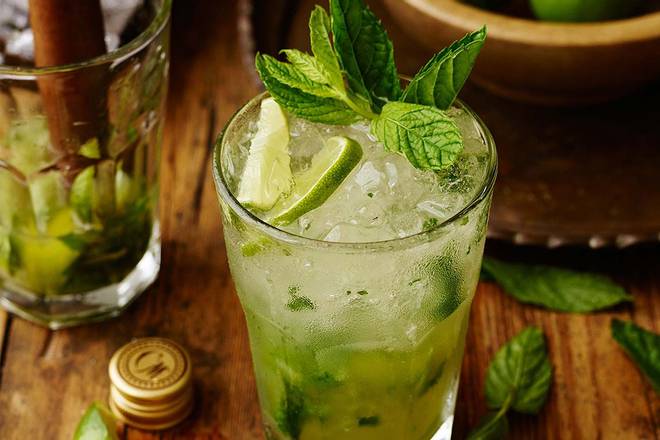 Visit to the Museum of Rum
Havana
Visit Museo del Ron with a professional guide. This tour culminates with a tasting of Havana Club, which is one of Cuba's most well known rums, and it is ideal for making classic Cuban cocktails like mojitos and daiquiris.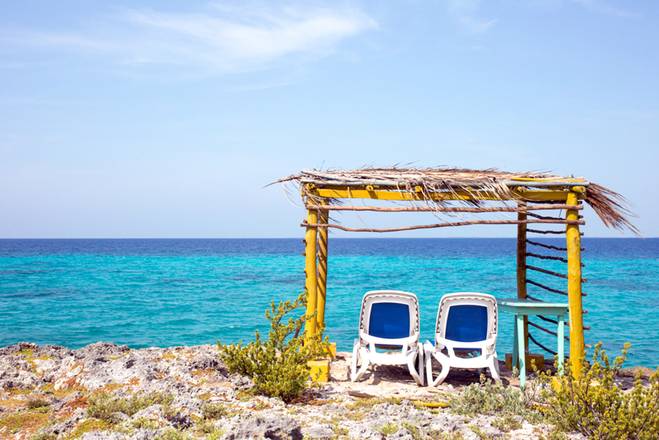 Guama and Playa Giron Day Trip
Matanzas
On this tour you'll get to see the marshy ecosystem of La Ciénaga de Zapata National Park, which protects the largest wetland in the Caribbean. This tour comes with a professional guide and transportation in an air-conditioned car.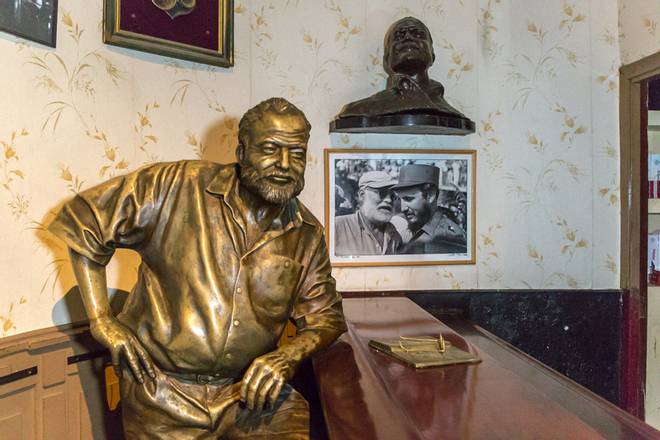 On the trail of Hemingway in Cuba
Havana
Ernest Hemingway lived in Cuba during the 1950s, and this country's scenery and culture served as his muse. On this tour you'll get to see Hemingway's home, areas that inspired his writing, and a few of his favorite bars.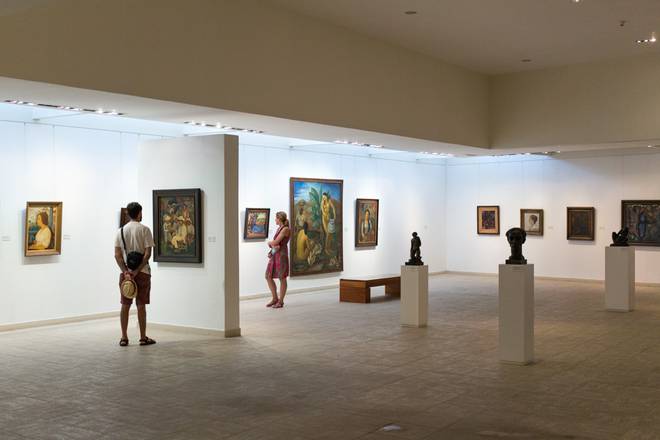 History and Culture
Havana
This 3-hour tour will take you to one of the museums that helped make Havana such a lauded destination for art and culture. You'll have a specialized tour guide to make it easy for you to learn as much as possible about your destination.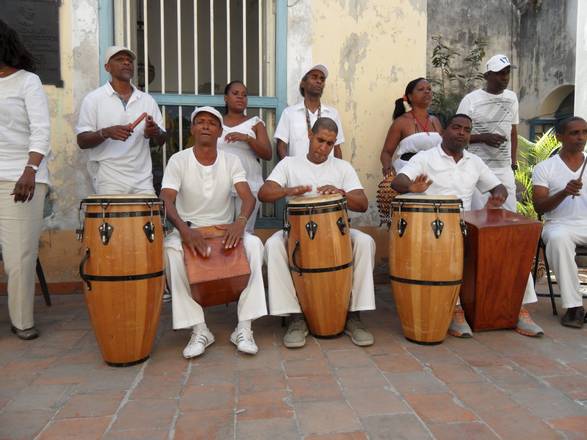 Afrocuban Heritage and Regla Museum Tour
Havana
On a tour of the Regla Museum you'll see religious art housed inside the Church of Nuestra Señora de la Merced . You'll have a specialized guide who can explain the cultural context of this art, which has significance for both Catholicism and Santería.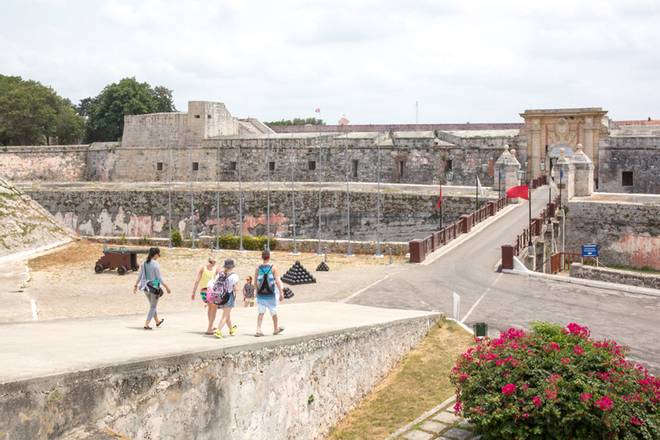 Fortifications of Colonial Havana
Havana
This 3-hour tour will take you to some of the oldest fortresses in Havana's oldest neighborhood — Havana Vieja, or "Old Havana." For many centuries the Spanish struggled to protect their city from pirate attacks, and built fortresses along the canal to prevent unwanted visitors from getting too close to the shore.