Chicabal Volcano and Lagoon, Guatemala
Set within the Western Highlands of Guatemala, the Chicabal Volcano is well known for the lovely lake that's set within its crater. This area is stunningly beautiful, and quite understandably, is sacred for local Mayans.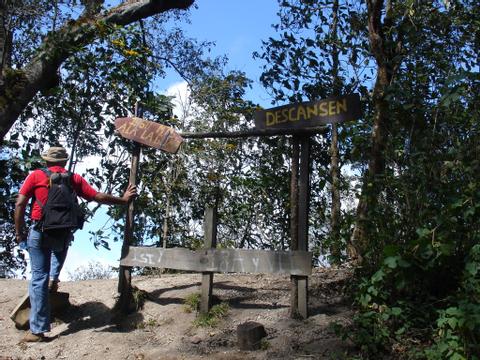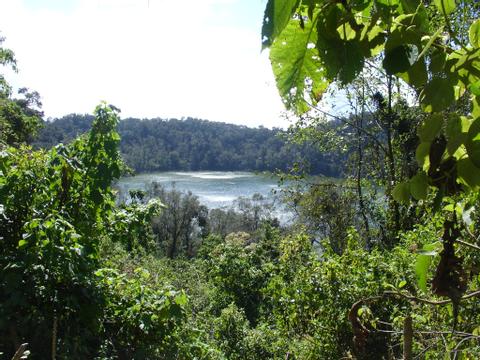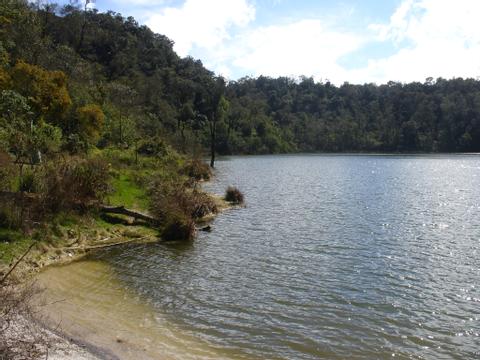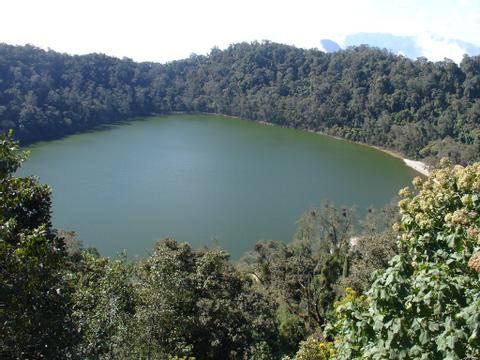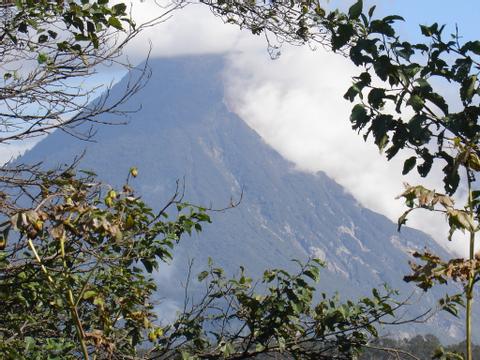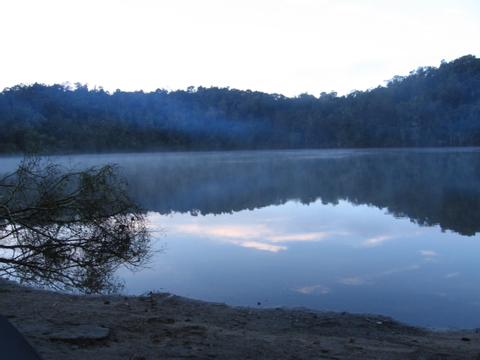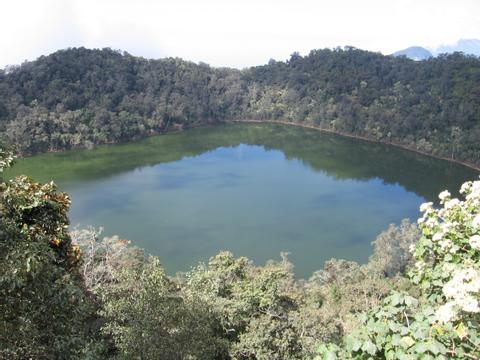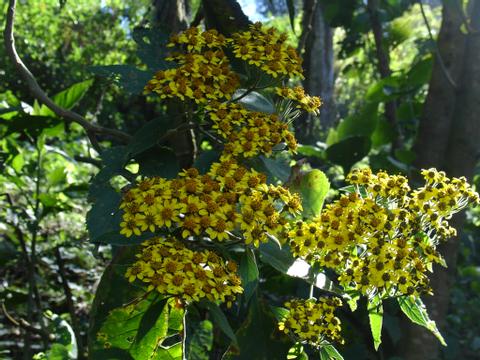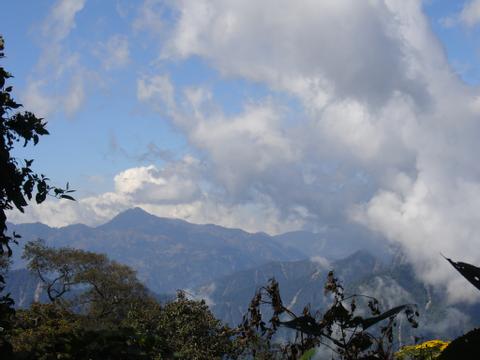 The volcano is set at an elevation of 8,900 feet (2,713 m). Cloud forests blanket its hillsides and provide a home for a number of important species. While here, be on the lookout for birds, as this area is known for its ample avian species.
The lake is sacred for Mam Mayans, who still hold traditional ceremonies here. The rituals and festivals culminate each year in the Pedida Por La Lluvia (which translates as "Asking For The Rain"), which occurs 40 days after Easter. This ceremony draws local shamans from around the region who participate in religious worship along the shores of the lake.
On a clear day, you can see nearby volcanoes and even the Pacific Ocean from the rim of the volcano. A hike to the lake is easily accomplished within a day, and provides travelers with exposure to a beautiful Guatemalan landscape. Most travelers leave from Quetzaltenango and visit Chicabal for the day. The hike to the summit takes about 1.5 hours. From the summit, it's a steep, 20-minute descent to the lake. Do note that it's prohibited to swim in the lake.
Chicabal Volcano and Lagoon Things to Do