Hang ten on your next holiday when you book a surfing adventure! We've got the inside scoop on the best surfing beaches for every skill level.
last updated: 1/9/2020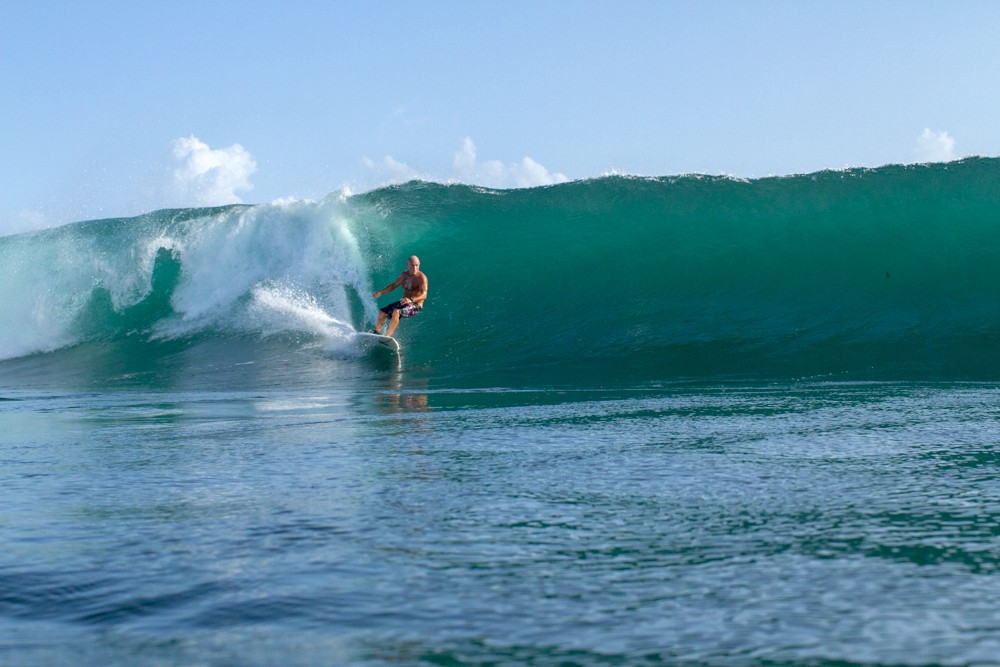 Get ready for great waves and great times as Anywhere takes you on a surfing adventure!
Don't surf? Don't let it stop you. Although some beaches are best left to experts, we can help you find experienced surfing instructors. It's easier to pick up than you might think!
Baracoa, Cuba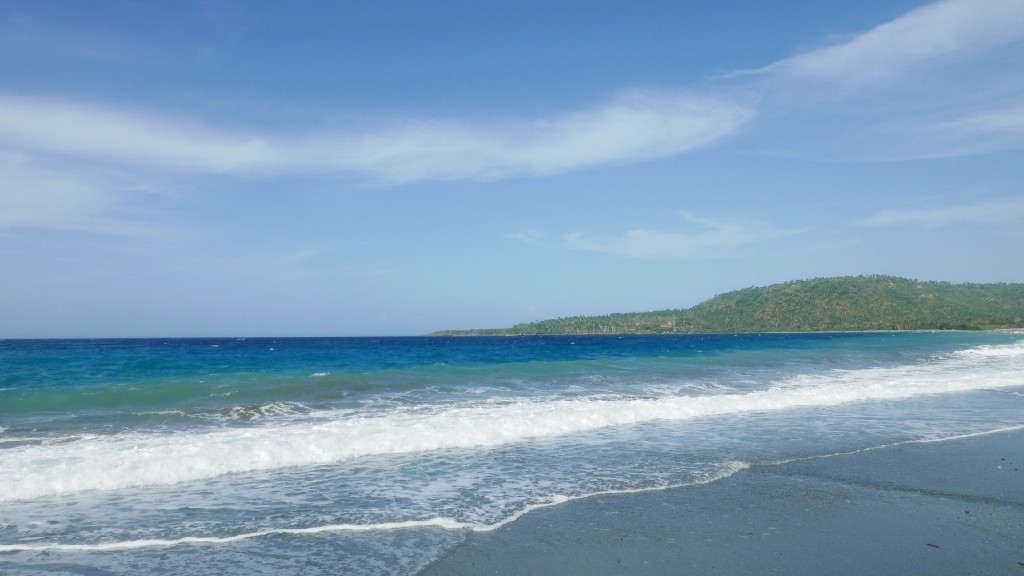 Playa Baracoa in Cuba. Surf Cuba's beaches by day, and enjoy the thriving nightlife after the sun sets on the waves.
Surfing isn't the most convenient sport in Cuba. It's still considered a new sport, and it can be tricky to find surfing equipment if you don't know where to look. But if you can make arrangements, it's one of the most rewarding surfing adventures in the world.
Surfers have identified Baracoa as having the most potential as a surfing destination.
Long Caye on Glover's Reef, Belize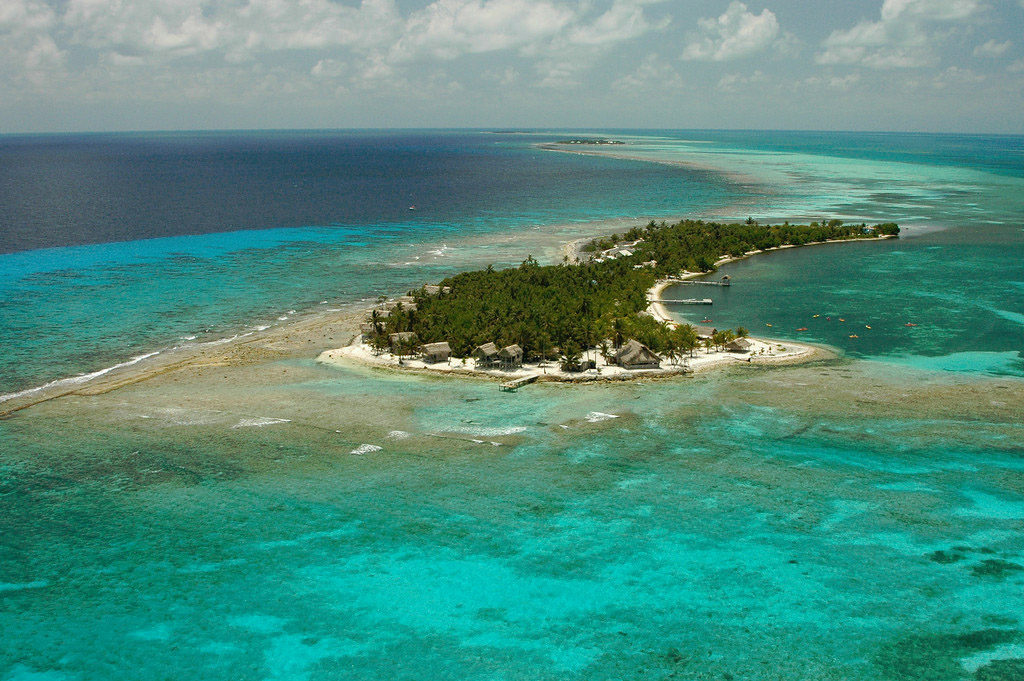 Surfing on a private island in Belize sounds like one posh adventure. Photograph courtesy of Slickrock Surf Company
Long Caye is one of the 5 small islets that make up Glover's Reef Atoll. It's also the only place in Belize you can consistently find good surf — in fact, these waves can get pretty intense.
Slickrock Surf Company developed Long Caye, and they own this private beach. The advantage to staying here is the close proximity of surf spots. And while you're here, you can quickly switch gears to snorkeling and check out the thriving ecosystem around Glover Reef.
Máncora, Peru

Catching waves at Máncora, Peru. There are great waves wating for you in Peru—why not make the trek?
Máncora is a small village on Peru's brisk northern coast. Conditions along the coast create strong waves and unparalleled surfing conditions, with tubular waves that typically reach 10 feet (3 m). Although Peru's northern coast is known for its chilly Humboldt Current, you'll find the water here is usually fairly warm.
Visitors to Máncora will have their pick of several beaches. Pocitas, Los Órganos, and Vichayito are the closest and most popular. Pocitas is an attractive beach in a residential area. Los Órganos has some of the area's best surfing. Vichayito is one of the best beaches in the area for swimming, and strong gusts of wind make it an ideal spot for windsurfing and kitesurfing.
Montañita, Ecuador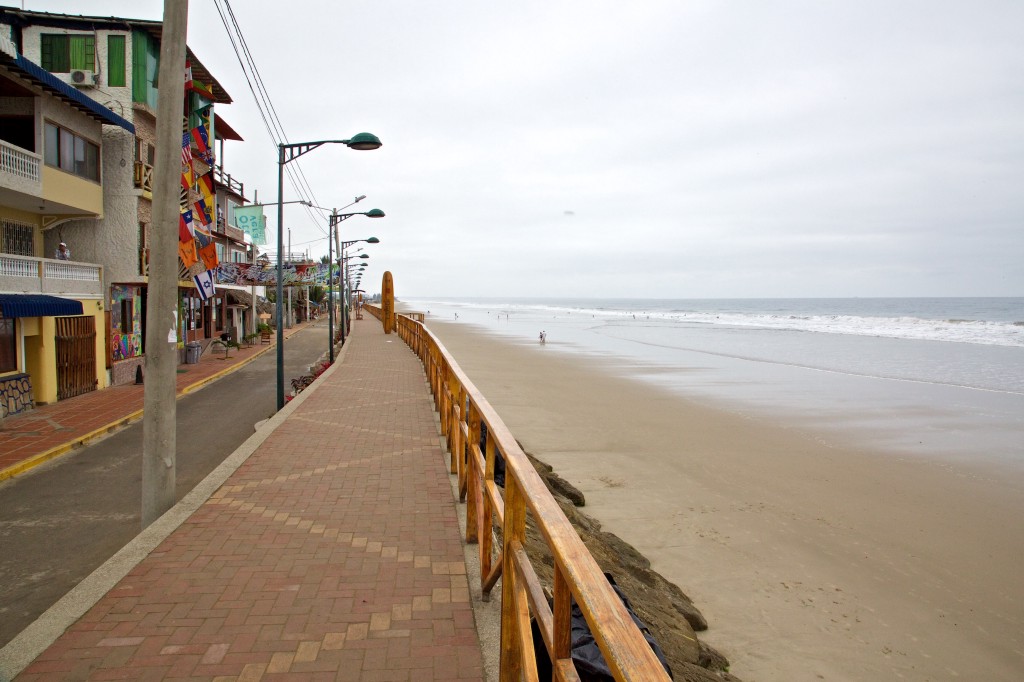 Look at this long stretch of beach. It seems to go on forever...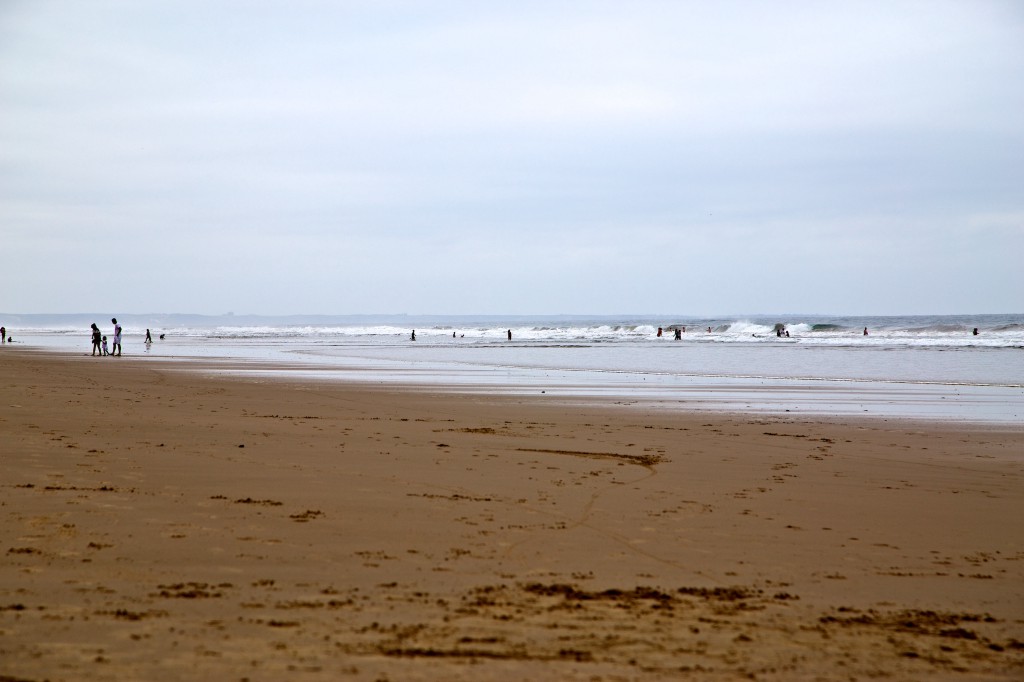 Beach as far as the eye can see in Montañita, Ecuador. Need to take a break from surfing? Do a little beachcombing.
Montañita has a reputation as a laidback town with a party scene that caters to the young and hippyish. This town is also known as Ecuador's top spot for surfing. The best surfing conditions last from December to April, when the long beach break is at its strongest. New surfers can come here for beginner lessons.
Nicoya Peninsula, Costa Rica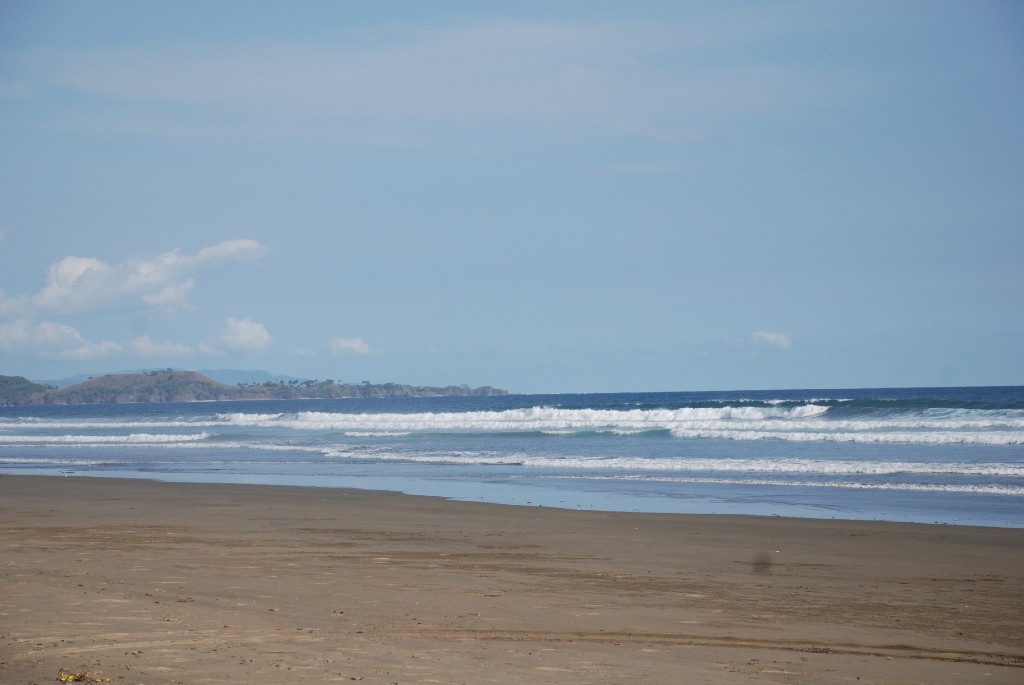 One of the many beaches on the Nicoya Peninsula in Costa Rica. Look at those waves roll in—gliding on that would be awesome!
There is an abundance of excellent surfing spots along Costa Rica's Nicoya Peninsula. Santa Teresa is one of the most popular, and this is an especially spot to go for surf lessons. It has bold, consistent surf and waves can get fairly large.
Some of the best surfing is in Nosara, at Guiones Beach. Beginners can find suitable waves here, but many surfers gravitate toward the waves near the reef on the north side of the beach. Samara Beach is a good spot for beginners, although some spots have waves that will be higher than your head.
Paredon, Guatemala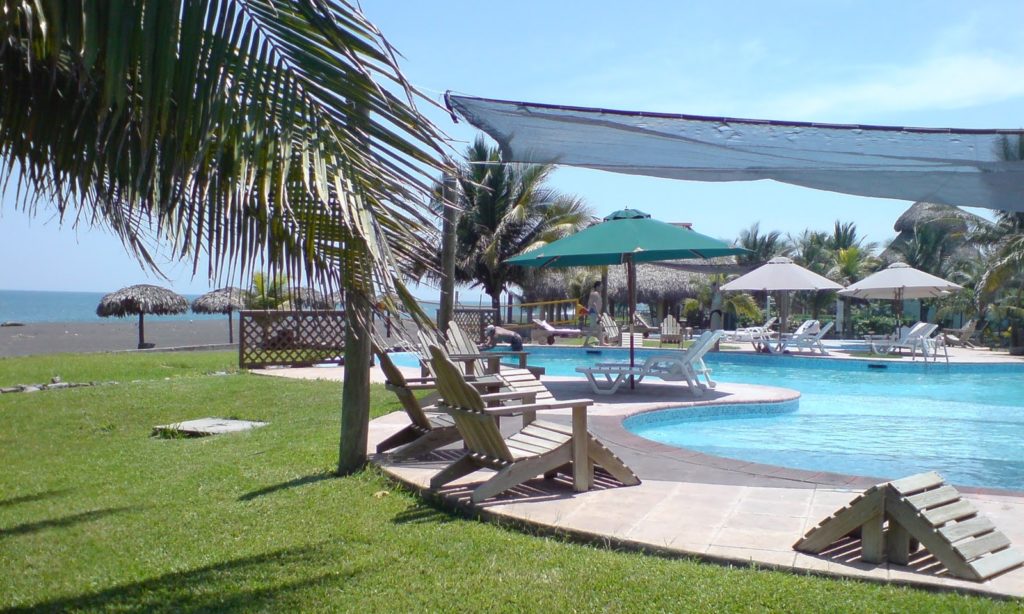 What? There's nothing wrong with going back to a nice hotel room after a long day of riding the waves.
There isn't much of a surf scene in Guatemala…yet. But there are some secluded spots where seasoned surfers can get their boards a good workout. Be one of the surfers that pave the way to these luscious waves. Paredon is a black sand beach, and has accommodations just a few steps from the waves.
Playa Venao, Panama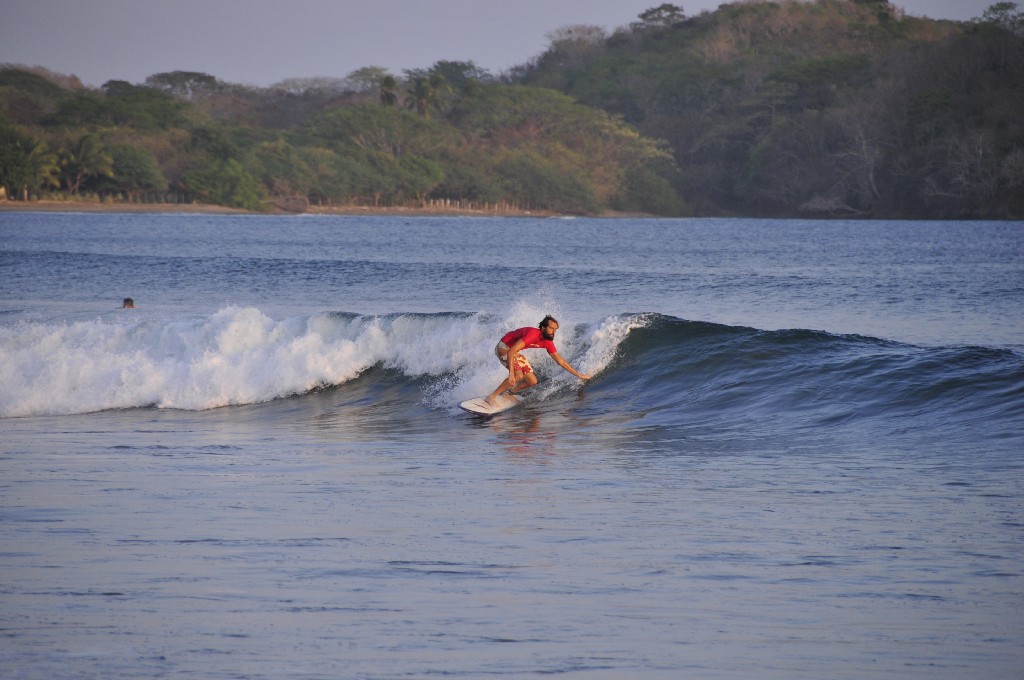 Catching waves at Playa Venao, Panama. Looks epic. That could be you out there having your own adventure.
This beach beckons from the southern end of the Azuero Peninsula. Waves here break in both directions, and every surfer can find a perfect wave here — no matter what their level of experience. You can spend the day here, and find a shady spot under a tree to relax between waves. There is a restaurant on the beach, but all of the other visitor services are located about a 30-minute drive away, in Pedasí.