Mancora, Peru
The laid-back beach town of Máncora is a haven for surfers and bohemian-minded travelers. The town's sunny weather, steady waves, and delicious seafood will make you want to stay for longer than anticipated.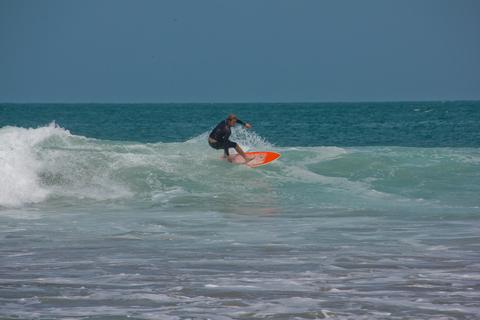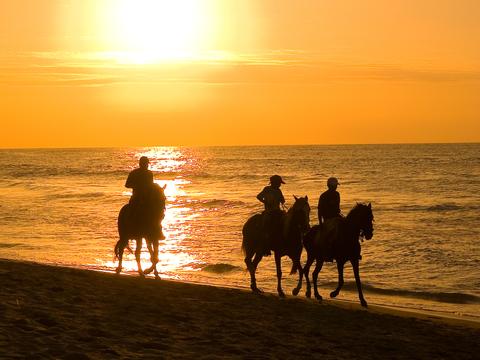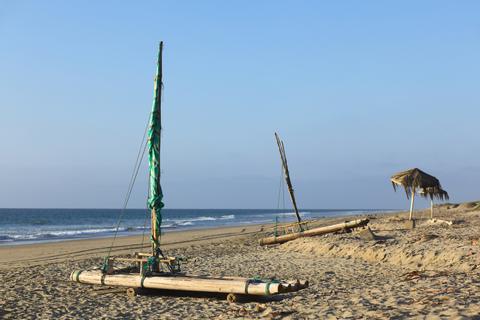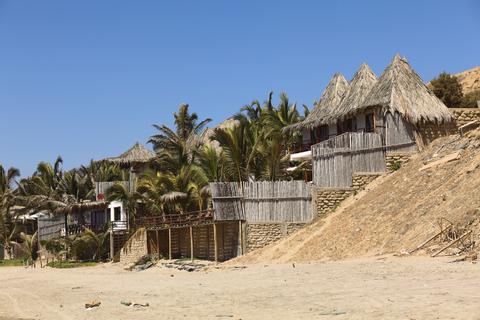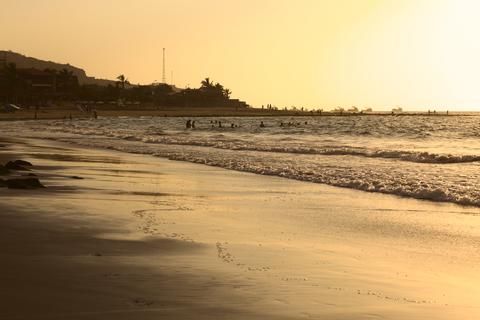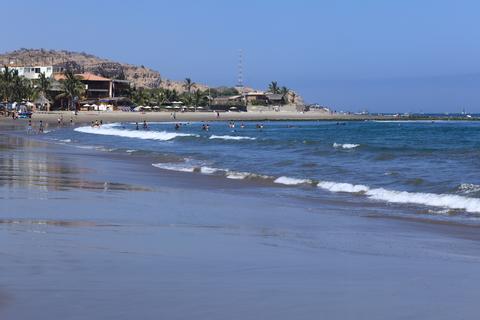 Máncora is located along Peru's northern Pacific coast about 56 miles (90 km) south of Tumbes. This town was once a sleepy fishing village, but over the past decade it has developed into one of Peru's top surfing destinations. As word has gotten out about Máncora's stellar surf, people have begun arriving not only to enjoy the surf but also to partake in the fiesta-friendly atmosphere.
The region receives around 300 sunny days per year, with pleasant daily temperatures and low humidity. The water is also fairly warm—the annual average is around 68°F (20°C). The surfing at Máncora is good throughout the year and offers tons of variety in terms of how and where the waves break. The waves are long and tubular and never exceed 10 feet (3 m), making them perfect for surfers of all skill levels. Kitesurfing is also popular, as Máncora tends to receive strong winds, especially between April and December.
There are a variety of beaches to visit, including Pocitas, Los Órganos, and Vichayito. These are good places to lie out, catch some rays, and watch the waves roll in. The ocean here also boasts impressive marine life—fishing, snorkeling, and scuba diving can all be enjoyed.
Máncora has an assortment of restaurants, cafés, pizzerias, and cevicherías. Not surprisingly, the local cuisine incorporates a good amount of seafood and fresh fish, including tuna, marlin, and grouper. The nightlife is also solid, with lots of bars and places to sip a cold beer or cocktail. New Year's Eve is especially rowdy here.
A variety of accommodation options exist in Máncora. There are hotels, hostels, bed and breakfasts, rental houses, and private bungalows. Accommodations are most expensive during the summer, New Year's, Carnaval, and July 28 (Peru's independence day). ****
Mancora Personalized Trips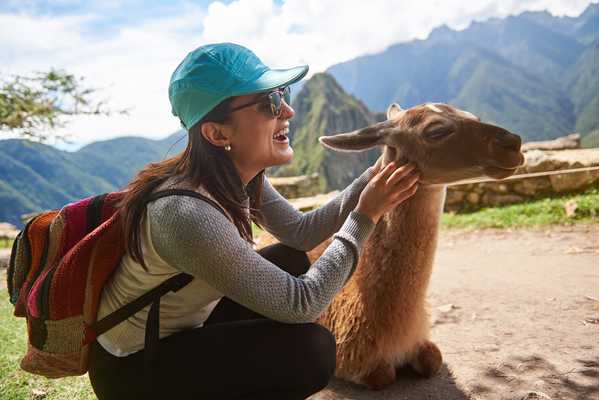 Peru
MaPi Action & Relaxin' in Peru
Expert Choice Make this family vacation worth the effort –– explore Peru. Lima and Machu Picchu (MaPi) are just the start of the exciting locations and adventures awaiting you.