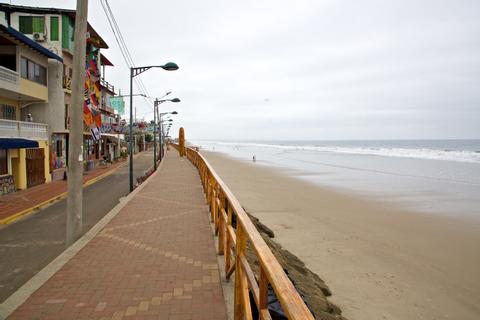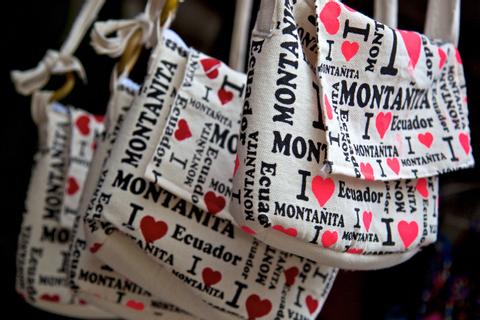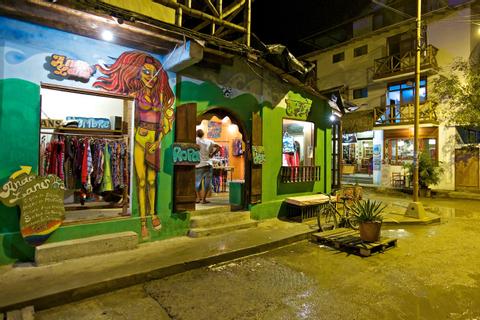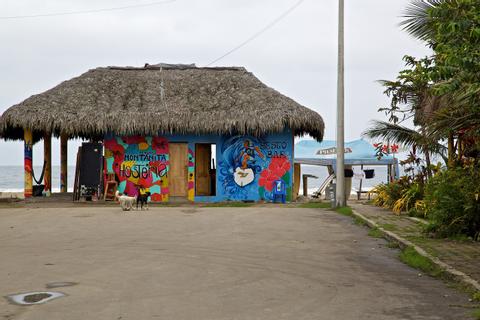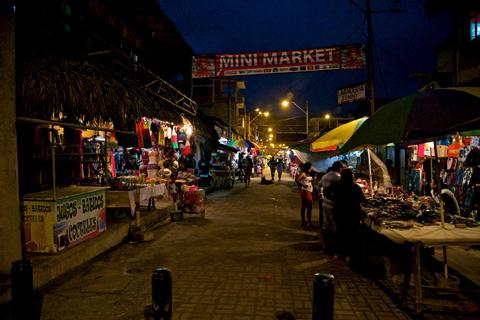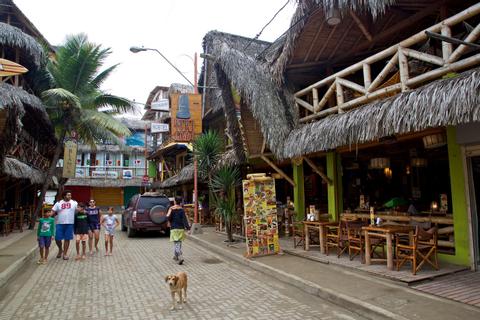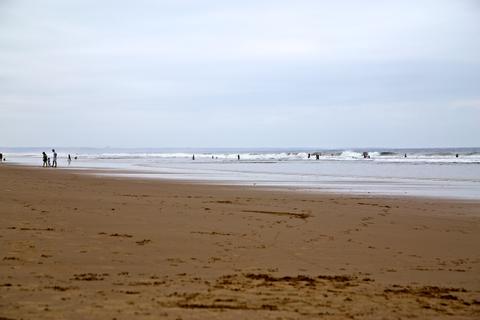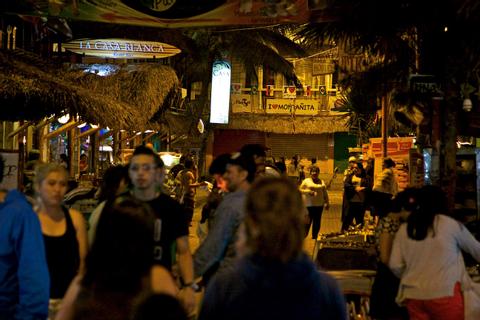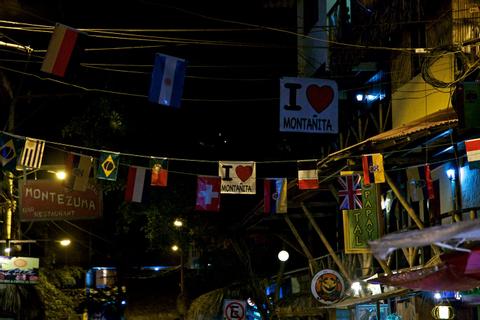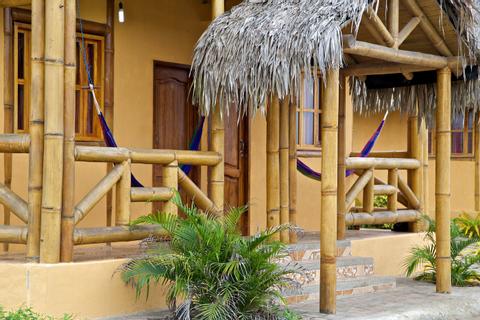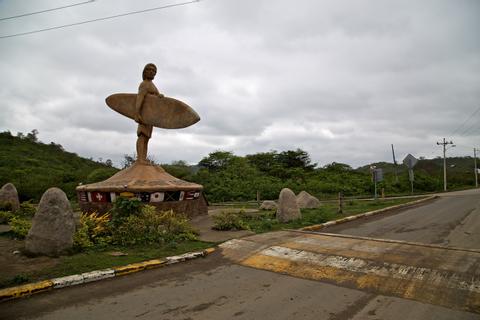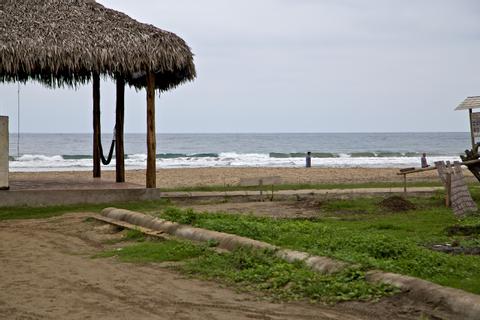 The thatched roof hotels and busy street corridors of Montañita make this one of the liveliest places on Ecuador's Pacific coast. A popular destination among backpackers and surfers, the town is mostly comprised of young faces. A colorful cast of hippies make up the resident population, and sell a variety of textiles and jewelry along the streets. Be prepared to join, or avoid, the loud parties during the weekends.
The many hotels, restaurants and bars are open year round, but expect the town to be packed during the high season from January–February. Internet is readily available, as is fresh seafood and vegetarian food.
The long beach break that extends along Montañita's coastline makes this a popular destination among surfers. From December–April, consistent swells and a variety of different breaks create optimal conditions for beginner and expert surfers alike. Montañita also hosts a handful of professional surf contests throughout the surf season.
Montañita Personalized Trips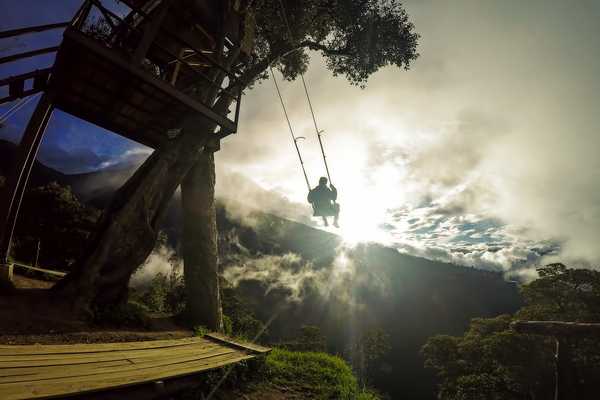 Ecuador
Besties Explore The Amazons Better
Expert Choice Go on a trip with your friends that isn't the usual travel cliche. Enjoy adventure, nature, and the chance to get unplugged. Take pictures, but live in the moment!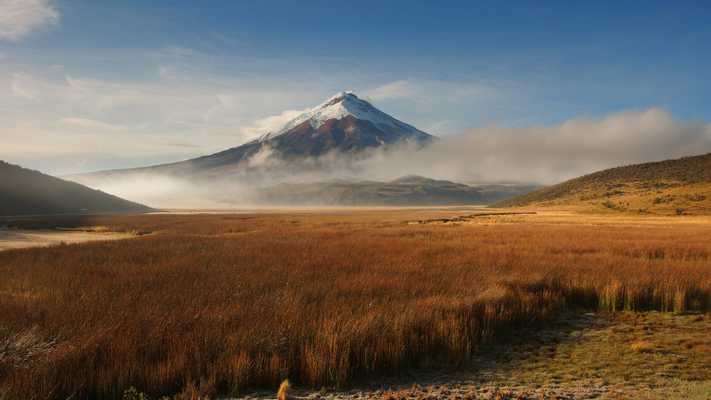 Ecuador
Chasing Family Adventure in Ecuador
Expert Choice Go on an unforgettable journey as you traverse the landscapes of Ecuador. Volcano tours, the city in the 'middle of the world', and cloud forests are just a few of the wonders.