Bohemia Boutique Apartments are independent apartments in the historic center of Old Havana. They have air-conditioned bedroom and is equipped with convenient amenities.
Featured in:
Nice Casa Particular, Luxury, Bed and Breakfast, Boutique, City Center, Best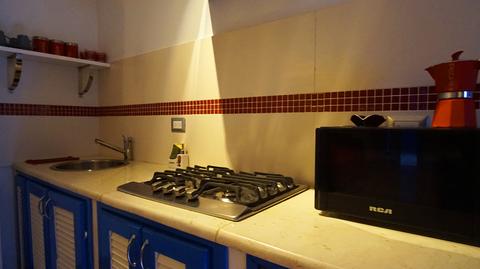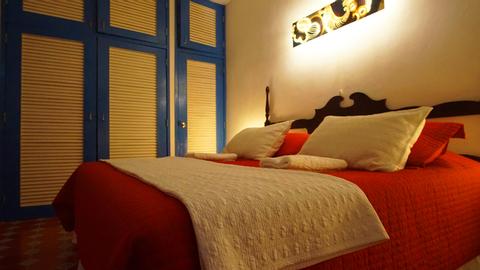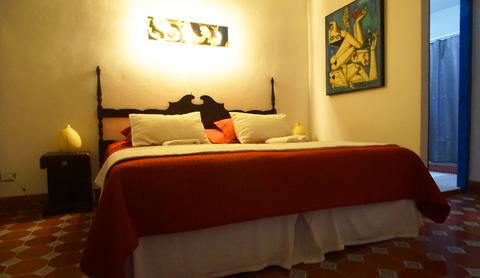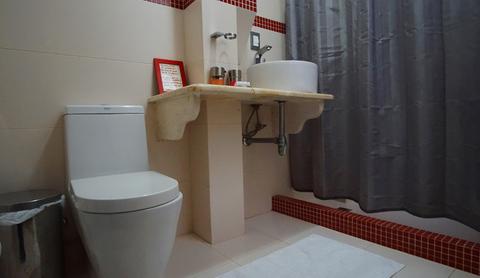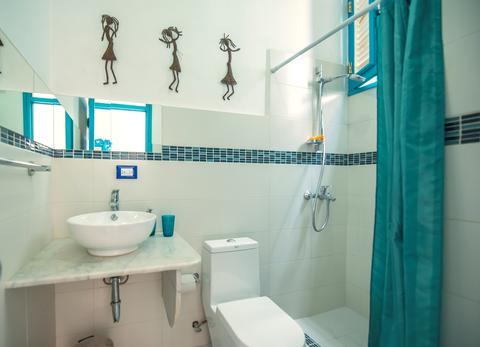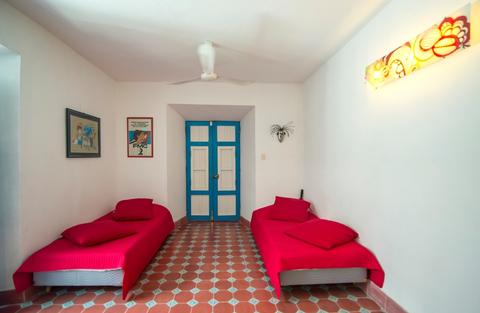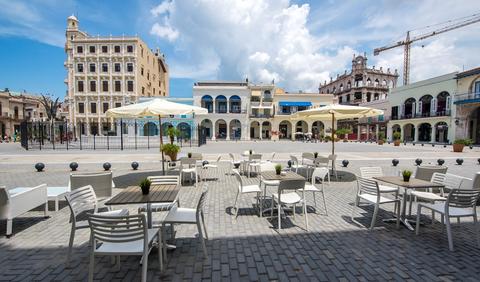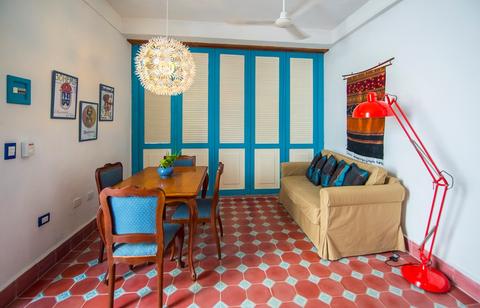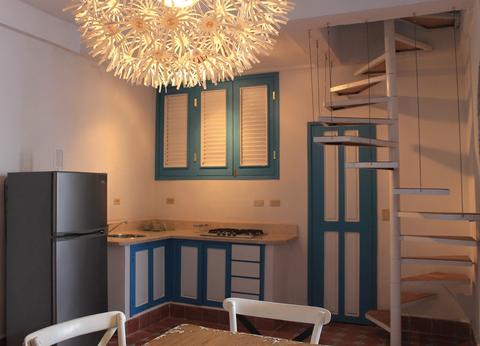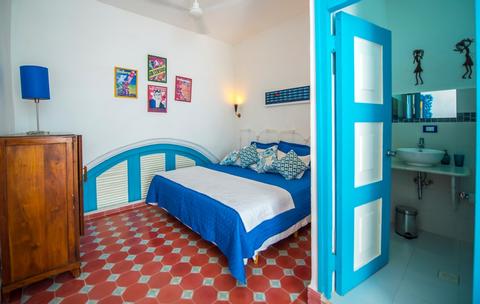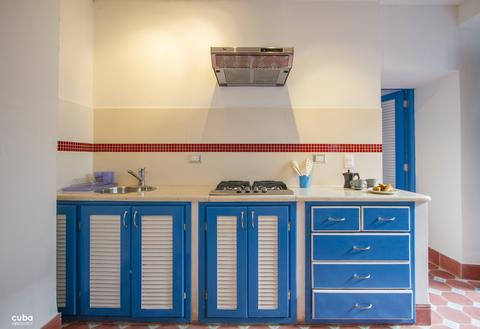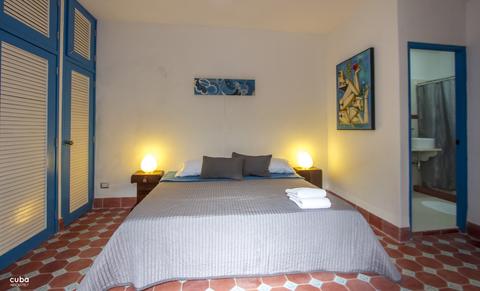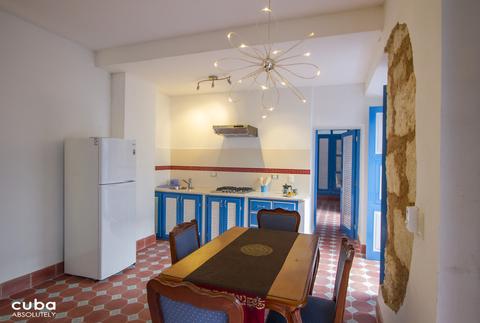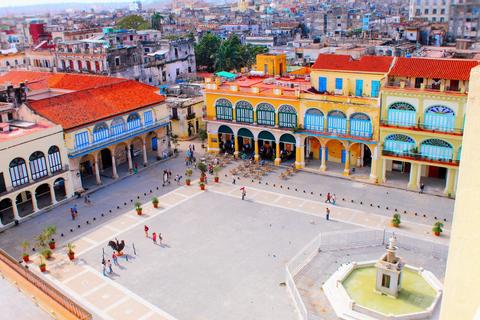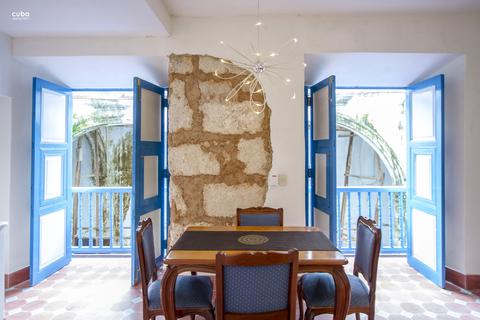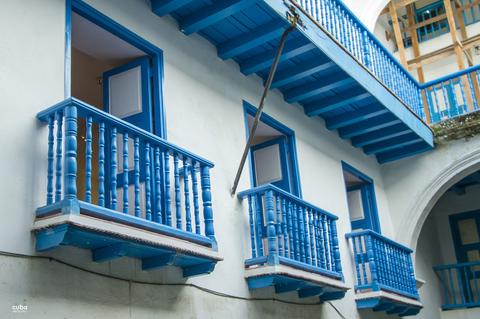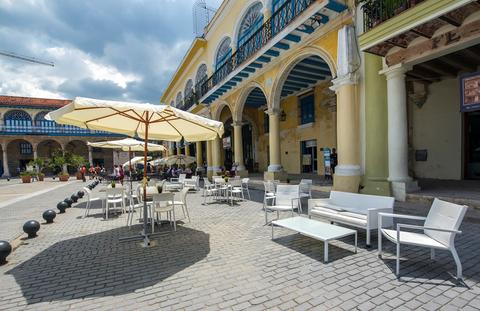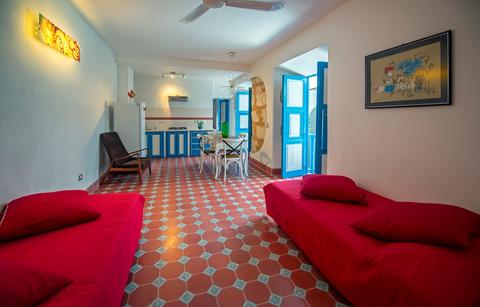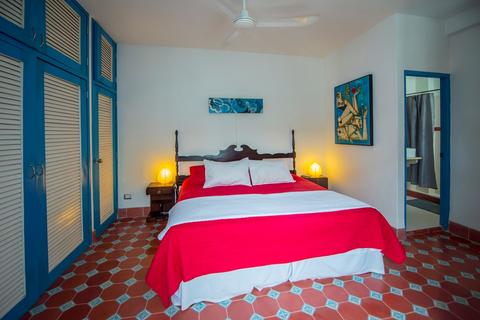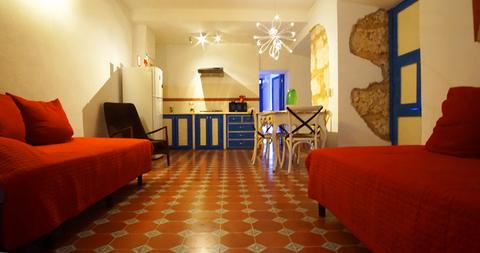 2:00 p.m. check in
12:00 p.m. check out
Free Breakfast
Attractions & Sites
- km
These apartments are located in the heart of Old Havana. From Apartamentos Bohemia Boutiqe you can quickly get to Plaza Vieja, which is one of the oldest plazas in Cuba. This is a popular area for visitors, and from here you can walk to restaurants, bars, and cafes. You'll also be able to find businesses that offer Wi-Fi signals.
In the guest room you'll find a large, comfortable bed. There's also a private bathroom. You'll have access to hot and cold water throughout the apartment.
Guests can help themselves to the kitchen, which also has a small dining area. The house has colorful tile floors and comfortable furniture in the living room. Breakfast is included in the apartment rate. This casa also provides services like laundry and taxi rides.
More Property Amenities
Air Conditioning
Hot Water
Kitchen
Laundry Service
Mini Bar
Mini Refrigerator
Accommodations
Air Conditioning
Hot Water
Mini Refrigerator
Living Room
Air Conditioning
Hot Water
Mini Refrigerator
Living Room
Air Conditioning
Hot Water
Mini Refrigerator
Living Room
Similar Hotels