Hostal San Juan is located a short distance from Havana's historic attractions. This hotel was originally built in the early 20th century, and was recently restored to accommodate modern guests.
Featured in:
Nice Casa Particular, Bed and Breakfast, City Center, Great for Families, Best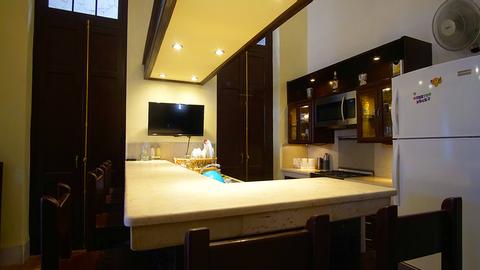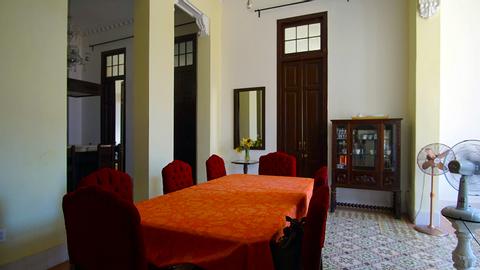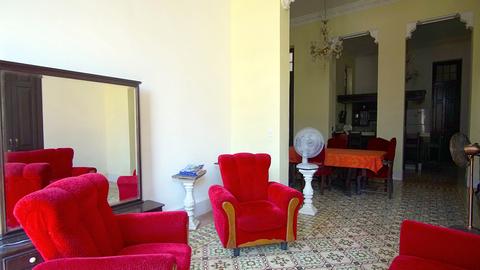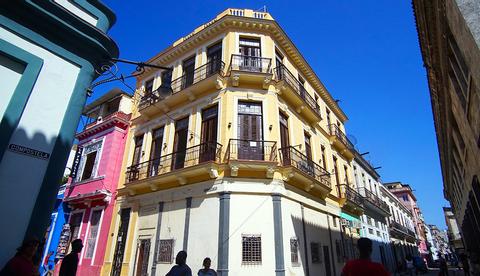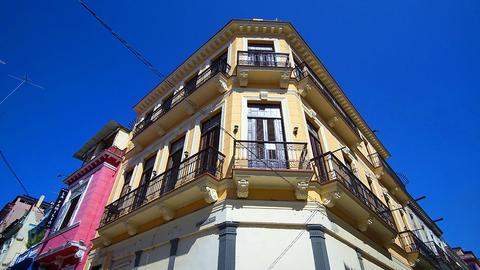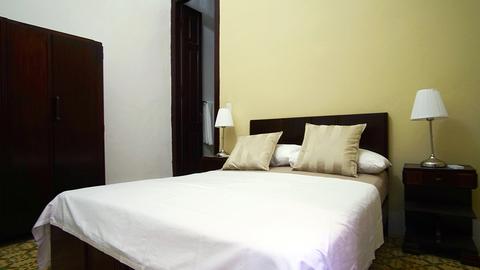 2:00 p.m. check in
12:00 p.m. check out
Free Breakfast
Attractions & Sites
- km
Take a short walk from the hotel to Obispo Street, which is one of the busiest streets in Old Havana. While you're here you'll also be a short distance from Malecón, which is another lively thoroughfare where you can visit live music bars. Take advantage of the hotel's bike rental, and go on a self-guided tour of Old Havana. See historic sites left behind by the Spanish at the Havana Cathedral and the Museum of the Revolution. You can see some of the city's art deco architecture at structures like the famed Bacardi Building.
Hostal San Juan offers four spacious, air-conditioned rooms. Your accommodations here come with daily housekeeping. All of the rooms have balconies, and most of them face the street. Each bedroom comes with a bathroom that supplies hot and cold water, as well as a hair dryer.
This hotel offers three different communal areas for guests. You can find a bar, a living room with colonial furniture, and a formal dining room. This hotel has an elegant interior, with Spanish ties and Italian white marble stairs. Antique lamps and ornate ceilings complete the hotel's elegant design.
Hostal San Juan offers guests a selection of convenient services, including a restaurant where you can order a healthy breakfast with fruit, omelets, smoothies, and coffee. There is a safety deposit box if you'd rather not carry your valuables with you. Guests have access to Internet and phones, as well as a refrigerator and a microwave. You can request laundry service.
More Property Amenities
Air Conditioning
Hot Water
Laundry Service
Accommodations
Air Conditioning
Hot Water
Similar Hotels