Casa Prado is a colonial house that offers four air-conditioned rooms. It's located on the Paseo del Prado, which is one of Havana's lovely historic streets.
Featured in:
Nice Casa Particular, Bed and Breakfast, Boutique, City Center, Best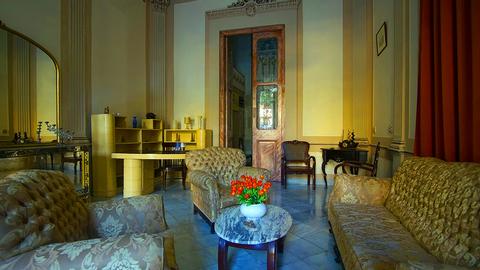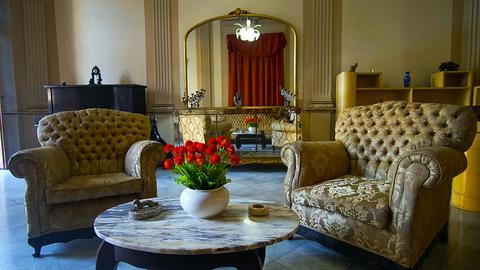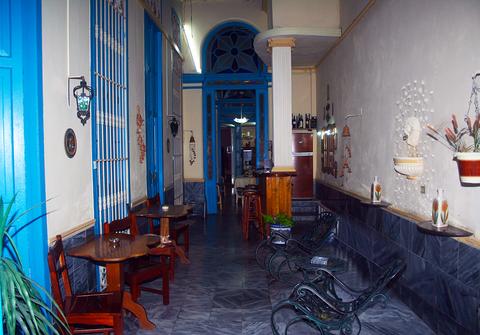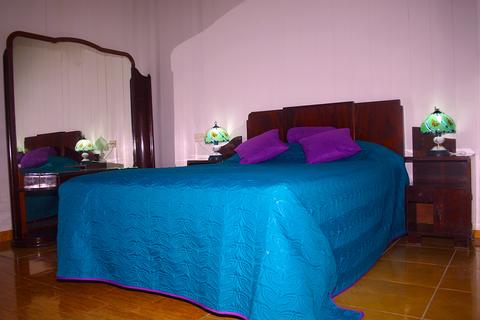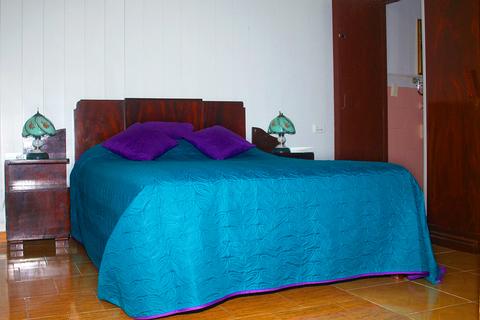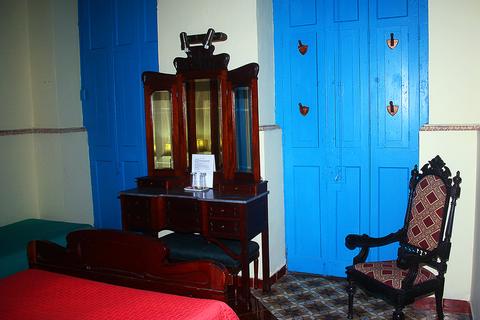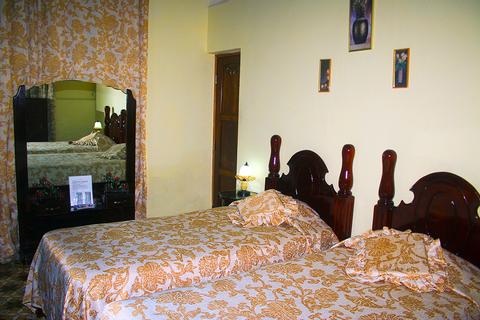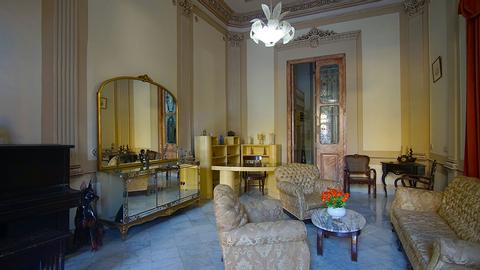 2:00 p.m. check in
12:00 p.m. check out
No children allowed
Free Breakfast
Attractions & Sites
- km
Along the Prado, take a stroll and stop to admire the old mansions and the bronze lions that guard its entrance. Shady trees line the street, which used to serve as a promenade for Havana's elite. Take a walk from the casa to Old Havana, where you can see colonial buildings. You can tour fortresses that date back to the 16th century along the Havana Canal. Old Havana also has a variety of visitor services, including galleries, souvenir shops, and lots of different types of restaurants. Near the hotel, you can find amenities like a gym and Wi-Fi hotspots.
Guests will have a private bathroom that supplies hot and cold water. You can store your passport and other valuables in the safety deposit box. The house also has spacious and comfortable communal areas.
Help yourself to the minibar for a convenient drink. Breakfast is included during your stay, as is laundry. Ask your host if you would like them to call you a taxi.
More Property Amenities
Air Conditioning
Fan
Hair Dryer
Hot Water
Safe Deposit Box
Telephone
Mini Refrigerator
Internet Access
Accommodations
Air Conditioning
Fan
Hair Dryer
Hot Water
Safe Deposit Box
Air Conditioning
Fan
Hair Dryer
Hot Water
Safe Deposit Box
Feedback from Travelers
At first we were a bit taken back but then once we got inside it was very cool and beautiful home. Met the owners. The staff were very welcoming and the rooms and common areas were lovely
Great all around. Liked location outside of the noisy area of the city and a beautiful house. Very friendly staff and comfortable space
Similar Hotels