Casa Suitte Habana 62
Casa Suitte Havana offers an amazing stay and access to the Ron Havana Club and Cohiba Tobacco store.
Casa Suitte Habana 62
In the center of historic Havana you will find this hidden gem. The two air conditioned bedrooms with private bathroom are only the start of the great amenities you will find here. The large terrace is perfect for an afternoon sunbathing session. When you get too hot and need a dip in the ocean, Casa Suitte Havana offers beach accessories.
A long day on the beach and the
creepy chilly nights in Havana are complemented by Casa Suitte Havana's hot tub. The Kitchen is ready for you to prepare food of all kinds and with any utensil. The balcony overlooks the many interesting tourist sites the house sits near. At the hotel Ambos Mundos you can view the room where writer Ernest Hemingway stayed. The cathedral of Havana as well as may resturants and bars are also only a few blocks from the houses prime location. Breakfast is included.
Facility Amenities
---
Restaurant in Hotel
Free Breakfast
Wireless Internet
Spa Services
Wheelchair Accessible
Swimming Pool
Air Conditioning
Balcony
Hot Water
Internet Access
Iron & Ironing board
Jacuzzi
Kitchen
Microwave
Safe Deposit Box
Telephone
Facility Amenities
---
Restaurant in Hotel
Free Breakfast
Wireless Internet
Spa Services
Wheelchair Accessible
Swimming Pool
Air Conditioning
Balcony
Hot Water
Internet Access
Iron & Ironing board
Jacuzzi
Kitchen
Microwave
Safe Deposit Box
Telephone
Check In:
2pm
Check Out:
12pm
Casa Suitte Habana 62 Accommodations & Rooms
2 Rooms
City Views
Air Conditioning
Balcony
Fan
Hot Water
Iron & Ironing board
Jacuzzi
Microwave
Safe Deposit Box
Telephone
Wireless Internet
DVD Player
Living Room
Deck
City Views
Air Conditioning
Balcony
Fan
Hot Water
Iron & Ironing board
Jacuzzi
Microwave
Safe Deposit Box
Telephone
DVD Player
Living Room
Casa Suitte Habana 62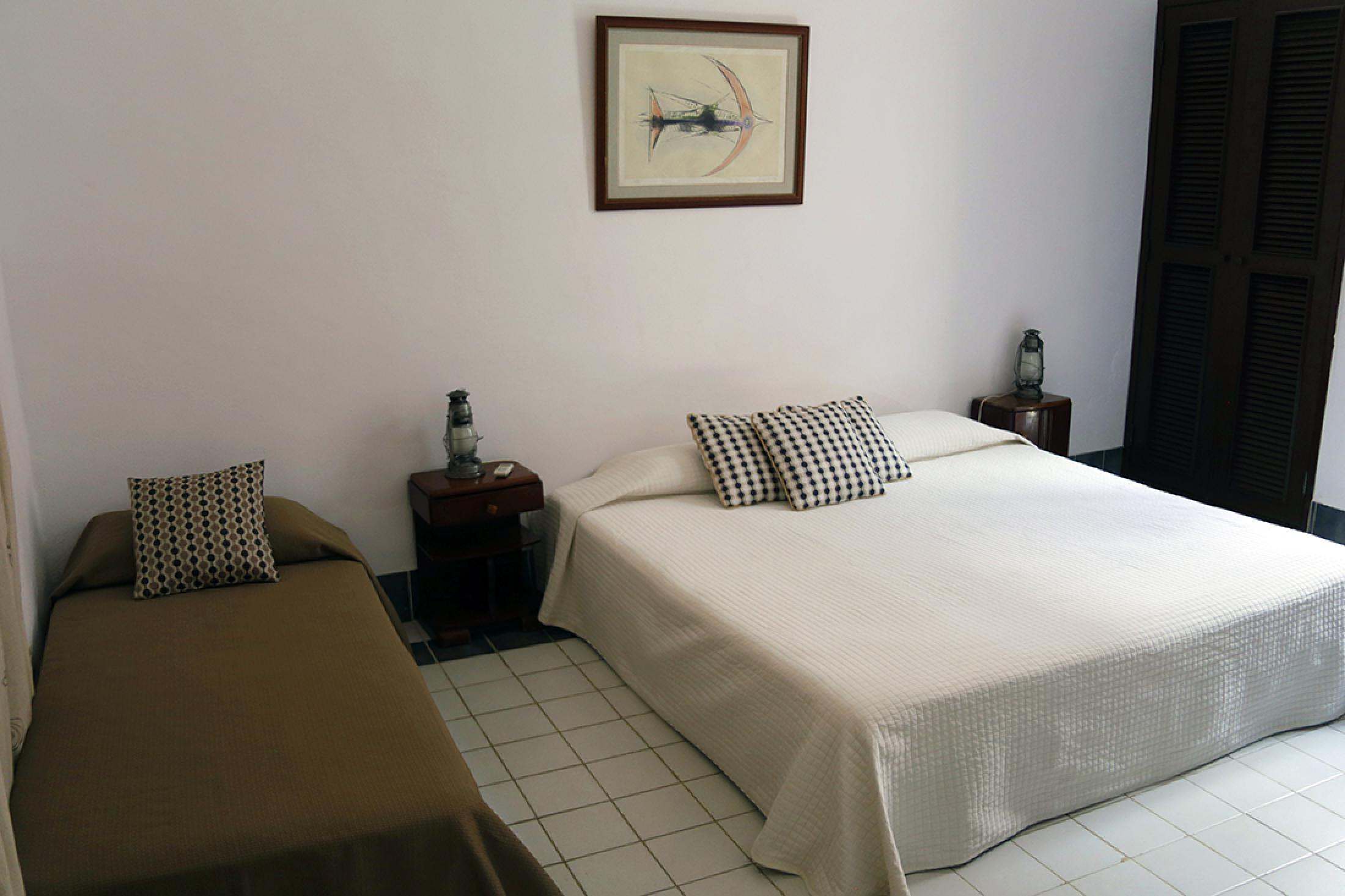 Room rates: $240
2
Anywhere.com