Hostel Ideal is large but it lives up to its name in providing anything a large family or group of friends might need on their vacation.
Featured in:
Nice Casa Particular, Bed and Breakfast, City Center, Great for Families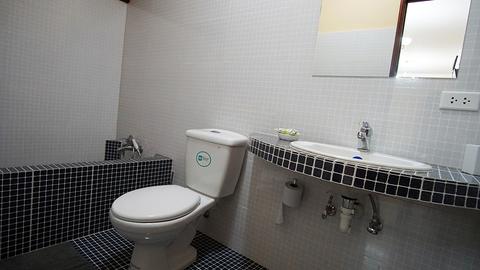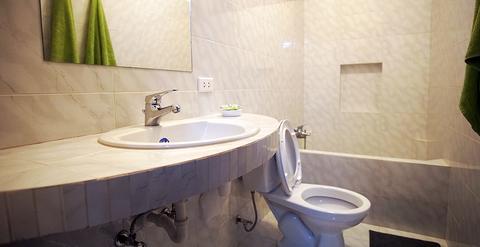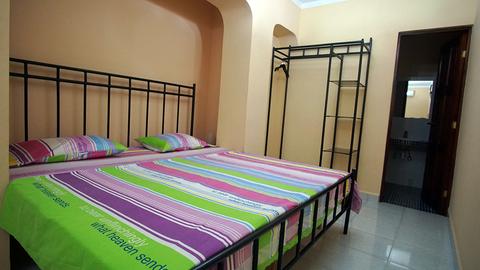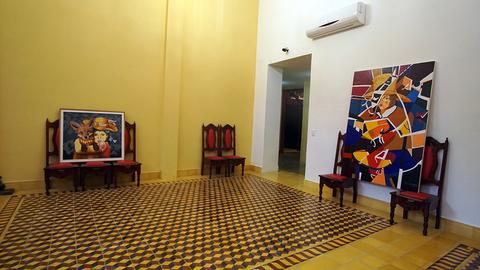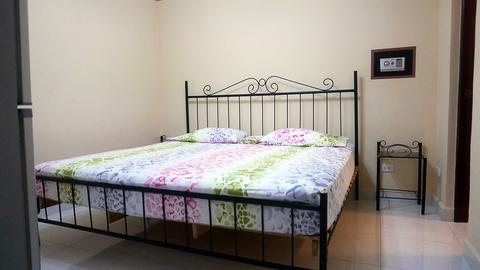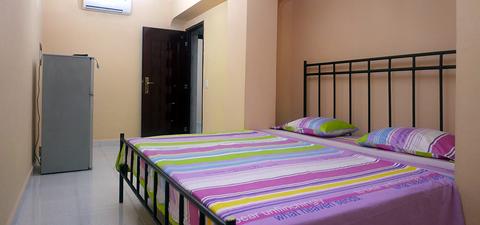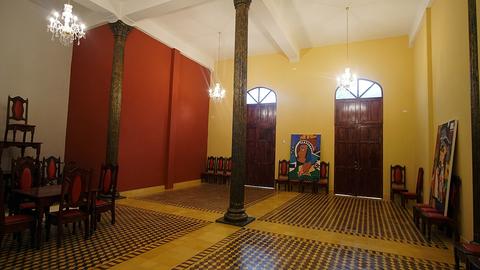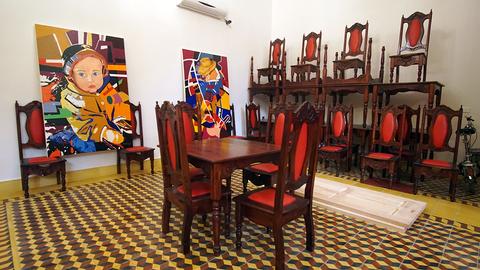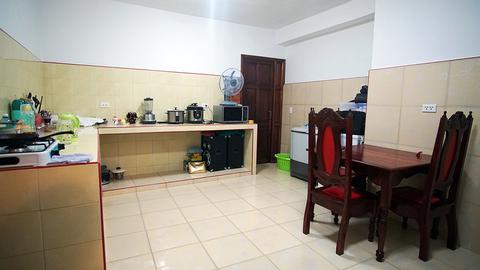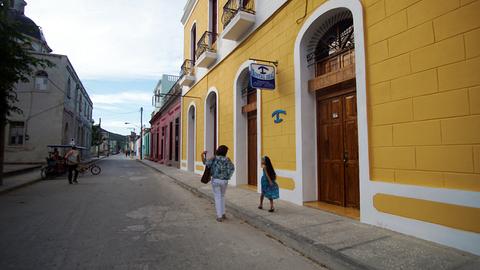 2:00 p.m. check in
12:00 p.m. check out
Free Breakfast
Holguín is the prefect family vacation spot. There are beaches for the kids, museums for the history buffs, and a great city tour for those who love to hit the pavement. The local music will entice teenage music lovers and the quirky locals are perfect for people watching. Families that need a hotel will a lot of space will want to book in at Hostel Ideal.
Hostel Ideal is a two story mansion with five bedrooms and double beds. Each has their own bathroom so no more fighting over the shower. The exterior is a bright yellow with beautiful wooden doors. Inside the floors are tiled and the chairs are a combination of dark wood and bright red cloth.
The kitchen is well equipped and it is easy to find the utensils you need to cook a great meal for the family. The TV and DVD player can be set up to distract the kids in the evenings. The laundry and breakfast service will take the pressure off the parents. You can find internet very close by.
More Property Amenities
Air Conditioning
Hot Water
Laundry Service
Mini Bar
Mini Refrigerator
Safe Deposit Box
Accommodations
Air Conditioning
Hot Water
Mini Bar
Mini Refrigerator
Safe Deposit Box
DVD Player
Air Conditioning
Hot Water
Mini Bar
Mini Refrigerator
Safe Deposit Box
DVD Player
Similar Hotels