Matanzas, Cuba
Matanzas has a distinguished history as a cultural center in Cuba. Its heyday lasted from the late 19th century to the early 20th century.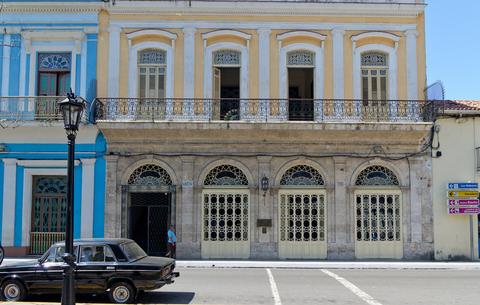 Matanzas has a couple of nicknames. It's known as the City of Bridges, or the "Venice of Cuba" — there are a total of 17 bridges, and they transverse three different rivers. The first of these bridges, the Concordia Bridge, was built in the late 19th century.
Today, Matanzas is a hub of Afro-Cuban culture and many locals participate in African religious practices, including Santería and the mystical society of Abakuá. Danzón and rumba originated here. Because of the history of local poets, writers, and artists, it's also nicknamed the "The Athens of Cuba."
While you're here you can see some local museums. At the Museo Farmacéutico (Pharmacy Museum) you'll find old bottles of medicine and antique medical equipment. Museo Provincial is inside an 1838 mansion, and it has exhibits that will tell you the story of this enigmatic city. You can see theatrical history at the Sauto Theater, which was built in the 19the century and features neoclassical architecture.
This city is only 15 miles (25 km) from Varadero, which is one of the most beloved beaches in all of Cuba. Matanzas sits right on the water, and offers some convenient local beaches like Playa al Tenis and Playa Allende. It's also worth checking out the nearby Bellamar Caves for an interesting hike.
Matanzas Personalized Trips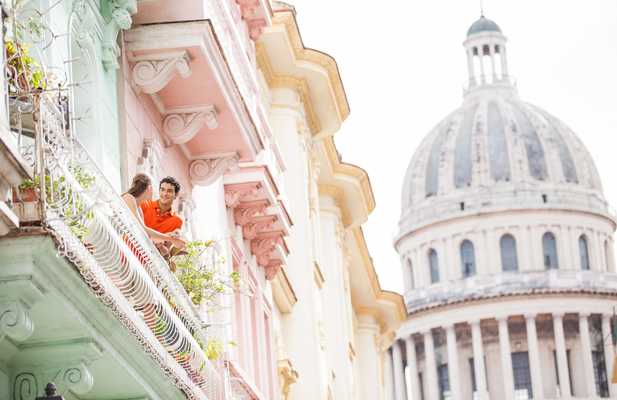 Cuba
A Quick Havana Getaway
Customer Reviewed Havana was wonderful. Our 5-day quick getaway includes a thorough introduction to Cuba's architecture and culture. We also loved the trip to Varadero to experience the beautiful coastline!