To make the most of your tropical vacation, it's important to be aware of several of the not so glamorous details which will impact your booking and your experience.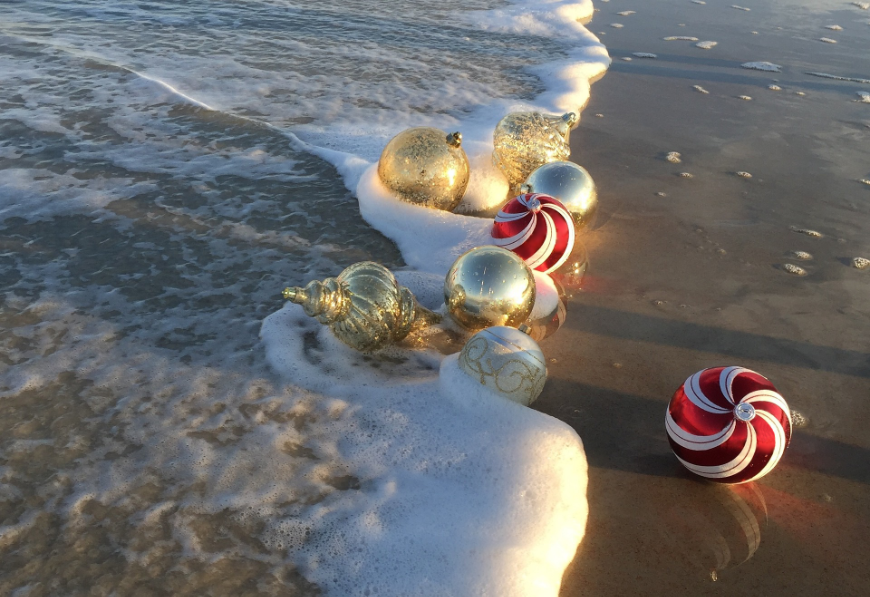 Traveling during the holiday season isn't all fun in the sun--it takes planning too.
Planning a tropical holiday getaway during the Christmas season? You're not alone; when freezing temperatures and grey skies greet you at home, spoiling yourself or your loved ones with a trip someplace warmer seems like a fabulous idea. Having a great time doesn't happen by accident--it's the byproduct of planning and research. Know what to expect when you visit paradise during the holiday season…
1. Your tropical holiday is in paradise, but not a private paradise.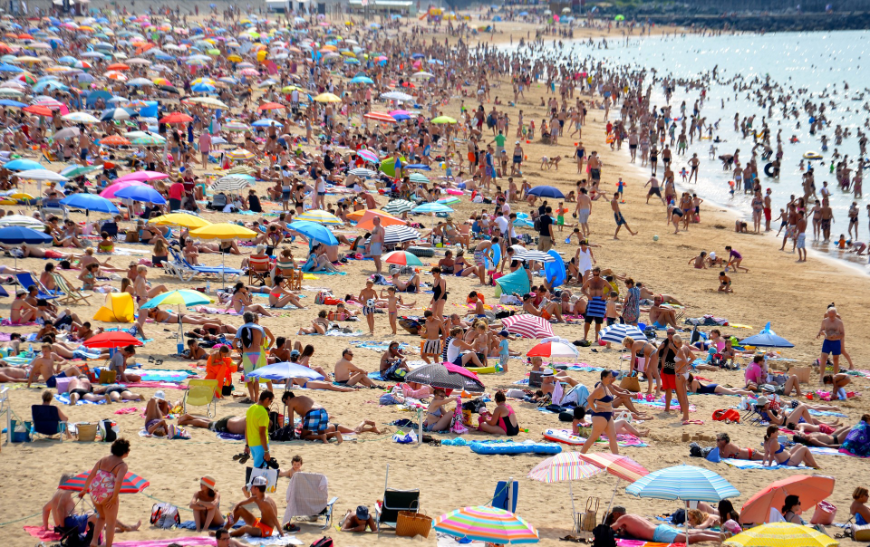 A crowded beach full of other tropical holiday revelers is what you should be prepared for, but you will still have a great time making new friends.
The months during the holiday season tend to be one of the busiest tourism periods for warmer climates, and for good reason—sand, sun, and fun abound in contrast to North America and Europe's winter months. Treating yourself to a tropical getaway during the holiday season sounds like a brilliant idea! Such a brilliant idea that both international tourists and locals plan on enjoying themselves right alongside you. You'll have a lot of fun, and will have the opportunity to meet a lot of people, but you will not have a tropical paradise all to yourself. You won't even have a place to stay if you don't book a room at least 3 months in advance—further out is even better.
2. Book in advance.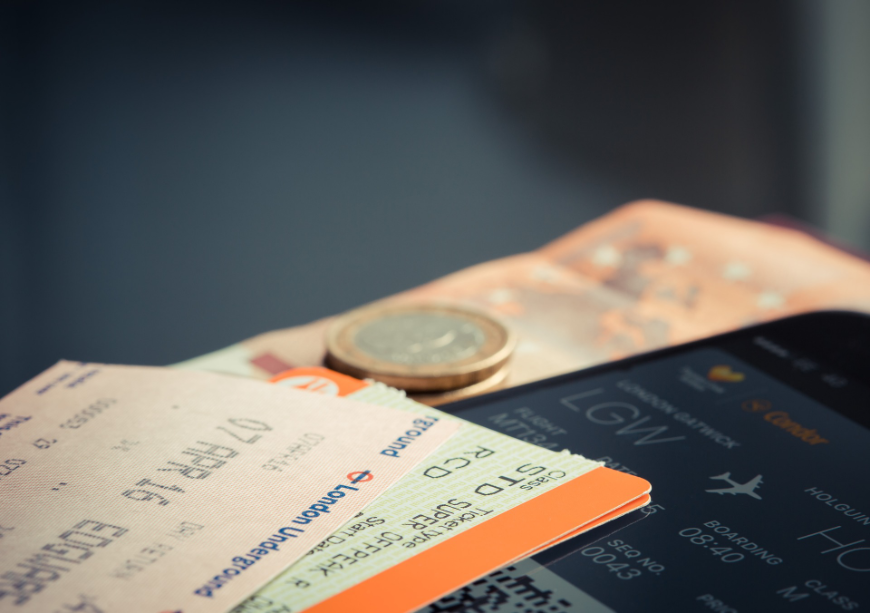 Don't wait until the last minute to book your airfare and accommodations…
Some trips you can take at the last minute, but a tropical holiday during the Christmas season is not one of these occasions. Ideally, you'll want to book your trip at least three (3) months in advance, but further out is better. If you wait until you reach the one (1) month mark, then be prepared to have to pay some of the highest rates for your airfare and accommodations. The longer you wait, the more limited your choices will be. Maybe you think you'll be a savvy shopper, and book everything at the last minute; this is a terrible idea! Wait too long and you'll save a lot of money alright—you won't be able to make your trip happen, and will literally find yourself left in the cold.
3. It's the holiday season for the locals too.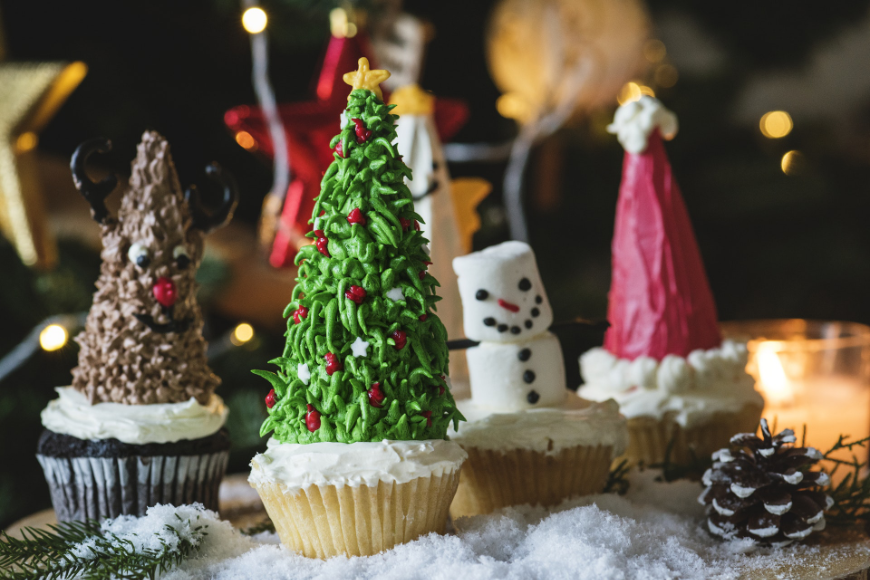 Everyone likes to celebrate the holiday season—from staff to cupcakes.
International tourists aren't the only people you'll have to contend with; natives may also find themselves with a little free time, meaning hotel availabilities, activities, and restaurants will be especially full. On top of that, the holiday season brings with it holiday hours. That doesn't mean that you won't be able to have a good time, but in addition to the crowds, restaurants and bars may be closing a few hours earlier than they normally would. If you're looking to party the holidays away, then your best bet will be to plan a tropical holiday adventure that coincides with ringing in the New Year—this is when bars, restaurants, and hotels throw parties. Just remember this rule of thumb: Christmas is for celebrating with family; the New Year is for celebrating with friends. On an up note, you'll have the opportunity to dine on regional holiday cuisine, and
4. Peak times mean peak prices.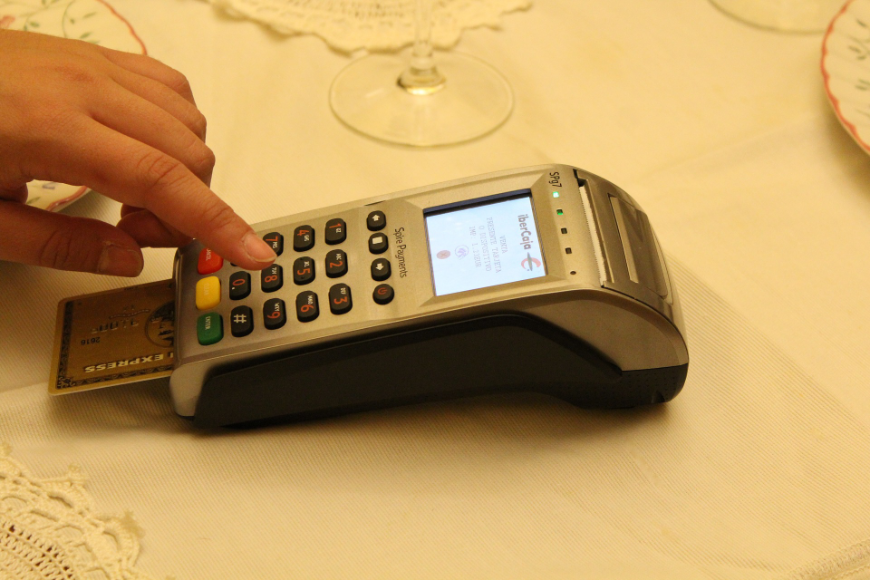 The holiday season can be a peak time for a tropical holiday getaway—expect to pay more than during the off-season.
It's simple supply and demand. The high season of many warmer destinations, such as Costa Rica, tends to run from December to April. Several holidays occur within these months, which leads the price of accommodations to increase even further. Businesses truly are not overpricing—basic economic principles are at work. So, beware if a hotel or resort is offering a deal that seems too good to be true, especially during the high season. You don't want frugality to be the reason you suffer during your entire vacation; expect to splurge a little bit, and think of it as a gift to yourself. Besides, with the assistance of Anywhere, you'll be able to make sure that your travel itinerary suits your wish list and your budget.
5. Think you'll avoid the Christmas, New Year, or Valentine's Day rush by going during Easter?…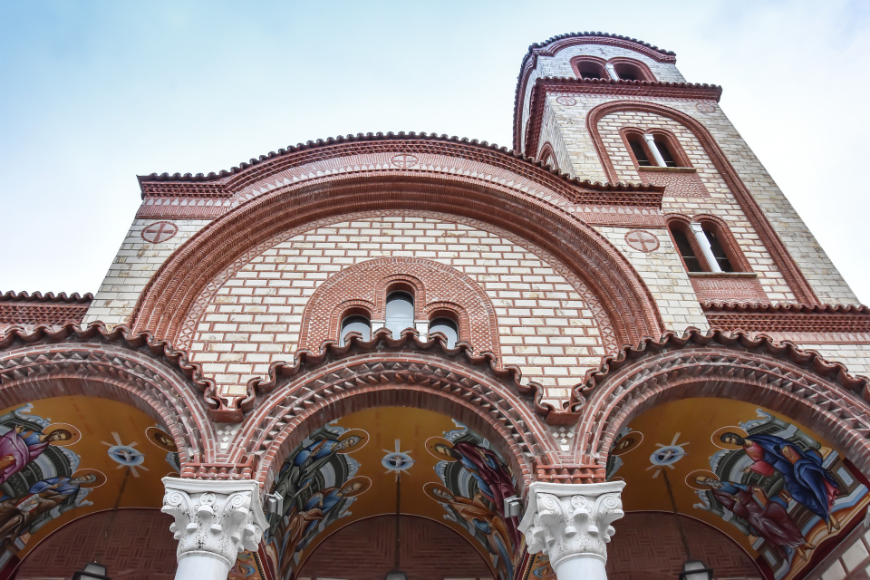 In Central and South America, Easter has still retained its origins in religion and is taken very seriously.
Not so fast. Many Central and South American countries have a strong Christian presence, and take their religious holidays very seriously. In Costa Rica, Semana Santa (literally, Easter Week) occurs…you guessed it! The entire week leading up to Easter Sunday. Children are granted a break from school, some businesses close, and even the sale of alcohol is likely to be restricted. Anywhere's travel agents are locals of each country we operate in, so they'll be able to give you a heads-up on any events which might impact your itinerary plans.
Don't let any of this scare you away from booking that tropical vacation you've been dreaming of. You'll still enjoy sunny skies and crystal clear waters; and temperatures such as 86°F (30°C) in Belize, 88°F (31°C) in Costa Rica, and 82°F (29°C) in Panama; but now, you will also be prepared for the realities of going to paradise during the Christmas season, and can set your expectations accordingly.
Go to a warmer locale during the holiday season, and make new friends and memories with locals and other travelers. Book your airfare and accommodations several months in advance. Be sensitive to the fact that it's the holiday season for people that live there year-round and you'll have a great time!