What's more important than picking out the right luggage? What you put in it! Here's an Anywhere globetrotter's guide to what to pack for paradise.
*Hint: It's Not Just Flip Flops and Shorts ...*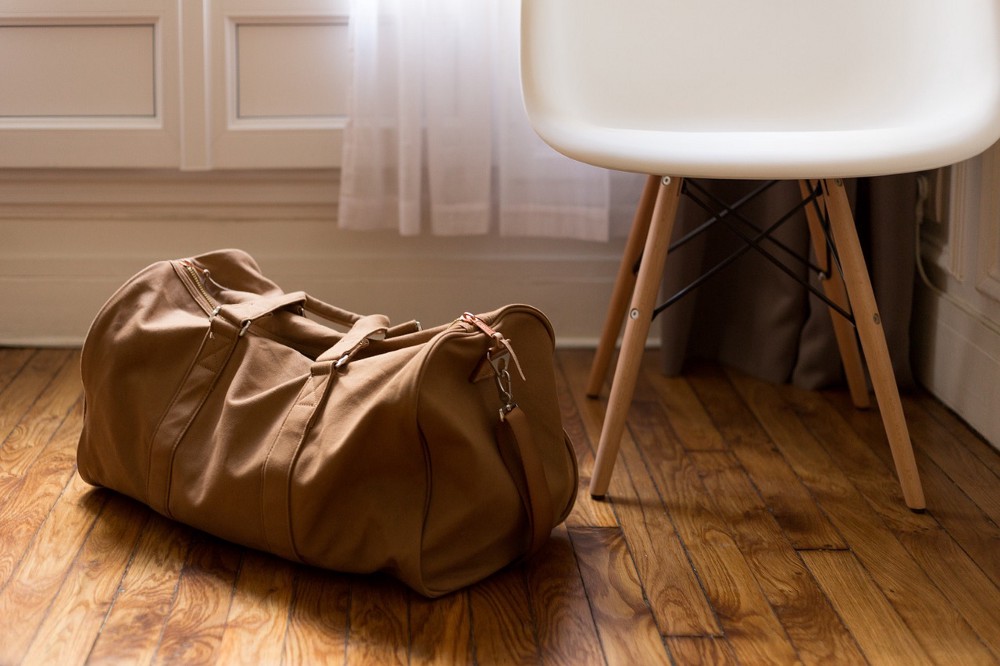 Pack your bags and head for adventure with your Anywhere travel guide...
Packing for a vacation in paradise is trickier than you think. Contrary to popular belief, if you pack nothing more than a carry-on full of swimwear and flip-flops for a tropical getaway, you will not be prepared. As always, Anywhere has you covered; here is a list of what to pack for a vacation to one of our exciting destinations.
Let's start with the basics of packing for a dream vacation. You want to be prepared for all kinds of occasions—including those not originally on your itinerary. You never know when you'll be inspired to indulge in a romantic dinner at a restaurant you happened to walk by, or take an evening stroll along the beach. So, without further ado, here are a few of the general things you should pack for a trip—no matter where you go…
Prescriptions and Other Medications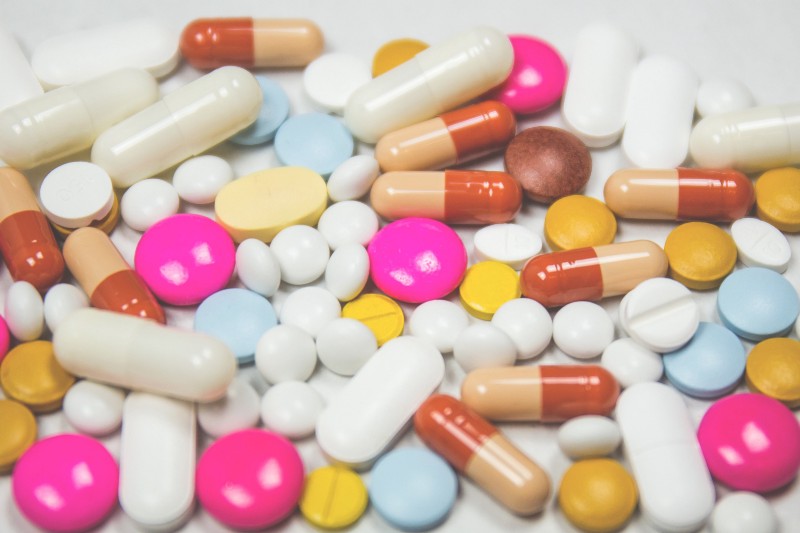 Falling ill is one of the BEST ways to ruin your vacation; pack any necessary medications.
Few things are worse than encountering bad weather on a vacation, but being struck by a preventable illness is one of them. It should go without saying that you will need to pack any medications you require for your daily health and well-being, but don't forget about things like allergy medicines (warm tropical climates mean tropical plants), and remedies for upset stomachs (it's easy to get excited trying delicious new foods and find yourself a little too full). Also important? Knowing the generic equivalents of your medications—even if you generally purchase them over the counter. There is always a chance that the country you're visiting may not be familiar with the name brand. However, pretty much all pharmaceuticals are available for purchase Latin American pharmacies without a doctor (aside from narcotics).
Sunglasses and Sunblock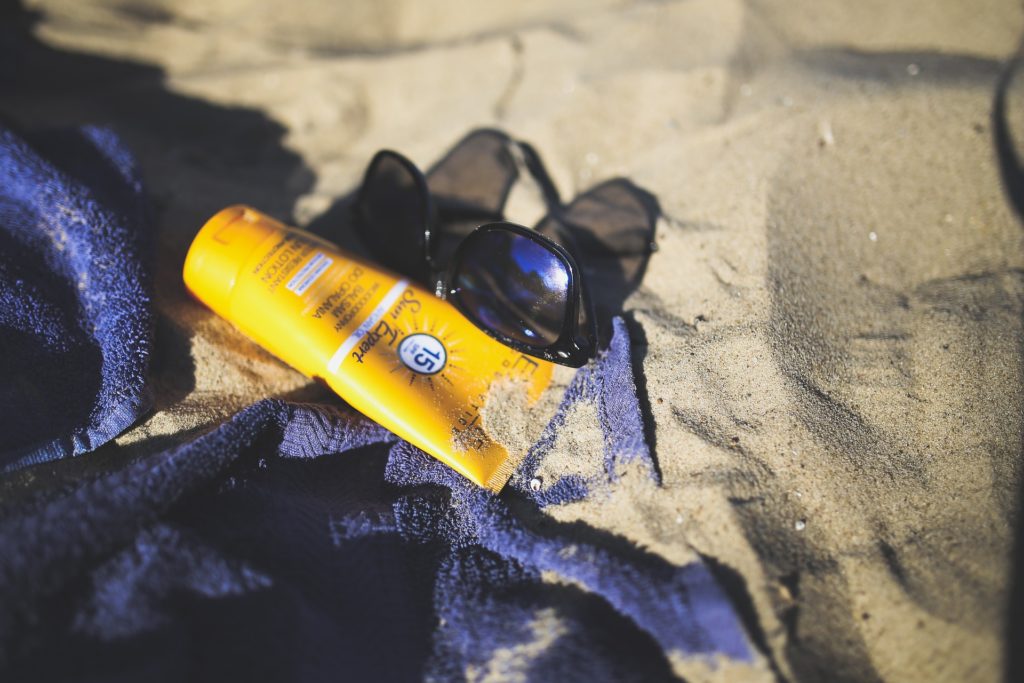 Getting a nasty sunburn is another way to spoil your trip, so pack sun cream!
Protect your eyes and your skin; not to be preachy, but this is important short-term and long-term. Your sunglasses will allow you to take in the sights whilst helping to keep the hazards of adventure (like flying rainforest insects, beach sand, and boat water) out of your eyes. Meanwhile, packing a good sunscreen will do wonders for your skin's well being (think of all the years of vacationing you still have ahead of you), and will save you from the miseries of a brutal sunburn interrupting your vacation itinerary.
Bug Spray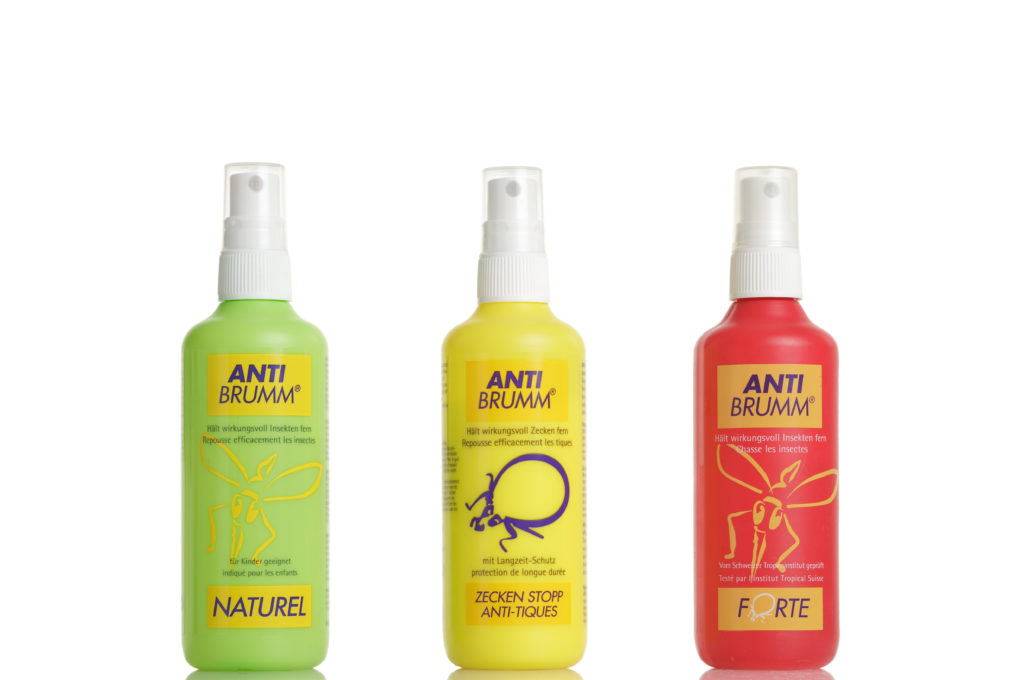 Squash bugs before they become a nuisance by packing a good insect repellent for your outdoor adventures.
Outdoor adventures are great! Unfortunately, being in nature means sharing space with pests. They're unavoidable if you want to see some of the world's most spectacular creatures in their natural environment—and you do! It's hard to enjoy all of the great things you have planned when you're distracted by how itchy you are, so pack a high-quality insect repellant.
A Nice Outfit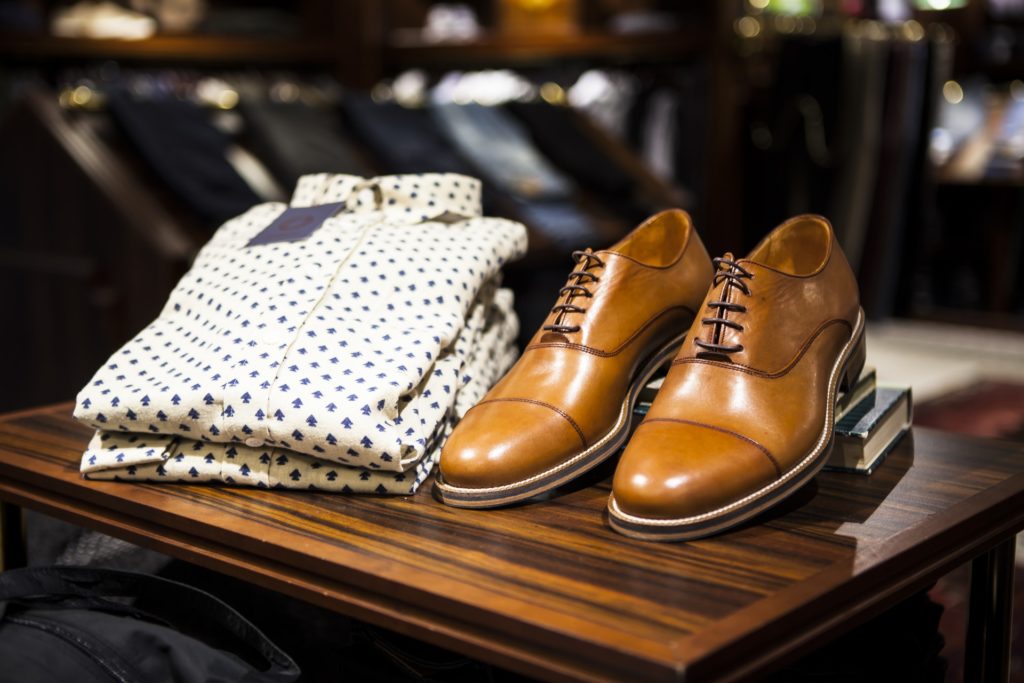 Don't forget to pack a nice ensemble—you want to be ready for every kind of adventure!
Unless you want to look like you just got off the cruise ship, dress it up when going out on the town or to dinner—the locals do. Think "business casual" and not "black tie." Collard button-down shirts, slacks, dresses, skirts, blouses (respectively), and a nice pair of shoes warrant space in your luggage. If you planned on having adventure after adventure, then it might not have occurred to you that you'll have an occasion to dress up a bit. Hey, today's athleisure can cover a multitude of sins…or everyday goings-on. The thing about adventure travel is that the activities you'll be participating in are often done in groups—you'll make new friends along the way, and you never know what invitations they might extend. Pack to be ready for any type of adventure—even the fancier kind.
A Warm Fleece, Jacket, or Raincoat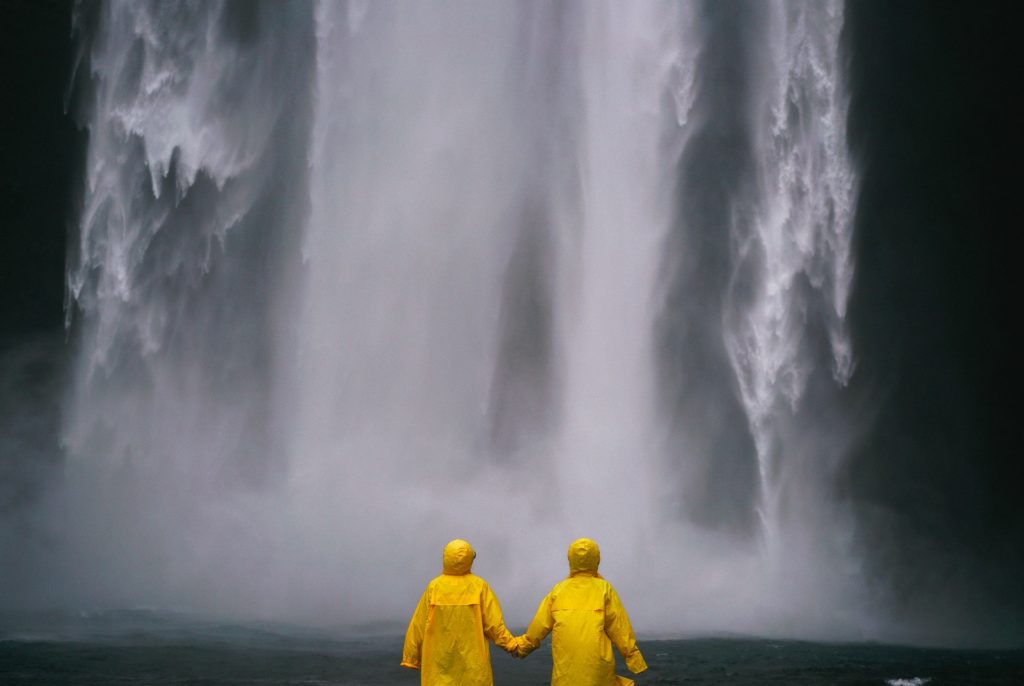 A little rain or cool breeze needn't spoil your vaycay; pack for any kind of adventure and don't miss a day of fun.
If you fancy the feel of something warm and cozy, bring a nice long sleeved fleece. Packing a jacket, but not a raincoat? Make sure it isn't suede! Whatever you bring, make sure at least one of your items is breathable, but water repellent! The point is to ensure that you have something to keep you warm and dry in case your adventures take you somewhere cool—literally, like an alpine climate. Anticipate cooler temperatures at higher elevations. Plan on staying closer to the beach? Sometimes those breezes are a little too breezy, and even a tropical paradise encounters a little tropical rain every now and then. Parts of the equator have a variety of elevations, so you will encounter a variety of air temperatures and microclimates.
Now it's time to get country specific. You've chosen your destination—what are some of the things you might not have realized you should pack?...
Belize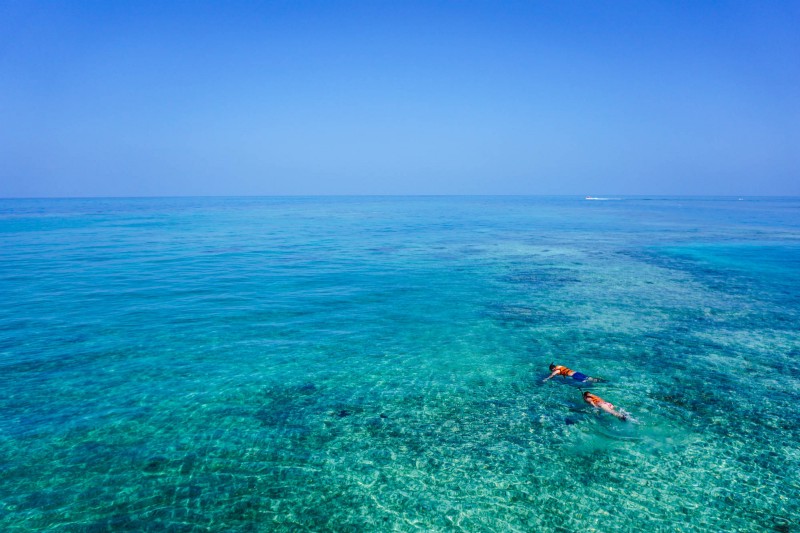 Belize—one of the few destinations where you'll need plenty of swim apparel.
Most of the adventures you'll go on with Anywhere will provide you with the equipment you'll need, but because Belize's main draw is coral reefs and diving spots, this is one of the rare times you'll truly be packing for a beach vacation. We recommend bringing your own goggles and an underwater camera. The camera will allow you to take photos that will make you the envy of Instagram or the office, while the goggles will permit you to take a dip at a moment's notice—not just during a tour. If you loved trips to the aquarium as a child, you'll be delighted to swim with tropical fish, nurse sharks, stingrays, octopi, eels, and sea turtles up close. Also, if ever there was a destination to bring an extra bathing suit to, Belize is it—so don't forget your beach towel and sandals.
Costa Rica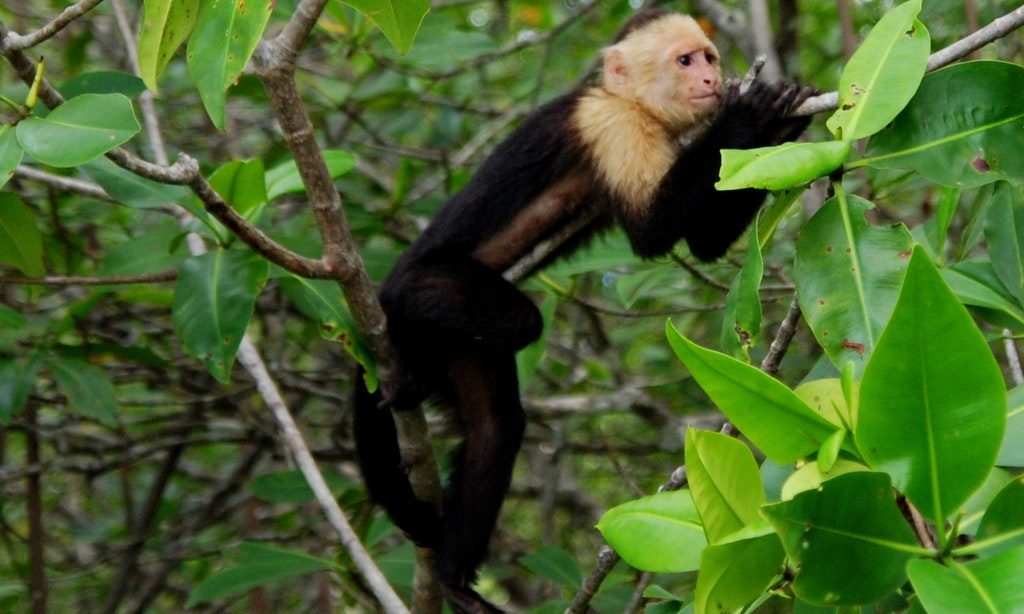 This monkey looks a little bemused—you would be too if you were looking for a location without an actual address.
When is the one time you'll want to be on your mobile during your vacation? When you're enjoying this beautiful country. In Costa Rica, buildings typically don't have numbers; addresses describe destinations in relation to local landmarks. Do pack a map, but also keep a fully charged mobile smartphone which works internationally on hand. Then, you'll have digital navigation assistance in your native language. No need to worry though, you won't have a whole lot of time for getting lost around town—our reliable transportation services will drive you to night tours, cloud forests, and other exciting destinations on your itinerary.
Cuba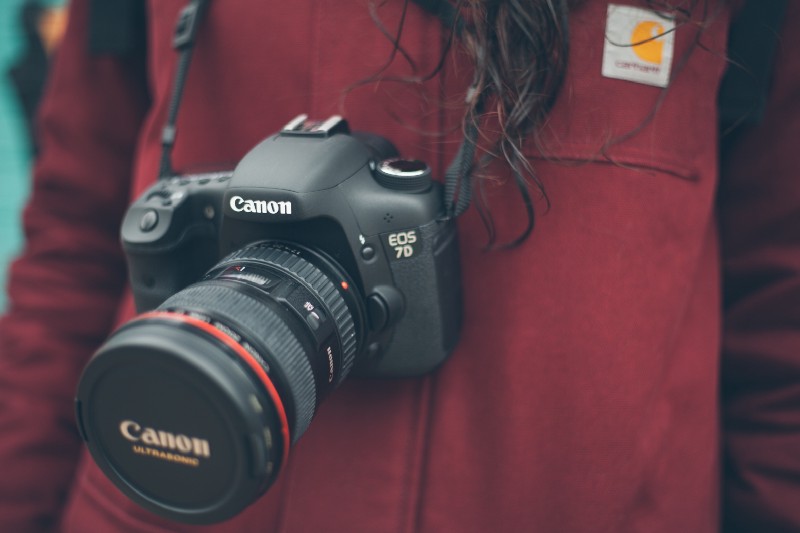 Capture the memories you'll make in Cuba by packing your own camera, because you may not find one upon arrival.
Shortages frequently occur due to importation limits, so it's imperative that you not forget your medication or the name of your generic equivalents whilst you're here. In Cuba, time has somewhat stood still,—if you want to capture photos of all of the classic cars driving around, then pack your own camera. High-end technology can be difficult to purchase, and even disposable cameras might be hard to find.
As you may already be aware, the island is cash only. If you're an American citizen, then as a U.S. cardholder, you will find yourself unable to use ATMs. Additionally, exchange rates can be very high; it's advisable to first change your United States dollars to Canadian dollars or Mexican pesos, and then to the Cuban peso (CUP) or Cuban convertible peso (CUC)…Yes, there are two (2) recognized currencies. Read all about them in Anywhere's Cuba money travel guide.
Ecuador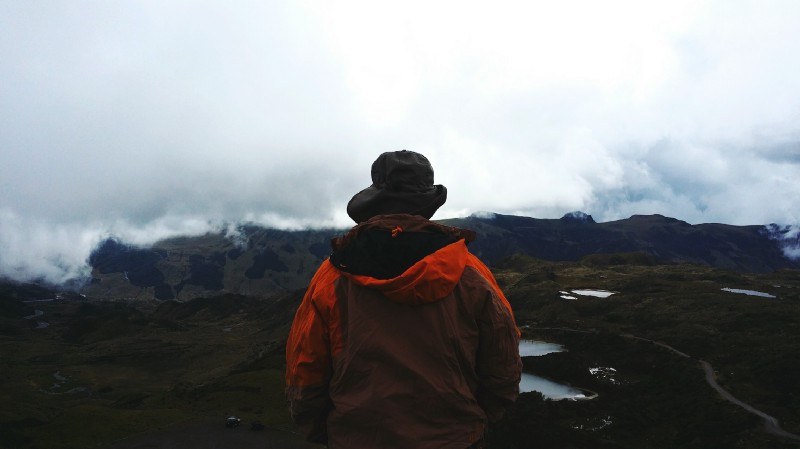 Microclimates are real; pack for them, and you won't have to worry about the weather bringing your vacation down.
You may feel as though the country's climate is rapidly changing, but it's actually due to extreme environmental variances. One minute, you're surfing in a wetsuit on the beach or exploring the Galápagos islands, the next, you're hiking amidst the Andes or the Amazon. When you find yourself doing the latter, you'll be glad that you packed an especially sturdy pair of hiking boots; you'll also want long johns (thermal underwear) and warm fleecy sweaters (jumpers).
Guatemala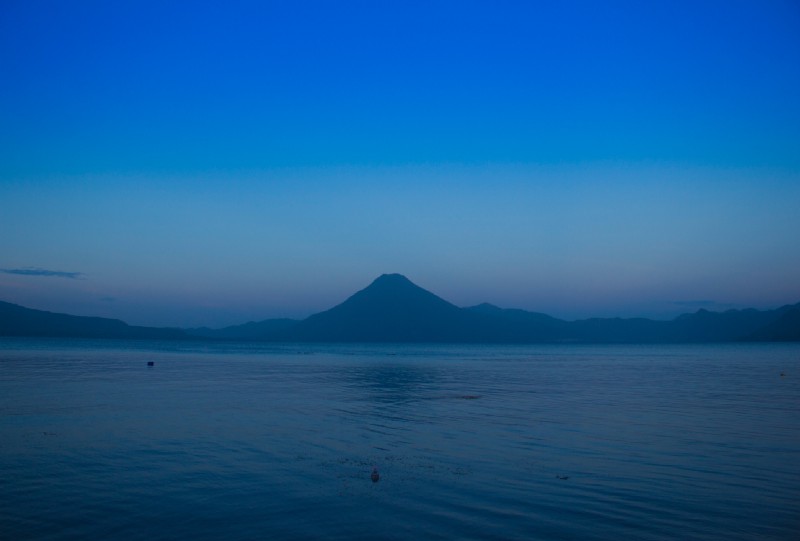 Lake Atitlán is beautiful, but it's only one of many microclimates you'll experience during your time in Guatemala.
Remember when we told you in the "general basics" section to pack a nice cozy pullover/jumper? That was with Guatemala in mind. Weather changes can come quickly here. Anticipate temperature fluctuations as you hike up and down volcanoes, or explore the cool and dark depths of a cave. A warm sweater, light clothing, and a swimsuit should accompany you on your Guatemalan adventures.
Panama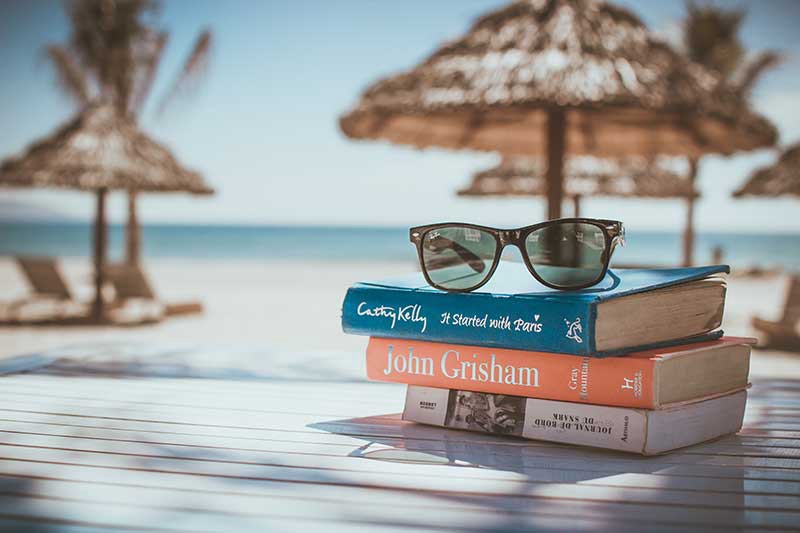 Don't take physical books for granted—they can be difficult to come by in Panama.
That beachside paperback that you normally take for granted is a rare commodity in Panama. Book stores are not in abundant supply here; if you have a penchant for tactile reading material, then you'll need to bring it with you from home, or pick something up from the airport on your way in. One book you may definitely want to pack in your suitcase is a book about the native bird species of Panama—it'll help you when you go on a birdwatching tour and observe toucans, macaws, and eagles peering down at you from the trees.
Peru
Both the beauty and the altitude of Peru may leave you breathless.
The experiences and cultural exchanges you'll have when you travel internationally won't just elevate your mind, they may also elevate your body—literally. Popular Peruvian destinations such as Machu Picchu and Cusco are at high altitudes. You'd be forgiven for mistaking that "funny feeling" as the excitement of being a real-life "Indiana Jones," as you explore archaeological sites. It takes a few days for your body to adjust to the change in elevation, but packing an over-the-counter altitude medicine may help you acclimate more quickly.
There you have it—some old favorites and some country-specific facts to keep you comfortable, and looking and feeling your best throughout the duration of your trip. Need a recap? Just remember that in addition to sun cream, swimsuits, and medicine it's prudent to pack at least one nice outfit and some warm apparel anywhere you go.