Panama Vacation
Choose your own adventure when you head to Panama. Home to the world famous Panama Canal, this Central American country has a lot to offer. Panama's physical landscape includes beaches, mountains, islands, and forests; its civic landscape covers everything from a cosmopolitan capital city to ultra-basic indigenous villages. Needless to say, there is a broad range of places to visit, which can make it tough to decide where to go.
Do you want to go surfing in San Carlos or scuba diving in Santa Catalina? Horseback riding in Boquete is always a treat. Then again, you could go kayaking on the Chagres River near Panama City. Speaking of Panama City, you were wanting to take that guided walking tour, because it's the perfect way to learn about the nation's history (and work off that chocolate tour you went on in Isla Bastimentos). The following destination categories will help you understand your options — they'll help you determine the best places to visit in Panama based upon the Panama tourist attractions you're most interested in.
Because Panama is a nation smaller in geographic size, it is easy to sample different locations in a short amount of time. If you're hoping to make the most of your vacation in Panama, then your best bet may be to decide on one or two destinations and then find supplementary places nearby. You can visit three to four destinations in a 7-10 day period, so don't be afraid to diversify your activities.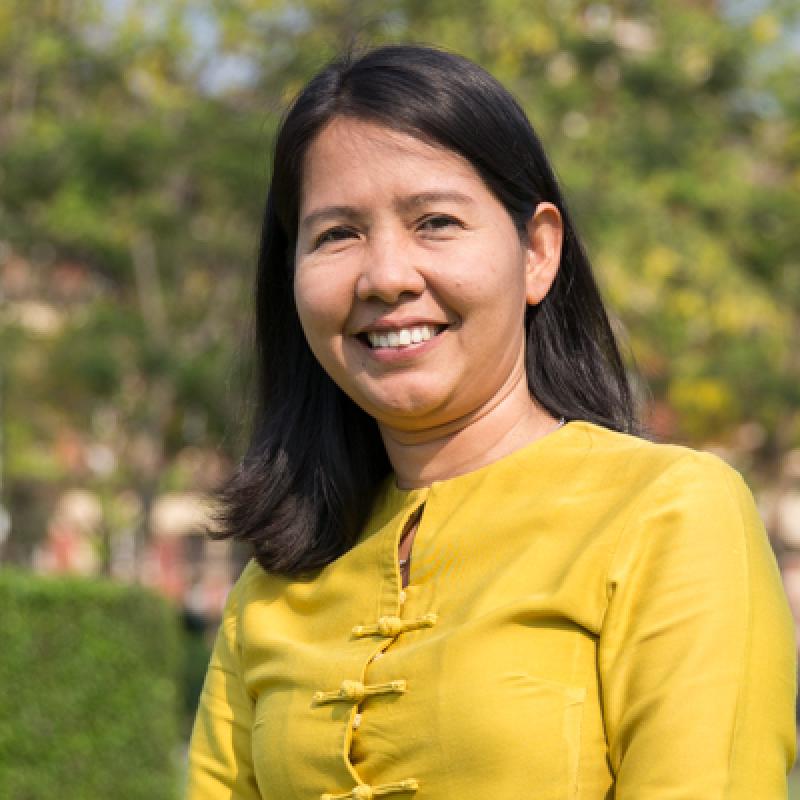 Yinyin
Trip solutions to your inbox.
Rated 9.9 out of 10 based on 342 reviews
1-888-456-3212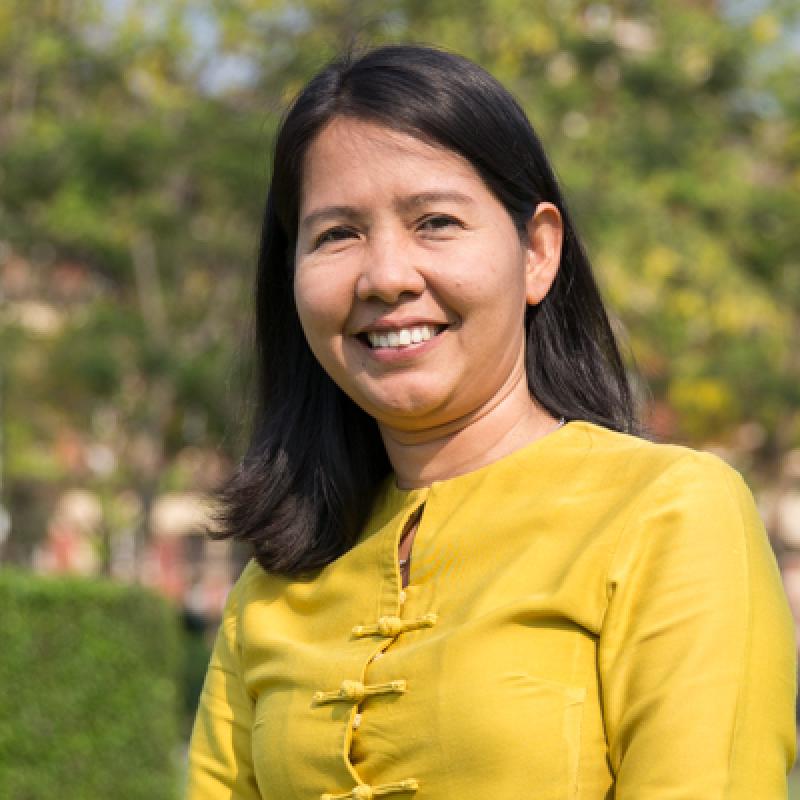 Yinyin
Trip solutions to your inbox.
Rated 9.9 out of 10 based on 342 reviews
1-888-456-3212