Destinations: Where to Go in Costa Rica
Deciding where to go in Costa Rica can be a bit overwhelming, because the country's incredible biodiversity and variable climate offers a multitude of places to explore and enjoy. Nature enthusiasts will be in heaven as they walk through cloud forests, and wildlife havens such as the Caño Negro Refuge wetlands. Adventurers will get their adrenaline fix whitewater rafting over roaring rapids, zooming through evergreen forests on a zip line, and braving the jungle after dark on rainforest night tours.
The beauty of Costa Rica is that the answer to the question "Where to Visit in Costa Rica?" is: everywhere! You can't go wrong, because the country offers something for every traveller. Going with the family? You'll enjoy wildlife and adventure tours in the Arenal Volcano region of La Fortuna. Planning a couple's getaway? Treat yourselves to the beaches of Tamarindo. The magic and beauty of Costa Rica is that you can plan almost any type of holiday. So, whether you're in search of rest and relaxation, a place to stay near the airport when you're in-country on business, or the chance to see a volcano or toucan up-close, we have the solutions for all of your Costa Rica travel needs.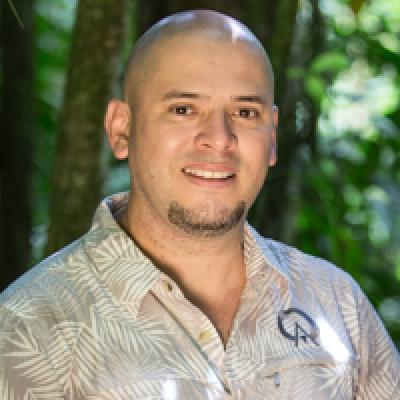 Roy
Trip solutions to your inbox.
Rated 9.9 out of 10 based on 343 reviews
1-888-456-3212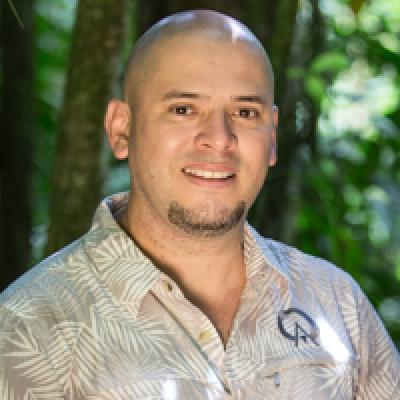 Roy
Trip solutions to your inbox.
Rated 9.9 out of 10 based on 343 reviews
1-888-456-3212