Self-proclaimed "road dog" Zorinah Juan goes on a sustainable Costa Rican adventure, featuring some of Anywhere's amazing tours. See how fun environmentally sustainable tourism can be!
[embed]http://iframe%20src=https://player.vimeo.com/video/165017448%20width=640%20height=360%20frameborder=0%20webkitallowfullscreen%20mozallowfullscreen%20allowfullscreen/iframe%20pa%20href=https://vimeo.com/165017448Don't%20Be%20A%20Tourist%20with%20Zorinah%20Juan%20show%20intro/a%20from%20a%20href=https://vimeo.com/user24476490zorinah%20juan/a%20on%20a%20href=https://vimeo.comVimeo/a./p%20p"Don't%20Be%20A%20Tourist%20with%20Zorinah%20Juan"%20is%20a%20travel%20show%20focused%20on%20sustainable%20tourism!%20Watch%20episodes%20in%20Costa%20Rica,%20the%20Philippines,%20Guatemala,%20and%20Trinidad%20and%20Tobago%20on%20Vessel:%20https://www.vessel.com/shows/3563912157151625/p[/embed]
https://vimeo.com/165017448
Environmentally sustainable tourism; is it just one of those buzzwords that people throw around? Really, what is sustainable tourism, and why is sustainable tourism important for our world? The very thought of it conjures up backpacks and having to do without amenities. If you spend all year earning a holiday, is it wrong to want to treat yourself a little bit? Even adventurers may want to go back to a nice hotel room after a day of trekking through a forest. Can't you get a spa treatment, have a nice meal, and do something good for the planet? Actually, you can.
In the premiere episode of her series "Don't Be A Tourist with Zorinah Juan," our hostess takes us on a whirlwind tour of Costa Rica. Along the way, she emphasises biodiversity and sustainable tourism. With her specialisation in "Sustainable travel for the adventurous soul," Ms. Juan's showcase is anything but boring…
What is sustainable tourism?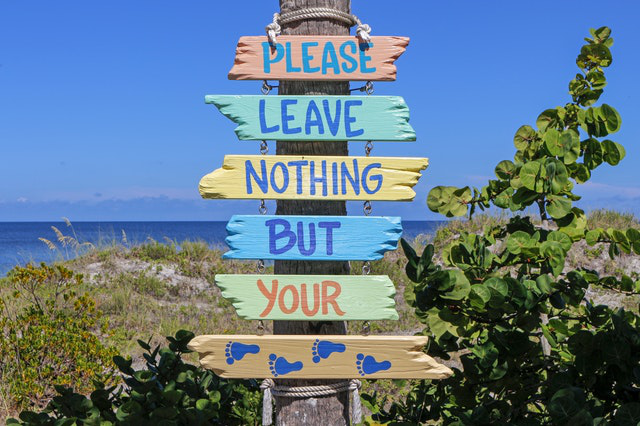 By definition, the World Tourism Organization states that sustainable tourism is: Tourism that takes full account of its current and future economic, social and environmental impacts, addressing the needs of visitors, the industry, the environment and host communities.
Sustainable tourism is about making a low impact on a country's culture and environment, and leaving behind a high contribution (in the sense of cultural exchange and economic opportunity). You know that saying about leaving something better than you found it? That's basically what sustainable tourism means in a nutshell. It's also why Anywhere advises against staying in major chain resorts. Going abroad on holiday is about seeing the world; learning about a new culture; engaging in activities and adventures that aren't a part of your daily life…
As a result, when you support local entrepreneurs and interact with real citizens on an everyday level, you are making a positive impact on that country; typically on a societal and economic level. However, environmentally sustainable tourism takes this one step further by ensuring that the local community, economy, and environment do not suffer as a byproduct of tourism.
How to achieve sustainable tourism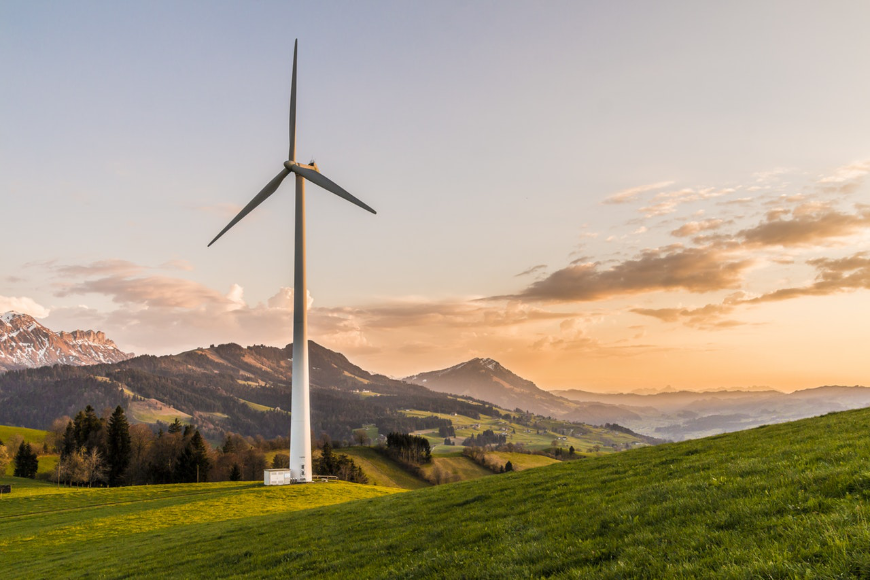 Some forms of sustainable tourism are obvious, like this wind turbine.
In Juan's premiere episode, her independent and almost gonzo approach to travel television is like something from Viceland. However, this gives you a very authentic sense of what you can anticipate on your own trip. As you watch Ms. Juan easily bypass the miseries of what you think sustainable tourism is, she instead shows you a Costa Rica that is simply a traveller's paradise.
The amazing part? Everything she does is an example of sustainable tourism.
Juan admires wind turbines situated on a rolling green hill, which is a simple way of leveraging Costa Rica's blustery tropical climate.

She rides a horse across the Costa Rican landscape. Although this is a fun travel activity, it's also green—there are no fossil fuels required!

The zip line company Sky Tram promotes sustainability through recycling campaigns and reforestation projects (and they help Juan conquer her fear of heights as she careens across Costa Rica's highest zip line).

At Eco Termales (which is family owned), she treats herself to a soak in a geothermal hot spring. Bonus? Having the opportunity to view the adjacent Arenal Volcano.

In the town of Bagaces, Costa Rica, Juan supports a community that's off the beaten path. If her experience at Cataratas del Cortez waterfall is anything to go by, then it's worth the trip.
Finally, the most prominent example of what a pleasure environmentally sustainable tourism can be is when Juan takes you to Buena Vista Lodge and Adventure.
Buena Vista Lodge and Adventure in Rincon de la Vieja, Costa Rica.
At Buena Vista Lodge and Adventure, she:
At no point is the quality, fun, and indulgence of Juan's vacation hindered by practicing environmentally sustainable tourism. Instead, it is all a matter of choosing to be mindful as she goes about her adventures.
Why is sustainable tourism needed?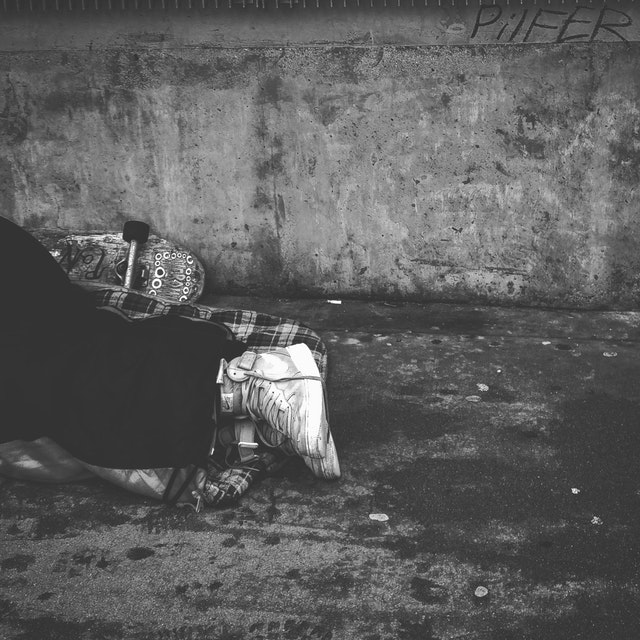 Sustainable tourism offers fellow human beings to lift themselves up out of poverty—if they receive living wages.
At this point, if you're thinking, "How nice for Zorinah, but you still haven't answered the question: Why is sustainable tourism important for our world?" Consider this…
USAID notes that "Tourists spend more than $200 billion dollars in developing countries every year, placing tourism in the top five export income-earning categories for 83 percent of developing countries."
In Anaheim, California, employees of "The happiest place on Earth" (otherwise known as Disneyland) purportedly do not earn enough money to pay for basic expenses such as housing and food. This information is from of a survey conducted by Occidental College and the Economic Roundtable (on behalf of unions), and reported by MarketWatch. Naturally, a Disney spokeswoman refuted the claims—calling the survey "inaccurate…unscientific."
The survey noted that "A 79% majority [of employees] said they were 'proud of the work [they] do at the Disneyland Resort,' and felt respected ." Yet, 83% of Disneyland Resort workers who participated in the survey stated that they did not feel fairly compensated in wages and benefits. Although respect is nice, unfortunately, it doesn't pay the bills.
In the United States of America's own sunny California, one of the most famous vacation destinations for families allegedly employs workers who are food insecure. Furthermore, the cost of living in the Anaheim region leads to many employees technically suffering from a level of homelessness. 'Working poor,' might be the more appropriate term. Although these individuals have overcrowded places to sleep, they cannot comfortably afford their own dwellings—despite their employment.
This is what happens when we remain ignorant of where our vacation dollars are going.
The responsibility of travel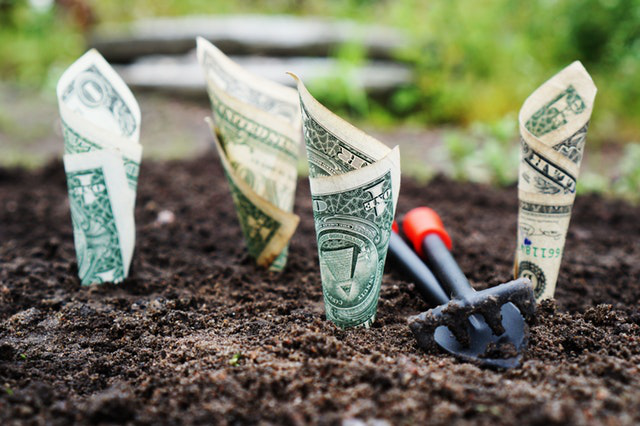 Your tourism dollars can be part of a greater cycle of positivity—helping communities, economies, and the environment grow and prosper.
At the close of Juan's show, she thinks back to a conversation she had with Anywhere Travel Consultant Katia Quiros. Ms. Quiros said, "We are all involved in making the country a better place…not even the country—the whole world." At the risk of being preachy, travel comes with a responsibility.
Biodiversity and sustainable tourism take vacationing to new heights, and in the process, they teach us about the delicate balance of animals' dependency on their fragile ecosystems; better ways to build accommodations; greener methods for growing food, and so much more.
Environmentally sustainable tourism is not the painstaking process it appears to be on the surface. In fact, as you'll see on "Don't Be A Tourist with Zorinah Juan," sustainable tourism is a pleasure. Additionally, when you plan your vacation with Anywhere, sustainable tourism is simple. Because Anywhere is a travel agency which promotes and participates in sustainable tourism, you can be confident that your holiday—whether adventurous, luxurious, family oriented, or anything in-between—will do you and the country you visit a world of good.