Arenal Volcano and La Fortuna
One of Costa Rica's most notable natural features is the Arenal Volcano. This impressive volcano resides within the 29,960-acre Arenal Volcano National Park. Although the volcano entered into a resting phase in 2010 – meaning that its eruptions have paused – it is still a stunning sight. Rising above the rainforest that surrounds its base, Arenal frames the skyline with near perfect symmetry. The immediate area hosts a wealth of activities – including whitewater rafting, waterfall rappelling, hiking and canopy tours – as well as the friendly town of La Fortuna.
Arenal Volcano and La Fortuna
Northern Lowlands, Costa Rica, Central America
Average Rating
37618 Reviews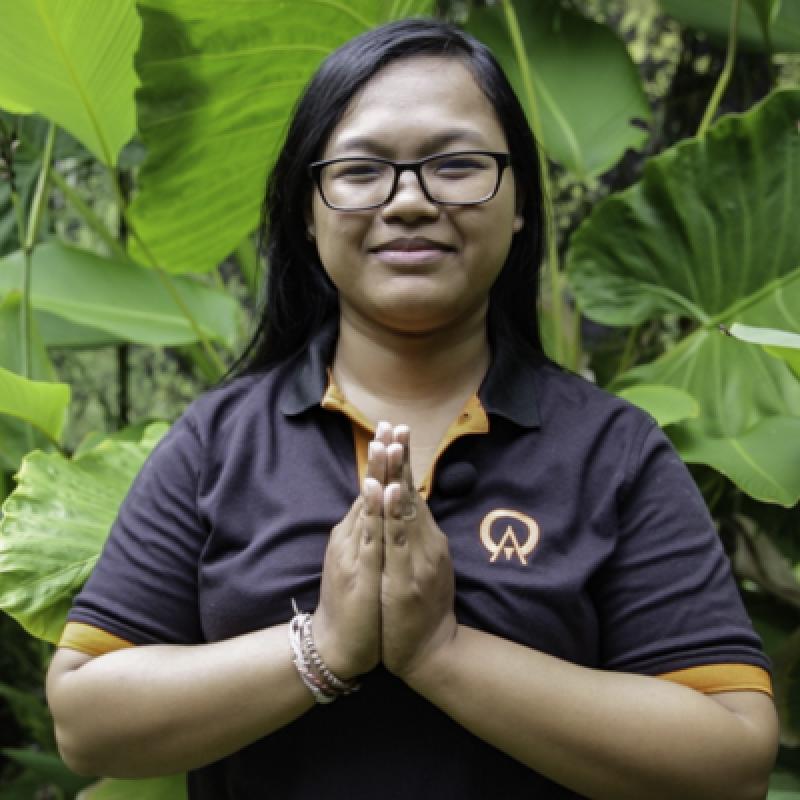 Sari
Trip solutions to your inbox.
Rated 9.8 out of 10 based on 287 reviews
1-888-456-3212
We loved the Springs Resort and all it had to offer.
Beautiful area. Our bungalow with a porch was perfect. Walks around the property special; tropical.
La Fortuna was a lovely city with lots to do. It is touristy but not in an agressive way. Many opportunities to go into country side and experience the beauty....coffee plantation, horseback riding, rafting...and all near by
Arenal Volcano and La Fortuna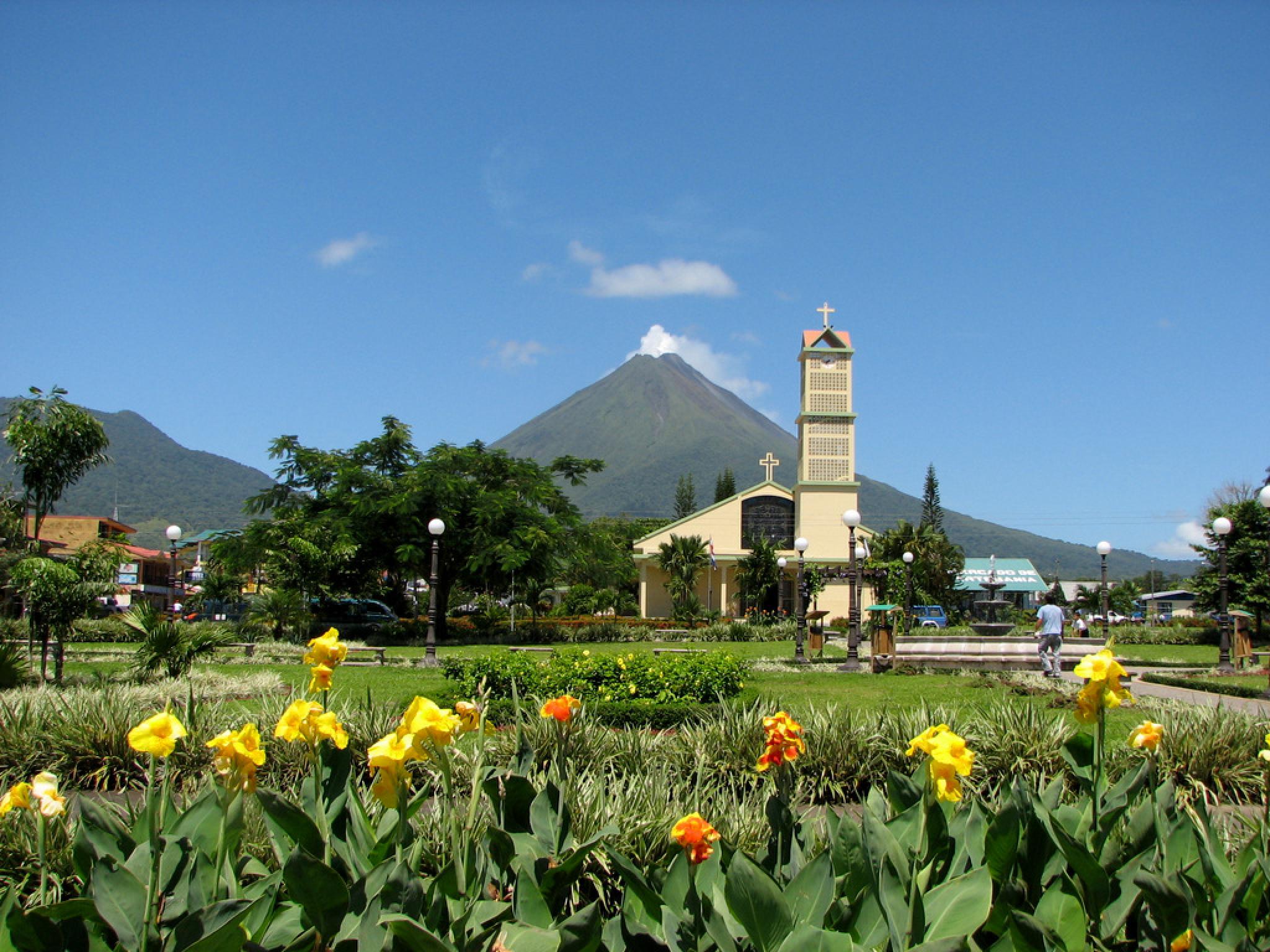 37618
Anywhere.com
Get your Perfect Vacation!
Free Custom Vacation Planning
Start Planning Now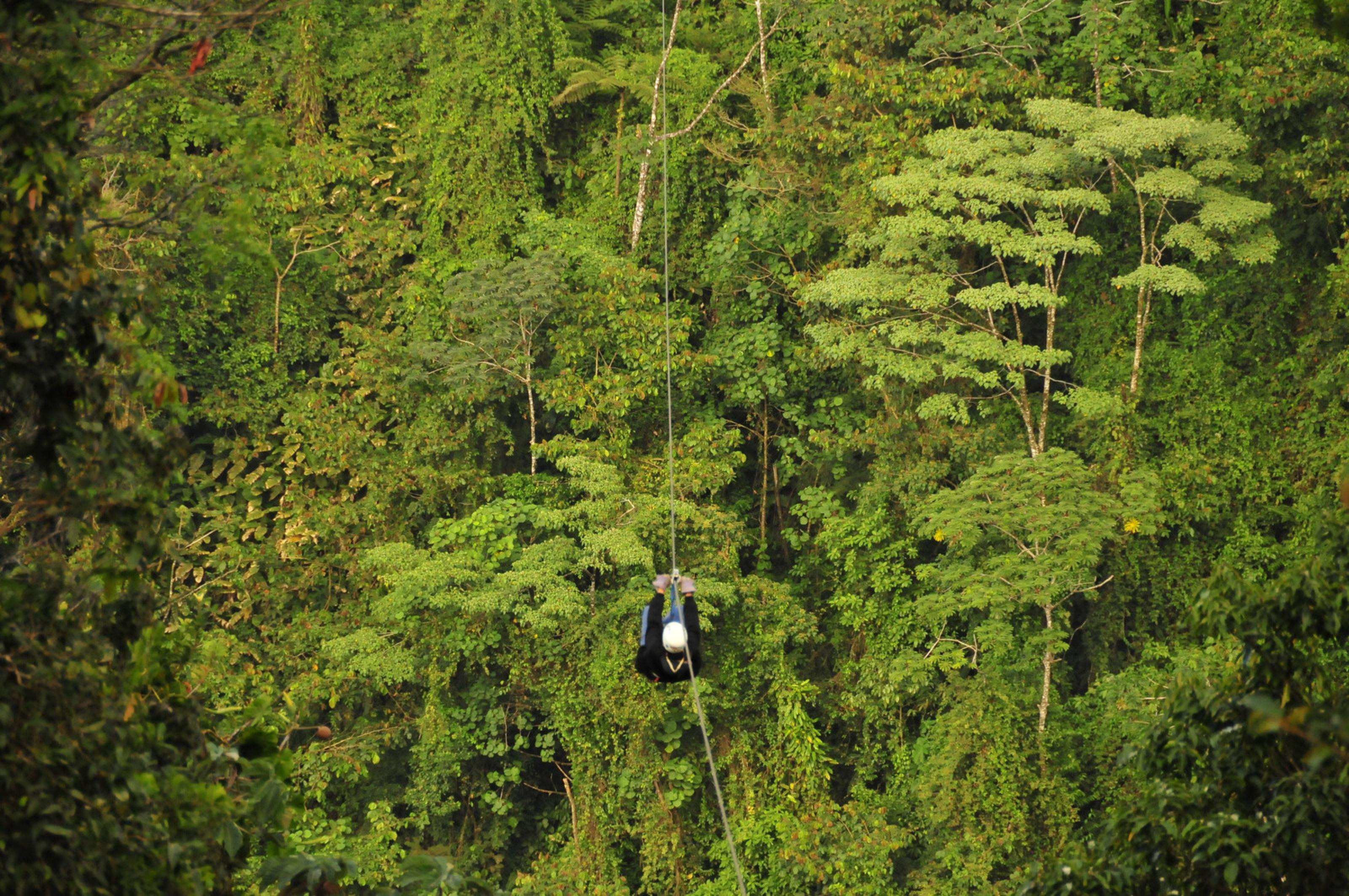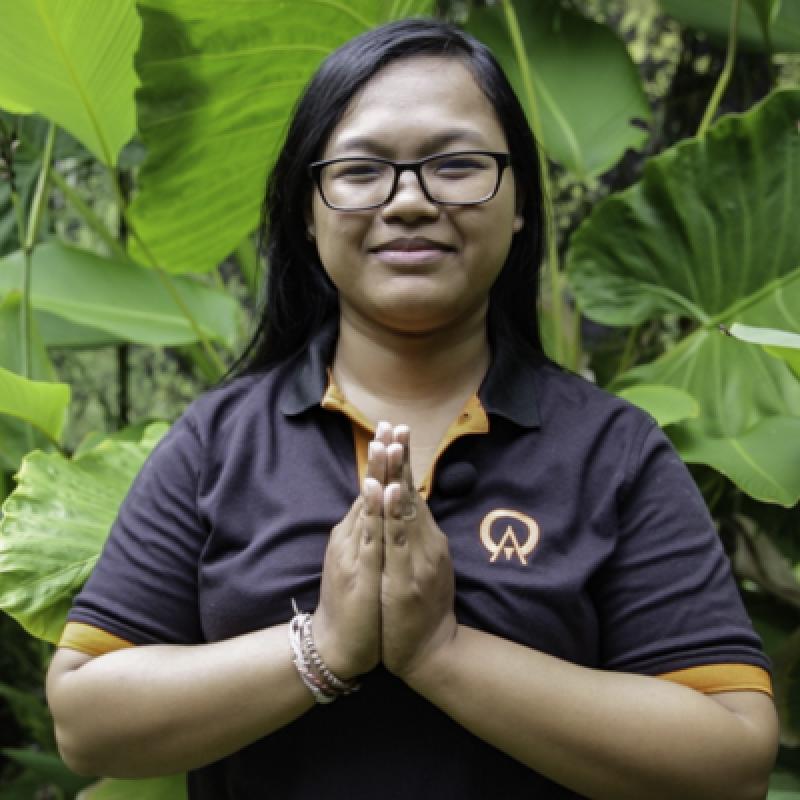 Sari
Trip solutions to your inbox.
Rated 9.8 out of 10 based on 287 reviews
1-888-456-3212