Casa Maribel is a condo that offers customers a cozy and pleasant stay in the midst of Old Havana.
Featured in:
Nice Casa Particular, City Center, Bed and Breakfast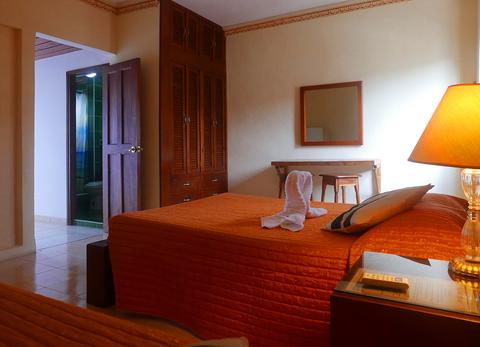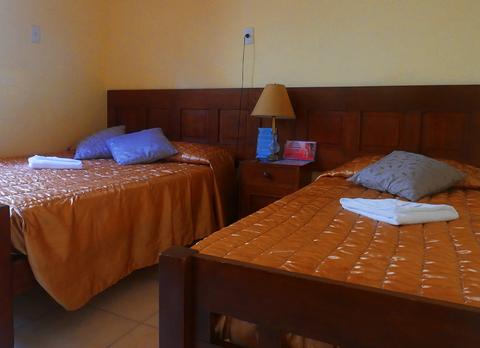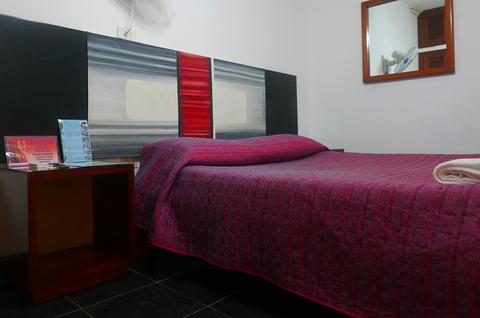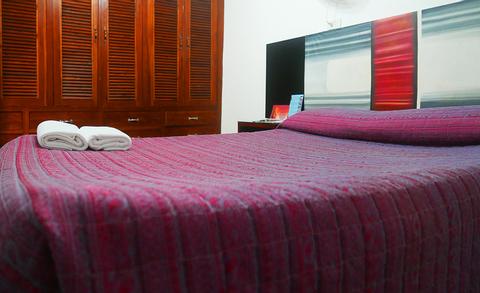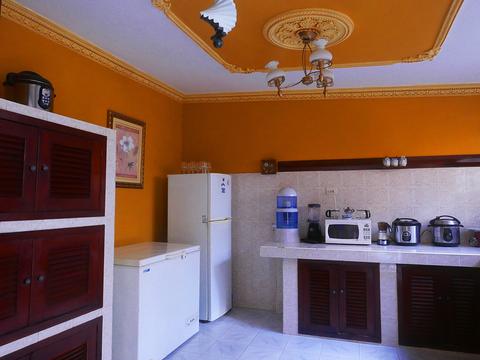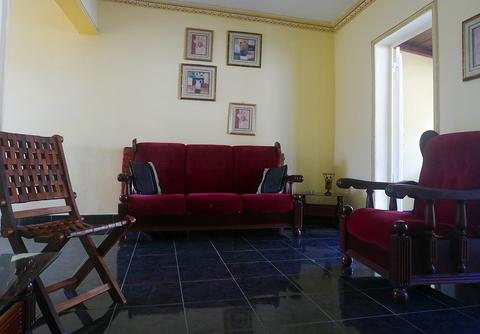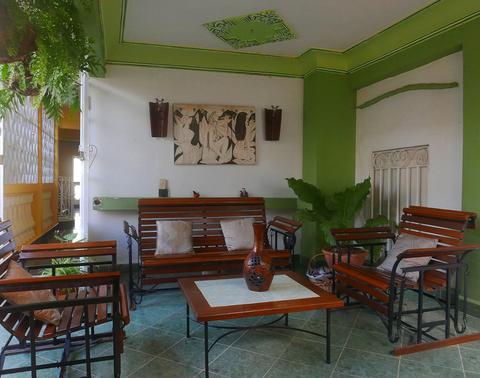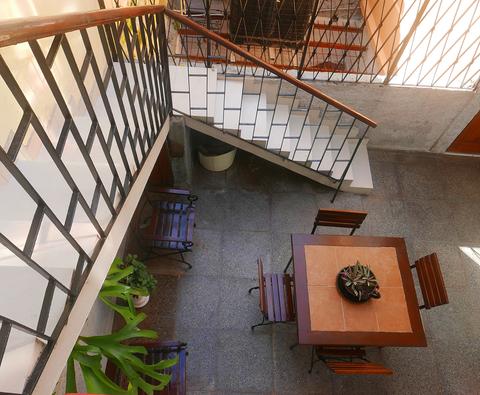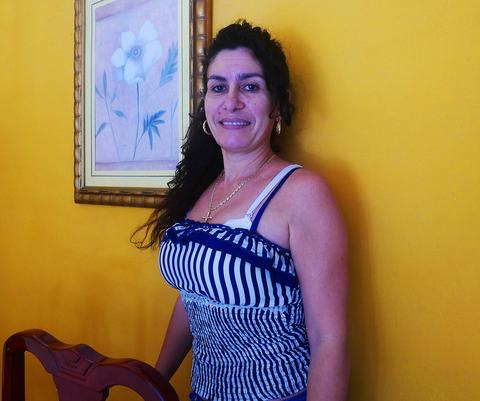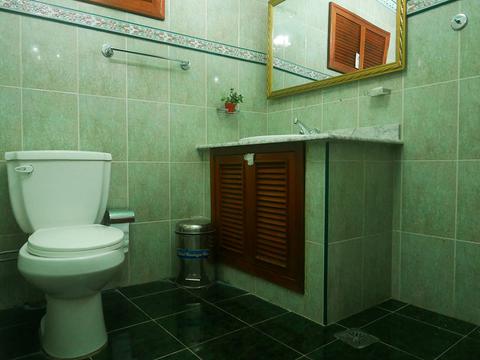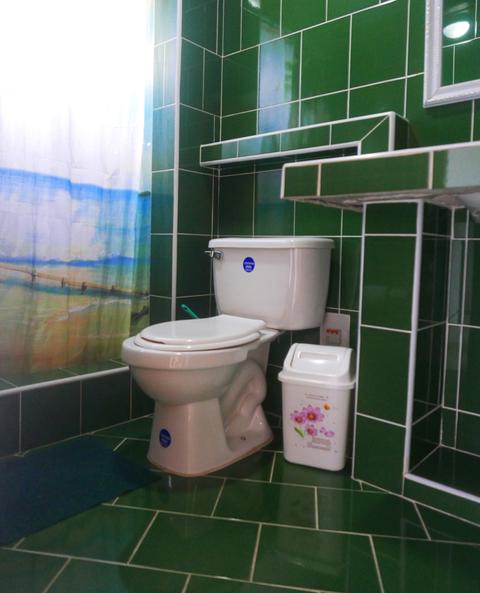 2:00 p.m. check in
12:00 p.m. check out
Free Breakfast
Attractions & Sites
- km
This house is located nearby one of Old Havana's busiest streets. Visit famous bars from Havana's storied past, including Floridita and La Bodeguita. You'll see a large chunk of Havana's past captured in the Museum of the Revolution, which is inside the former President's Palace. In addition to museums, this area also has a nice selection of smaller galleries. When you're ready to get online you go to the street called La Rampa to try to find some public Wi-Fi.
This house offers two rooms, one with a single bed and one with a double. Both are air-conditioned. The bathroom has hot and cold water. In the apartment you'll also have access to a safety deposit box.
In the kitchen you'll find some basic equipment, including a microwave, a blender, an espresso maker, and a water filter. There is a sunny sitting room with patio furniture, and another sitting room with a plush sofa.
For an extra charge you can ask your host to cook your breakfast and dinner, provide laundry service, and order a taxi to take you to the airport. They can also make arrangements if you'd like a massage.
More Property Amenities
Air Conditioning
Hot Water
Laundry Service
Mini Refrigerator
Safe Deposit Box
Accommodations
Air Conditioning
Hot Water
Safe Deposit Box
Similar Hotels