Casa Wenchris is a spacious house with all amenities one could want.
Featured in:
Basic Casa Particular, Bed and Breakfast, City Center, Great for Families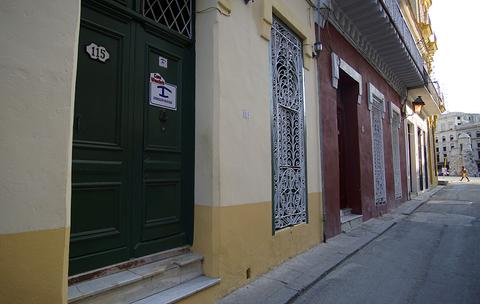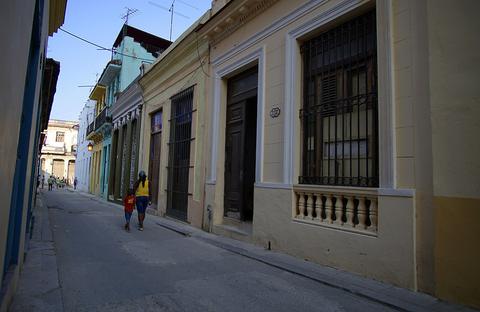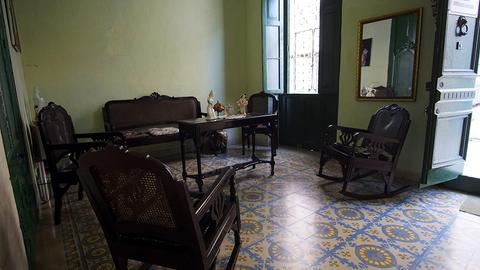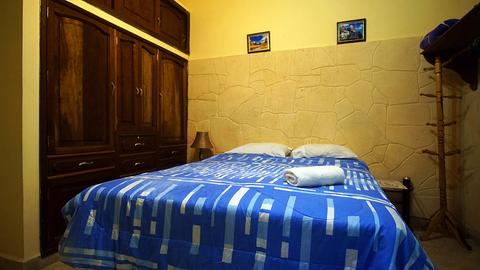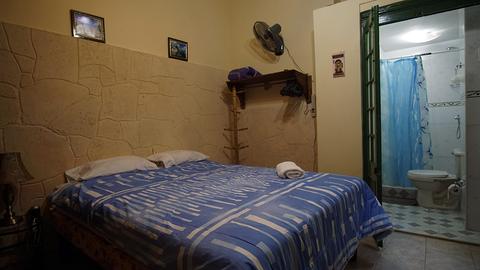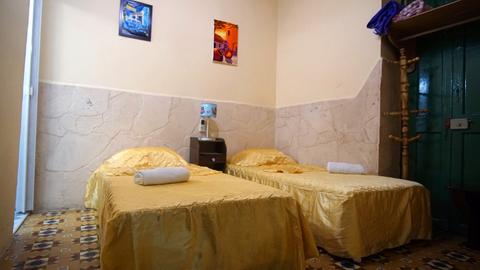 2:00 p.m. check in
12:00 p.m. check out
Free Breakfast
Attractions & Sites
- km
Near many tourist attractions such as the Pigeons Square and the Capital building of Cuba, sits Casa Wenchris. This large two-bedroom home is available to guests to rent it its entirety.
The hosts do not stay in the house to give you complete privacy. Each bedroom has its own private hot water bathroom. The terrace looks out over the city and is decorated with trees and other plants native to Cuba. Breakfast is included.
More Property Amenities
Hot Water
Laundry Service
Mini Refrigerator
Similar Hotels