In Old Havana you can find a cozy apartment called Casa Ruben. It has all the amenities you need while you're exploring the oldest neighborhood in the city.
Featured in:
Basic Casa Particular, Bed and Breakfast, City Center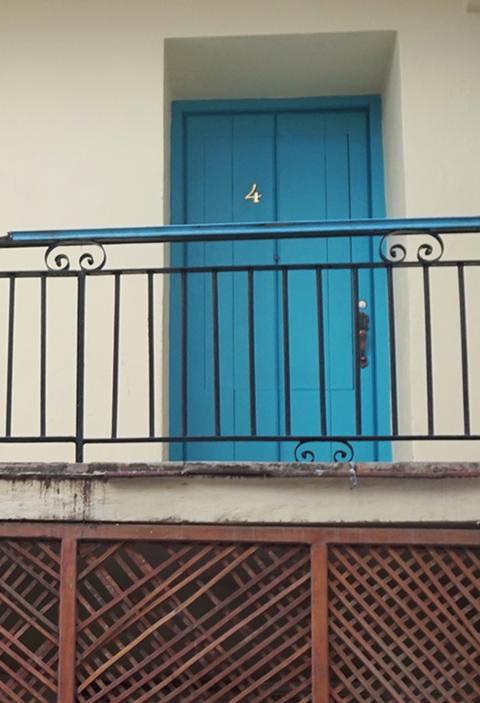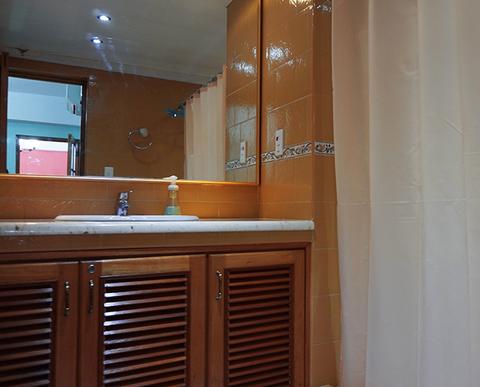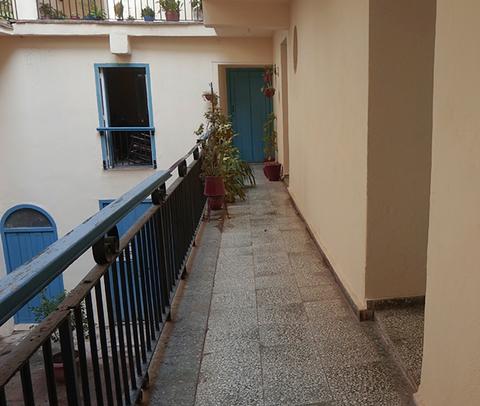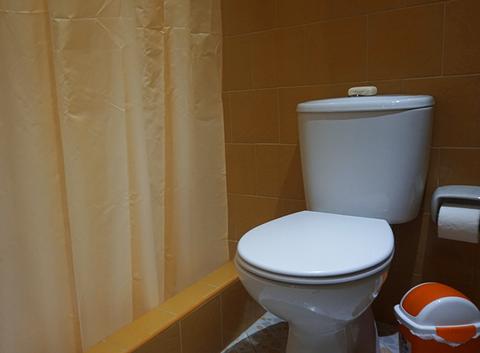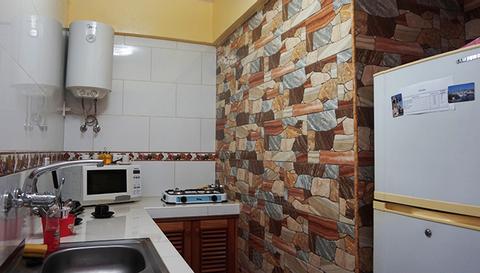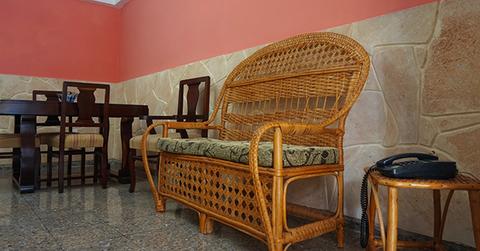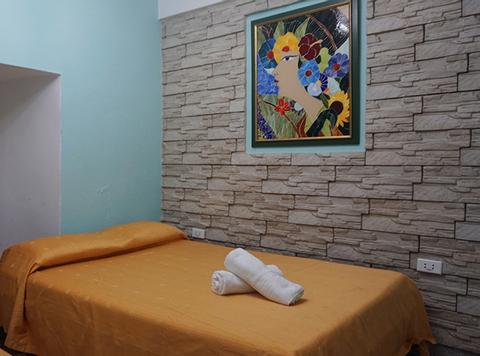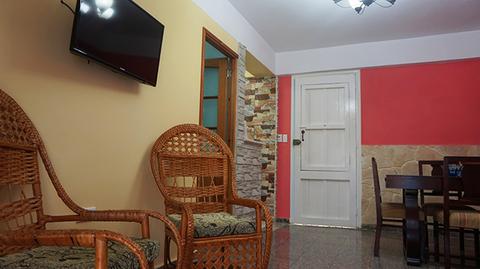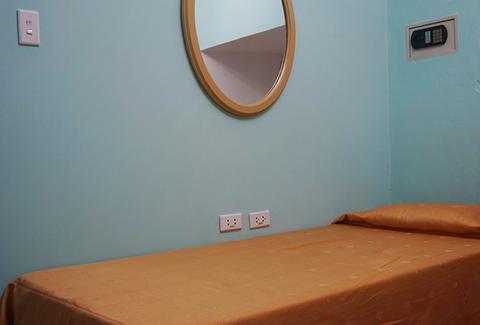 2:00 p.m. check in
12:00 p.m. check out
Free Breakfast
Attractions & Sites
- km
From this casa you can quickly get to some of city's most interesting buildings. You can visit museums like the Coin Museum, and see collections of ancient Greek and Roman coins. You can see beautiful architecture at the National Bank of Cuba. While you're here you can also visit smaller galleries, like the Fototeca de Cuba. Stroll along the Avenida del Puerto to look at some of the fortresses and statues that line Havana's canal.
Casa Ruben has an air-conditioned room with two beds. There's also a private bathroom. For your safety and comfort the casa also comes with a safety deposit box.
The apartment has hot and cold water, as well as a well-equipped kitchen where you can find everything that you will need to make a meal. In the living room you can watch the TV and use the telephone, and eat at the small dining table.
Your host will provide breakfast, which is included in the room rate. You can also order lunch and dinner, and ask for laundry service. When you're ready for a breath of fresh air, head out on the balcony that faces a cheerful courtyard.
More Property Amenities
Air Conditioning
Balcony
Hot Water
Kitchen
Laundry Service
Mini Refrigerator
Safe Deposit Box
Accommodations
Air Conditioning
Balcony
Hot Water
Safe Deposit Box
Living Room
Similar Hotels