Santiago
Santiago es la capital de la provincia de Veraguas y una de las ciudades más grandes de Panamá. Está ubicada a lo largo de la Carretera Interamericana a medio camino entre David y Ciudad Panamá, y funciona como un centro de transporte muy importante para el centro de Panamá. Hay pocas cosas de interés en la ciudad para la mayoría de los visitantes, pero hay una gran selección de servicios y comodidades disponibles. Debido a su ubicación céntrica y excelentes instalaciones, Santiago es ideal funcionando como intermediario entre diferentes destinos más populares.
Santiago
Central Panama, Panama, Centroamérica
Santiago posee dos lugares emblemáticos muy interesantes, la primera es La Escuela Normal Superior Juan Demóstenes Arosemena, la cual se ha vuelto algo así como un símbolo para Santiago. Su entrada es la atracción principal, ya que expone unos diseños llamativos y ostentosos, además de muy interesantes desde el punto de vista arquitectónico — unas grandes columnas sostienen una arcada con estatuas desnudas que miran hacia la entrada con indiferencia. Adentro hay un teatro con murales pintados por Roberto Lewis, un famoso pintor Panameño, que claramente merece un vistazo. El segundo punto de interés es la Catedral Santiago Apóstol, ubicada en el lado oeste del pueblo que contiene restos del General José Fábrega, un general que jugó un papel sumamente importante en la declaración de independencia de Panameña de España en el año 1821.
La Avenida Central es el distrito comercial principal de Santiago, una calle a reventar de vendedores de ropa, tiendas de electrónicos, y pequeñas fondas (restaurantes). Esta área central también es el lugar donde los turistas encontrarán la mayor parte de la gran variedad en alojamientos y servicios. Adicionalmente, encontrará internet cafés, varias lavanderías, un centro comercial, una oficina del IPAT (la autoridad gubernamental en turismo de Panamá), y un cine. También, en los alrededores de la ciudad se pueden encontrar cajeros automáticos, farmacias y supermercados.
Santiago también sirve de trampolín para viajes a Santa Catalina y al Parque Nacional Coiba. Santa Catalina es un pequeño pueblo costero que posee de los mejores lugares para surfear en Panamá, y es el punto de partida para botes hacia el Parque Nacional Coiba, un enorme, diverso y hermoso parque nacional que tiene uno de los mejores centros de buceo y de pesca deportiva en América Central.
Santiago tiene tres terminales de buses, las cuales reciben buses frecuentemente destinados a David, Ciudad Panamá, y Santa Fé.
Get your Perfect Vacation!
Free Custom Vacation Planning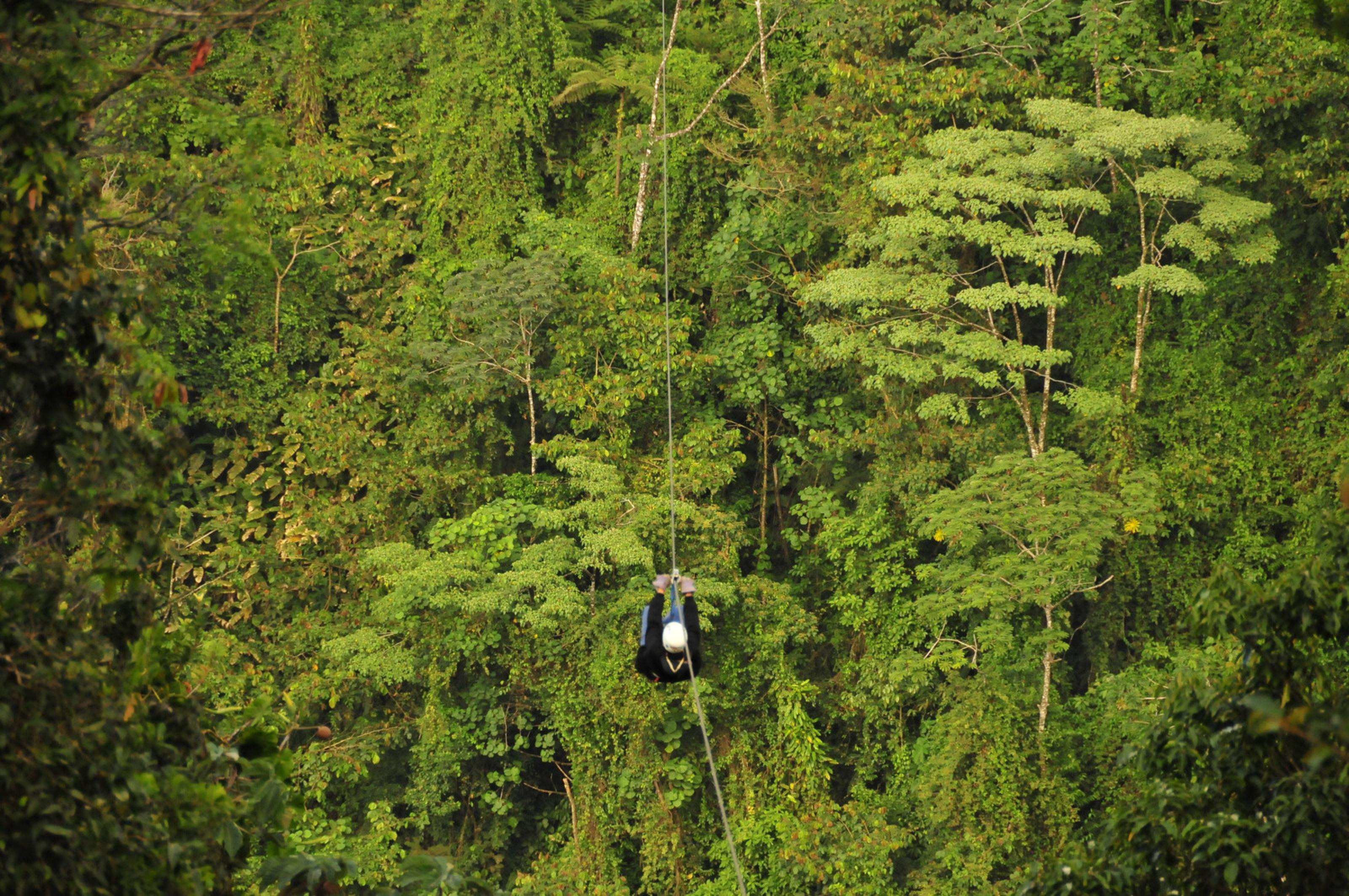 Is Your Planning Service Free?
Yes it's free! AND our expert planners provide additional guide and services to ensure your trip plan is perfect. Not only do you get the same rates as if you book directly with hotels and tours, our service also includes 24 hours in-country support and seamless transportation logistics. Furthermore, real people, our local experts, are here to offer support every step of the way -- from the moment you start your plan to when the actual trip ends.
How Does Your Service Work?
We do more than book your reservation -- our expert planners guarantee that your vacation experience is everything you want it to be, no regrets. Imagine a one-stop-shop travel planning experience. You can customize your trip through seamless conversations over the phone, email, or chat. From planning, booking, to hassle-free payments, you won't have to worry about anything other than having a good time.
Can I Trust You?
We have planned over thousands of vacations for people just like you. Our mission to make travel planning easier for anyone began in 2006 in Costa Rica, and it continues to this very moment. With over a decade of travel planning expertise, we are confident that we can craft your perfect vacation.
Santiago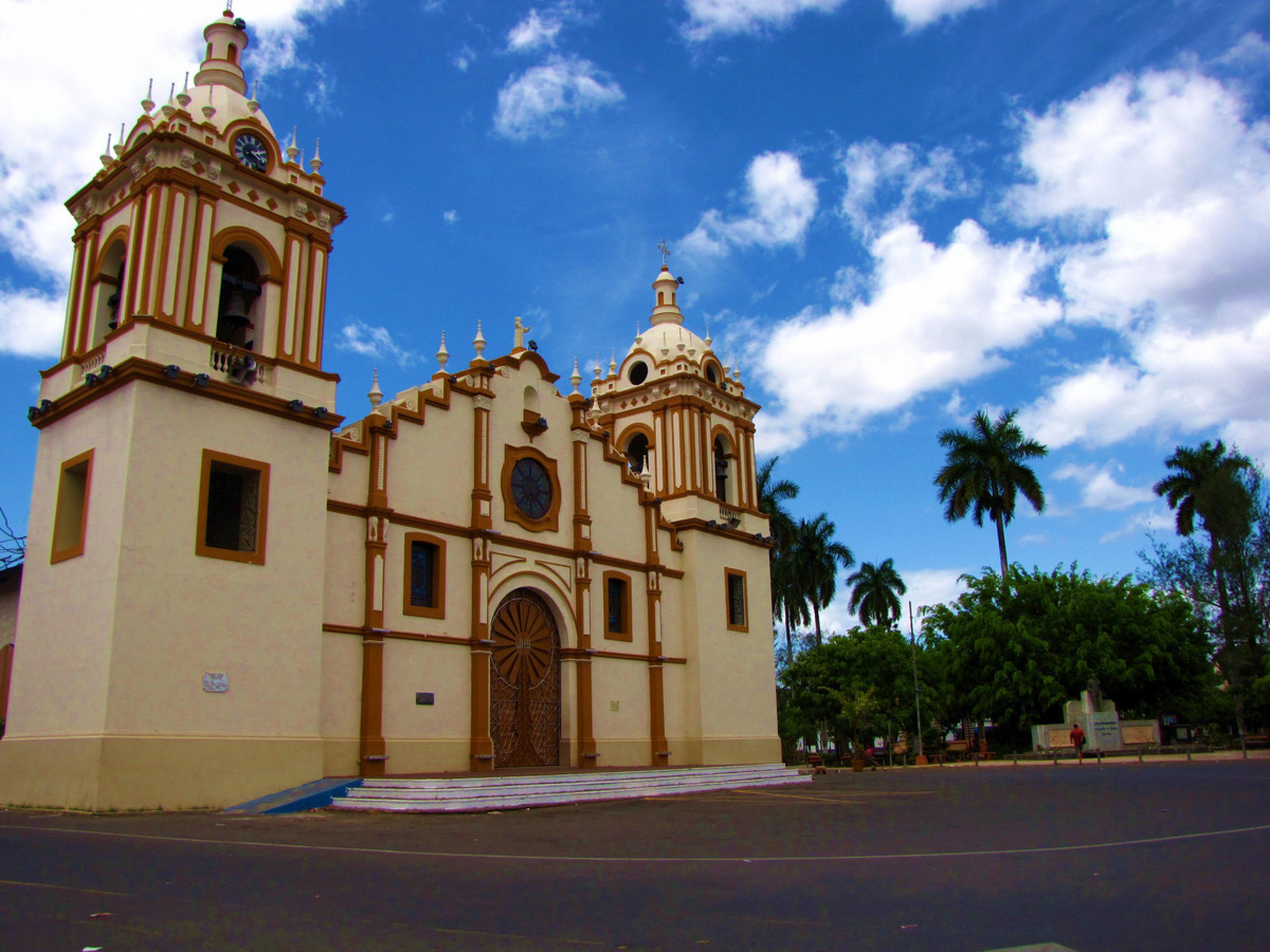 Anywhere.com