Panama is a narrow strip of land between the Caribbean and the Pacific Ocean — while you're here you're never far from a spectacular beach. No matter what type of beach you're looking for, you can find it in Panama. Pick a remote beach to see some unspoiled shores, or find a seaside town where the party never stops.
PLANNING A BEACH VACATION IN PANAMA
Panama invites you to find the beach that perfectly fits your vacation style. Try out a variety on your trip, from broad, brown-sand beaches to white-sand shores that form elegant crescents. Try exciting coastal activities no matter where you choose — there are popular Panama beaches for surfing, snorkeling, swimming, and windsurfing.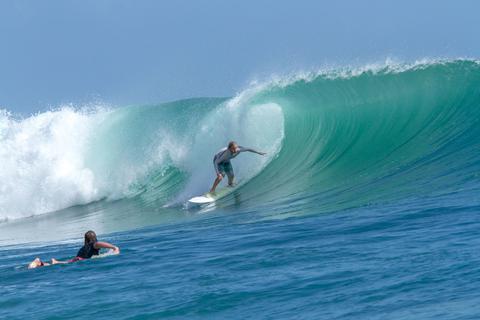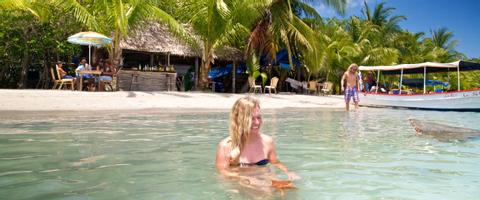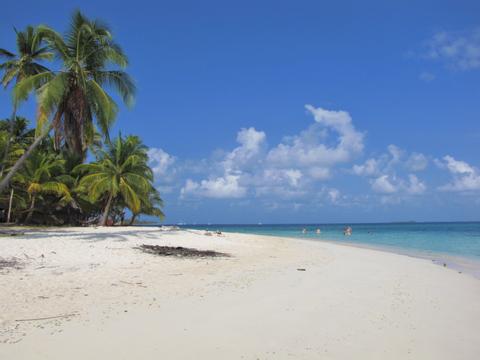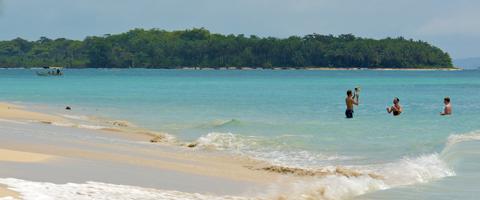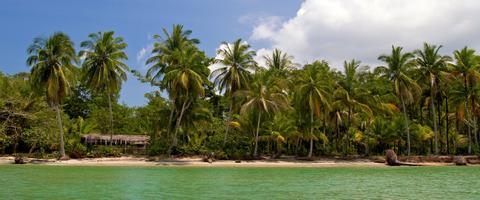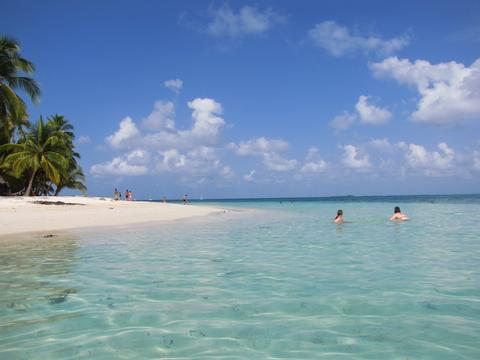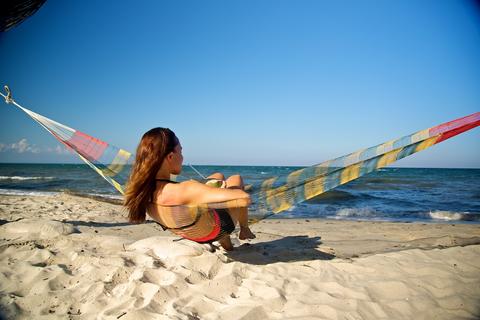 beach bums
surf fiends
Don't leave Panama without a surfing lesson. For exciting tube waves hit the beach at Santa Catalina. You can find waves for surfers of every level at Playa Venao. Surf, swim, and revel in the uncrowded beaches of Playa El Palmar.
remote paradise
There are also a number of untouched, picture-perfect islands in Guna Yala. These islands may lack many visitor amenities, but they're without a doubt some of the most beautiful places in all of Panama.
we'll help pick your beach (and everything else)
Our friendly travel team will work with you to design a beach vacation. Let us know how you envision your trip and we'll work to make it happen. We can also help you pick activities that fit your comfort level and allow you to experience the very best of Panama.
---
Recommended for beach trips