Panama rewards adventurous spirits, and you'll get the most out of your trip if you show a little daring. (But our experienced guides make it it so bravado is welcome, but not required.) Ask us the best spots for rafting, surfing, diving, kayaking, and zip-lining.
PLANNING A PANAMA ADVENTURE VACATION
It's easy to find adventure in Panama, but not as easy to decide where to start. There are rainforests to explore, mountains to climb, waves to surf, and rivers to kayak.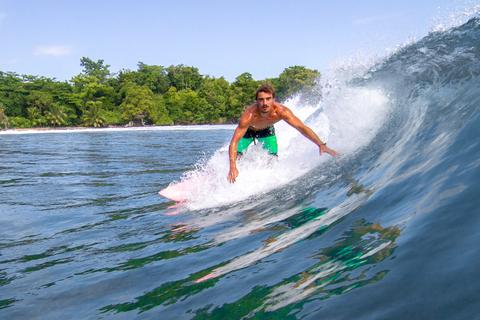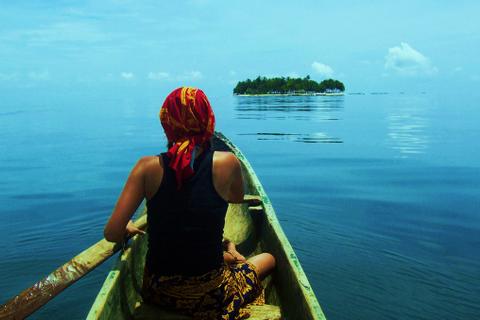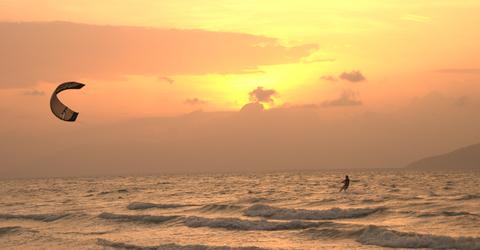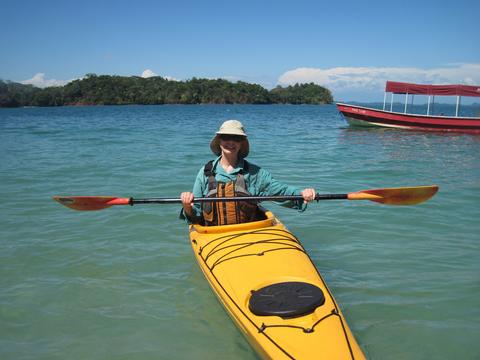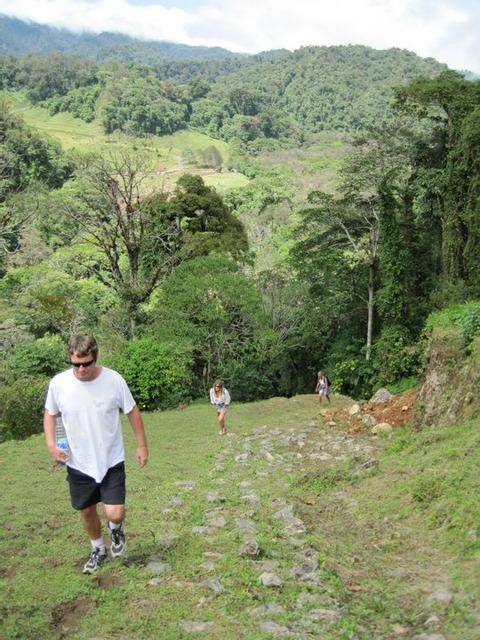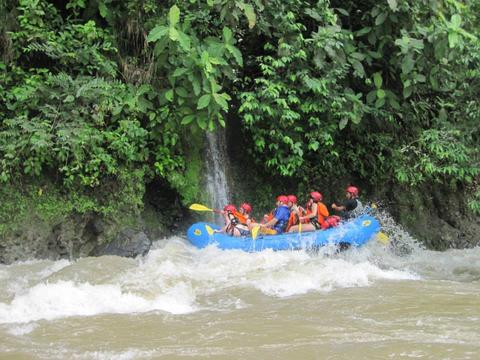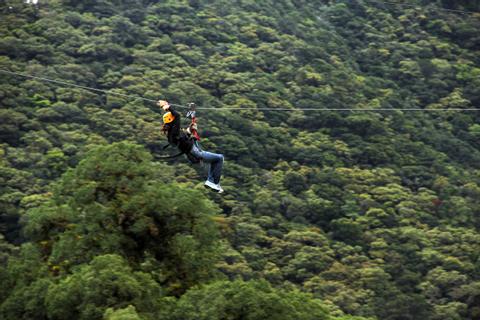 take the plunge
explore the wilds of boquete
Boquete is a hotspot for adventure destinations. Hike to the summit of Barú Volcano — from the top you can see both the Pacific and the Caribbean. Then head to the coastal waters of the Gulf of Chiriquí and go on an unforgettable fishing trip. For more thrills, visit the highland forests for an exciting afternoon of zip lining.
boating adventures
You can find intense rapids in the Río Grande river. Kayak in the historic Panama Canal, or in the pristine waters of the Gulf of Chiriquí. Near the Pearl Islands you can go on a kayaking tour for the chance to see whales.
who can go on a panama adventure?
Adventure vacations are suitable for travelers of all ages and ability. You don't need to be athletic to sign up for one of these vacations. Our travel team will work with you to explore your interests and give you a list of activities to choose from.
we make planning happen
If you're interested in an adventure vacation, let us know. With a little info - including your preferred activities, group size, timeline, and budget - we'll create a customized adventure vacation just for you.
---
Recommended for adventure trips