If you're ready for luxury, then you're ready for Panama. See the lovely historic districts with their colonial architecture. Sip a fruity drink at a sunny beach resort. Trek through the jungle and end up at a plush eco lodge. Tell us what you want to see and we'll tell you about all your fabulous options.
PLANNING A LUXURY VACATION IN PANAMA
Take a luxury vacations in Panama to take a closer look of the most interesting attractions Panama has to offer. We can set you up with a private guide for all or part of your vacation — just one of the many ways we can tailor your trip.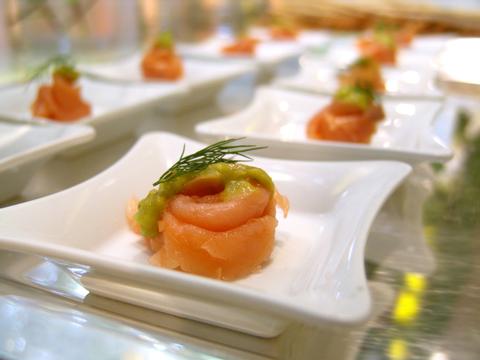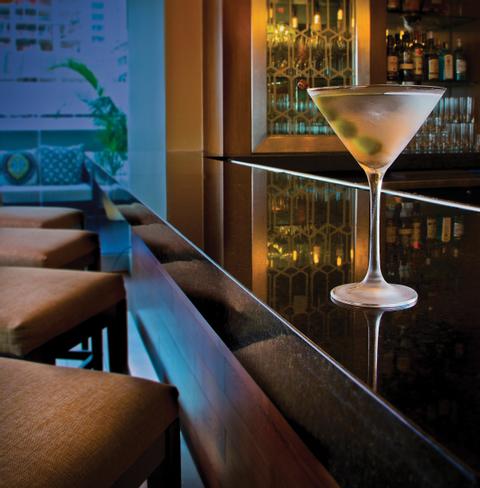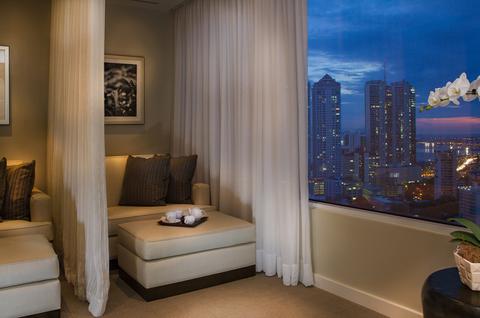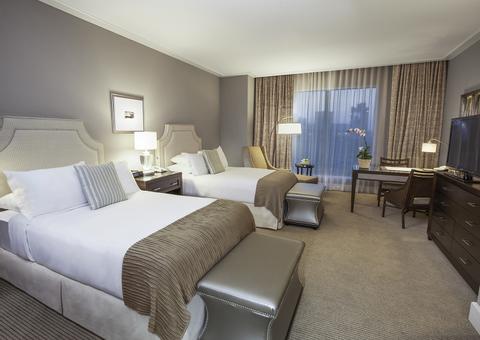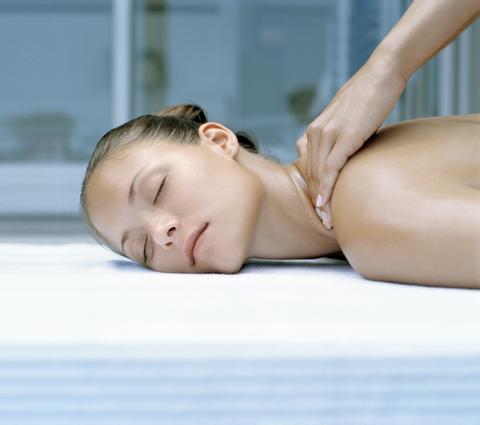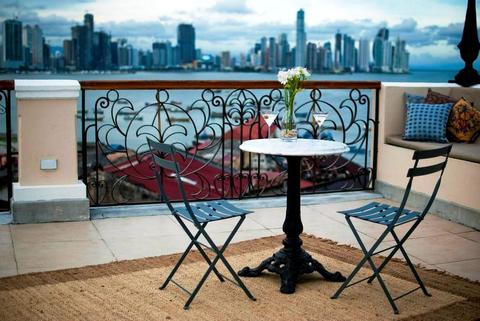 where to stay
You'll have your pick of the luxury hotels, beach resorts, and luxury eco lodges. During your stay you'll enjoy private balconies with beautiful views, extra-comfy beds, and elegant decor. These hotels sometimes make it hard to leave your room, but get outside to experience the truly priceless views.
where to go
You can find luxury hotels near almost all of Panama's top destinations. Go rafting on coursing rivers, tour a coffee plantation, or spend a few lazy days on a gorgeous beach. Make longer day trips to see the remote islands of San Blas, Isla Contadora, or Isla Bastimentos. Whatever part of Panama you want to see the most, we can make it happen.
who to talk to
Our expert team of locals will create a perfect luxury vacation for you. You're the captain of this ship — tell us where you want to go, what to do, and how to travel. We'll give you options and help craft an unforgettable trip to Panama.
---
Recommended for luxury trips