It's time the kids put their new passports and wheely suitcases to work. Brink the whole family to Panama, where you can visit beautiful beaches, learn about what lives deep in the rainforest, and maybe practice some Spanish.
PLANNING A PANAMA FAMILY VACATION
Panama has a family-focused culture, which makes it easy to plan a family-friendly vacation here. Many of the hotels are set up for families, with accommodations that have multiple bedrooms and communal areas. These hotels may also have swimming pools, restaurants with options for picky eaters, and even game rooms.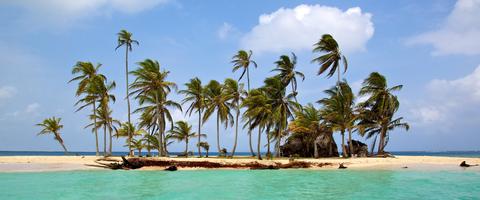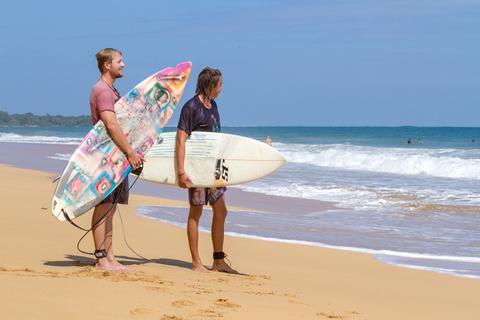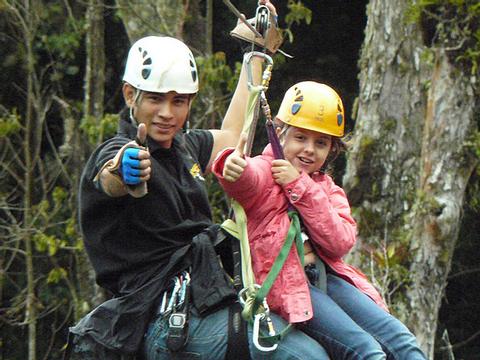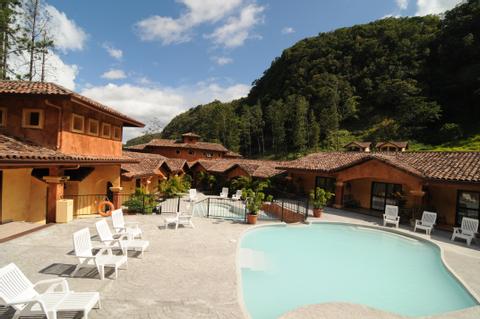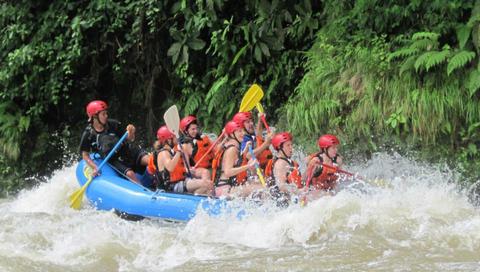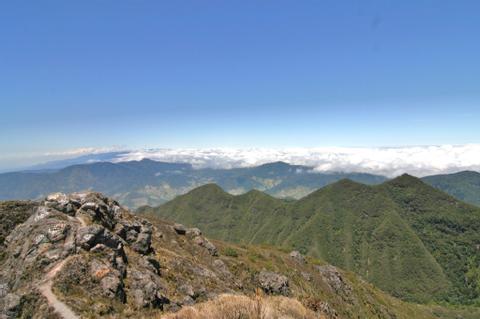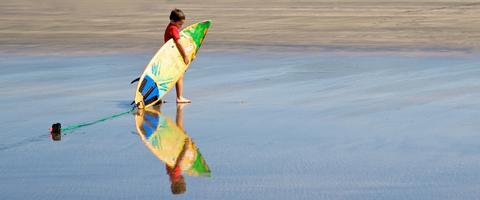 family activities
learn something new
In addition exhilarating adventures, Panama offers an abundance of educational opportunities. Practice your spanish Spanish skills through conversing with locals, or learn about local environment through guided nature walks–your family will learn a great deal about the culture and nature of Panama during your visit.
let us plan your family vacation
We'll plan everything from hotels to car seats. Take a few minutes to chat with our travel planners and let them know what your family needs for a perfect vacation.
---
Recommended for family trips