In the span of a single vacation you have the chance to explore wildly different natural attractions. See rainforests on the sides of mountain mountains. Leave the beach to set sail for mangroves and volcanic islands. No matter where you go in Panama, you'll see a colorful and memorable nature.
PLANNING A NATURE VACATION IN PANAMA
Panama is set at the crossroads of South America and Central America, making it a great spot for different types of wildlife. It's especially known for its birds, reptiles, and butterflies.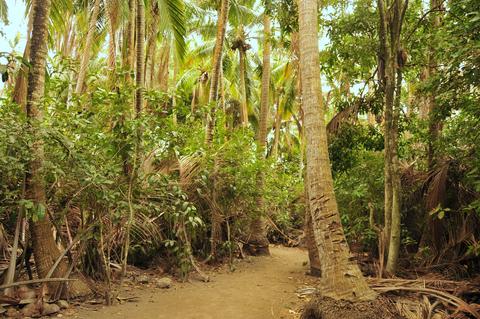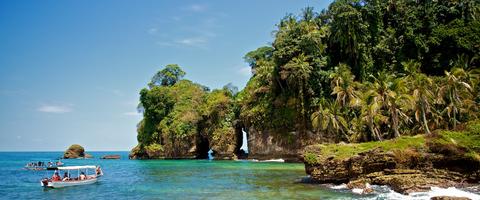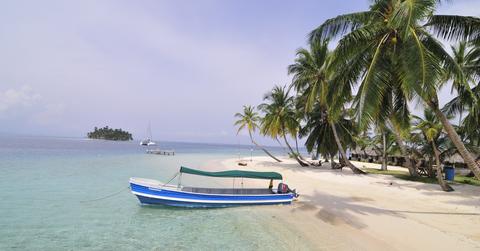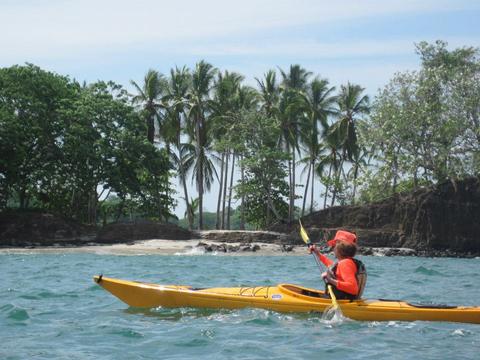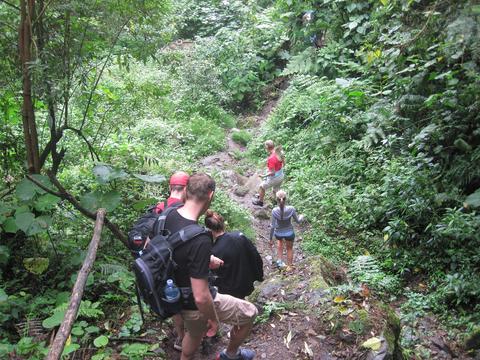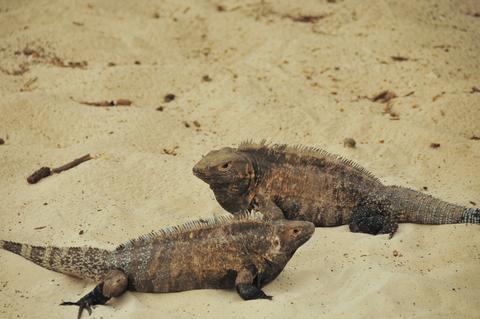 find new ways to explore
There are many ways to spend your time in the Panamanian outdoors. You can hike through forests, surrounded by the noises of playful monkeys and colorful birds. Go kayaking or snorkeling around the islands in Bocas. Try horseback riding along a beach in Central Panama, or go on nature walks that will take you over suspension bridges in the rainforest canopy.
pristine nature
The islands of Bocas del Toro and the San Blas Islands make for incredible sightseeing destinations. San Blas is the home of the traditional Guna community, and they work to conserve it for future generations. Bocas del Toro has intensely biodiverse forests and coastal areas — while you explore here you'll have the chance to stay at luxury resorts and ecologically friendly hotels.
see nature on your terms
Let us know how you envision your ideal nature vacation and we'll work with you to make it a reality. We can book you a hotel right outside of Panama's top natural attractions.
let us help
There's a lot to choose from, but we can help plan an itinerary that covers as much ground as you want. It's easier than you think to get to some of Belize's most remote destinations. We'll help you pick the best activities for your budget and make sure you catch the right boat.
---
Recommended for nature trips