You don't have to spend tons of money to travel well in Panama. Meals and transportation can be especially cheap, so you can save money for guided tours and adventurous activities. Most importantly, you'll have a team of experts helping you pick the best options for your budget
PLANNING A BUDGET VACATION IN PANAMA
Daily expenses are much cheaper in Panama than in Europe or North America. If you want to visit a country where you can see incredible destinations without breaking the bank, Panama is tough to beat.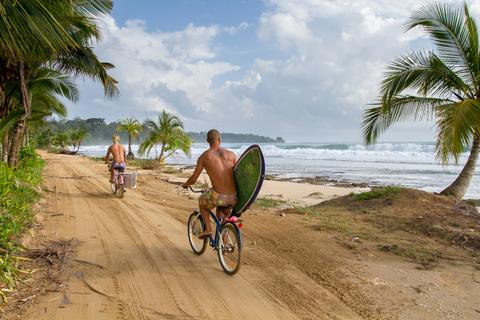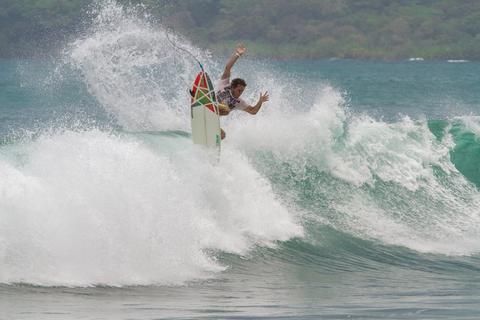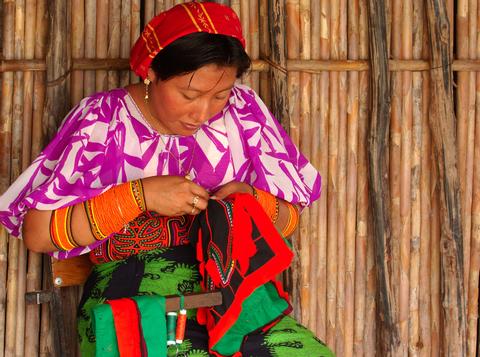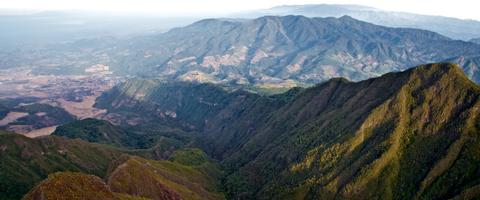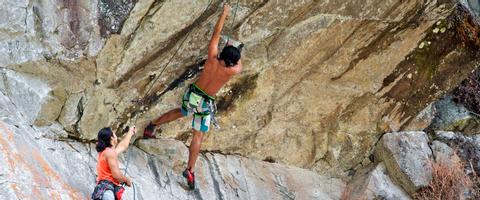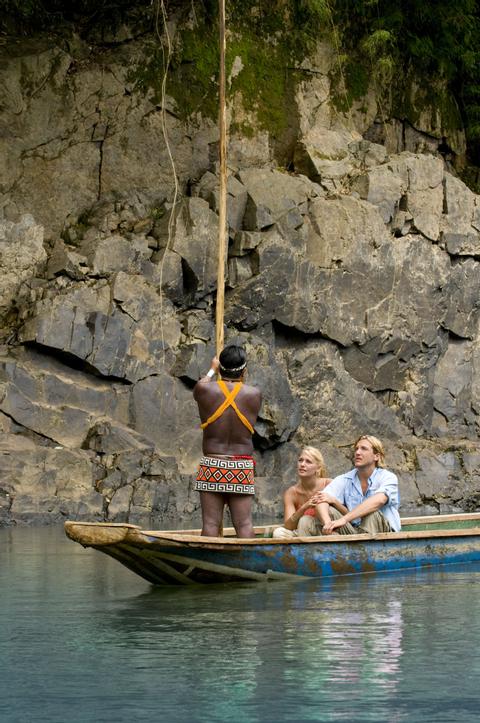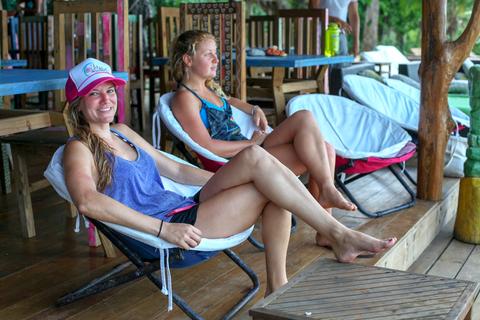 budget vacation ideas
If you're an avid surfer and want to spend most of your day catching waves at Playa Venao or Santa Catalina, you might not need a lavish hotel to come back to each night. For a laidback vacation you can sign up for simple accommodations near off-the-beaten path destinations you most want to see — maybe find a mid-range hotel near idyllic coffee plantations in Boquete, or on one of the charming colonial streets of Pedasi on the Azuero Peninsula.
expert guidance
We'll connect you with hotels, activities, and destinations that make fit your dream vacation. Fill us in on a few details — including your timeline, budget, interests, and group size — and we'll tailor a vacation specifically for you.
---
Recommended for budget trips