Close your eyes and imagine the two of you lounging on a beach and then retreating to a plush bungalow. Or maybe spending a day hiking through the rainforests and then cozying up to a fire in an elegant mountain lodge. Then stop imagining and get in touch with an Anywhere agent so we can book your perfect romantic vacation.
PLAN YOUR ROMANTIC VACATION IN PANAMA
Let us help you pick the spots where we know you can have romantic sunset strolls, picnics, boating trips, and gourmet dining.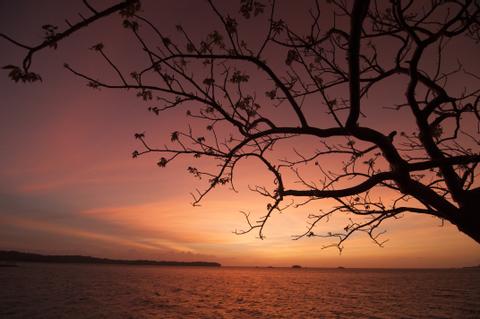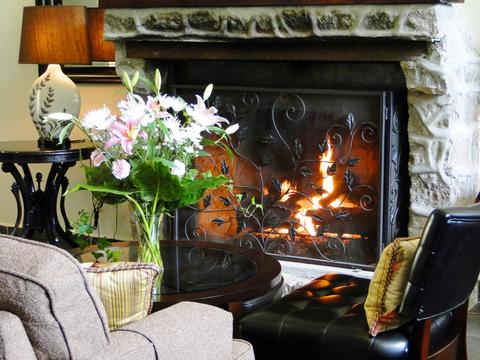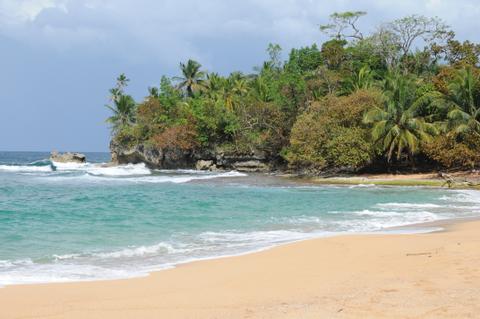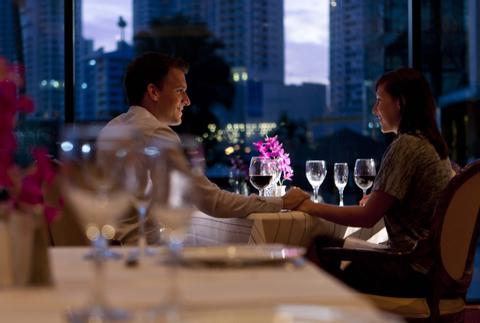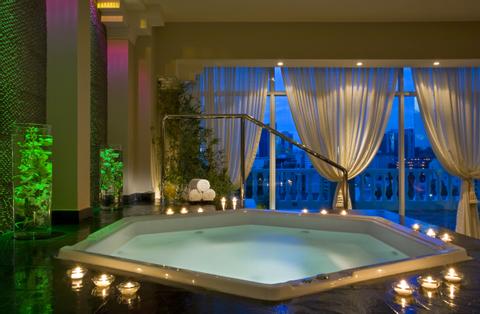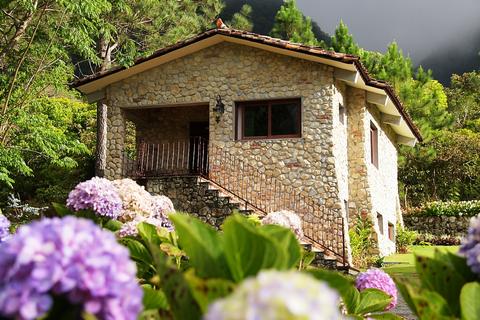 pick a love nest
You'll be impressed by what Panama has to offer, whether it's a boutique B&B or a honeymoon hotel, you'll find something to fit your needs. Accommodations are comfortable and intimate and often have private balconies, plush beds, and tasty restaurants.
make a move
Our knowledgeable travel team will work with you to create a romantic vacation. Surprise your partner with a romantic getaway or work together to plan a trip. We'll go the extra mile to make sure this vacation has all the magic you're looking for.
---
Recommended for romantic trips