Bali Bird Park, Indonesia
Many feathered friends await at this family-friendly park created for the ornithological enthusiasts. The Bird Park is home to 1,000 birds of 250 different species. Seven distinct regions recreate geographic habitats complete with indigenous plant life and allow close viewing of many rare species. There are birds from the Indonesian archipelago, Latin America, Africa and Australia. You can get up close and personal with more than a few birds, and there's also a Komodo dragon exhibit. Bali Bird Park is located in Batubulan in the Gianyar Regency, about 30 minutes north of Denpasar or south of Ubud.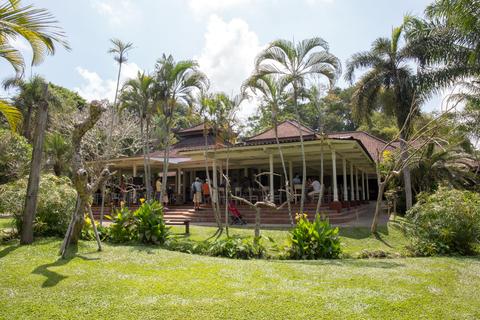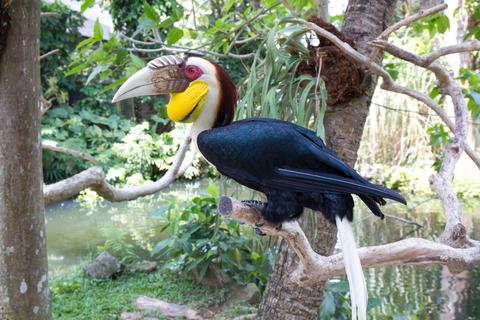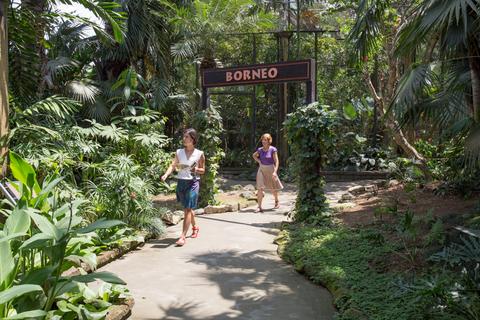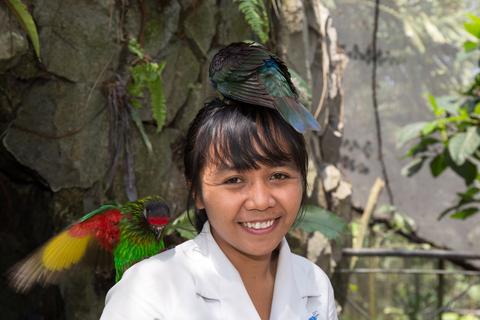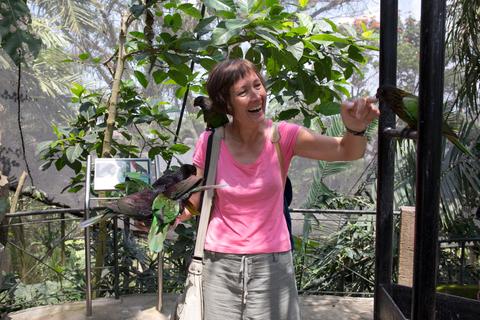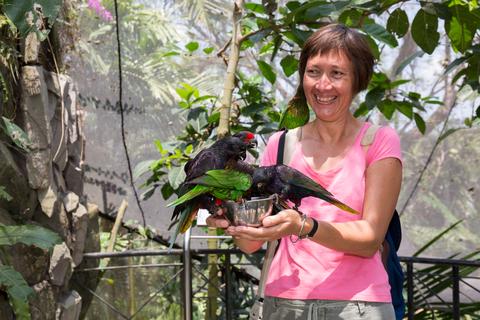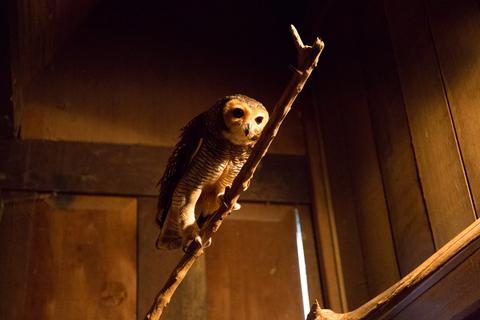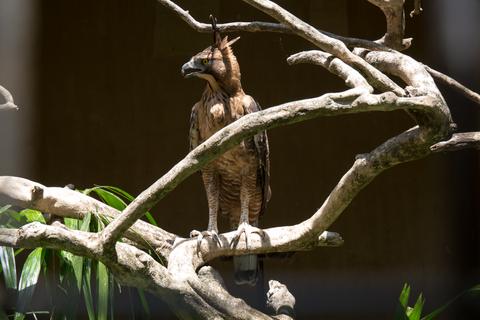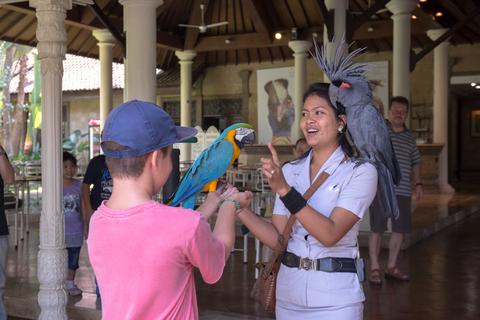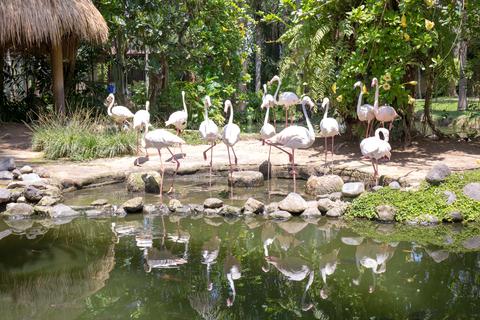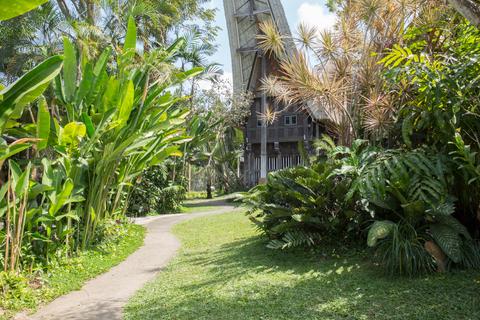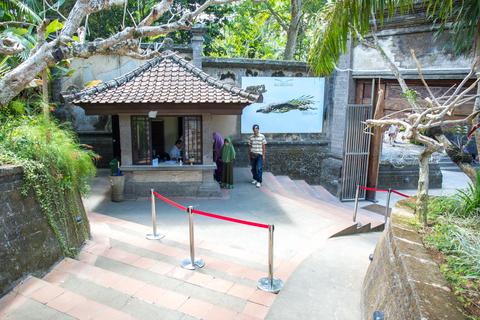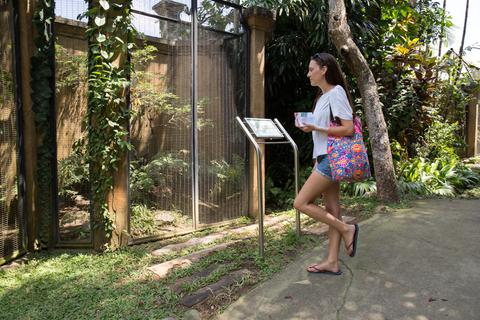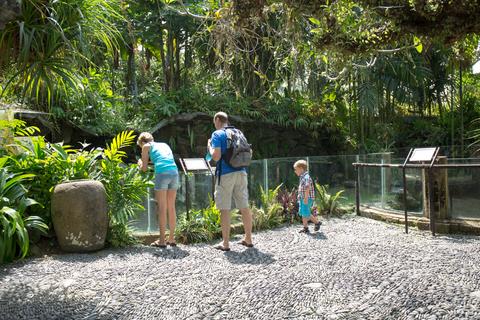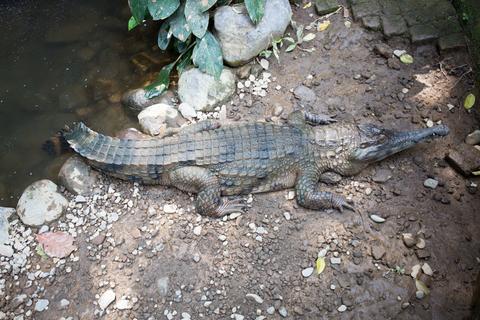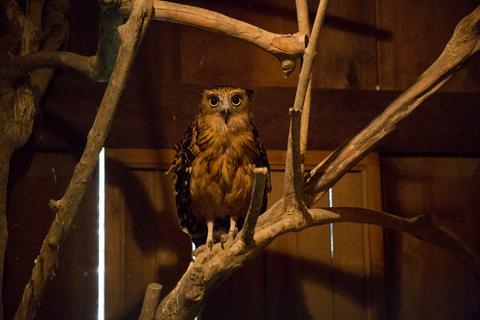 The Bali Bird Park plays a key role in Indonesia's avian preservation, conservation, and breeding efforts. More than 40 species of protected Indonesian birds are in the park. Many are successfully bred for release, including the endangered Bali Starling and rare Pesquet's Parrot. Among the birds exhibited are Indonesian owls, Toco toucans, birds of paradise, Australian pelicans, and the Congo grey parrot. Habitats represent South America, South Africa, Borneo, Sumatra, Java, Papua New Guinea, and Bali — and there's also an owl house. The enclosures have thoroughly detailed information panels.
The lush grounds are populated with free-roaming peacocks and toucans. A Free Flight Bird Show displays the abilities and antics of birds of prey and other winged creatures. There are interactive feeding times when visitors can participate in the feedings of tame, colorful species while holding and touching the birds. You may get to help feed the Komodo dragons, but be advised that seeing one eat a live chicken might be too much for the kids. There's also a '4D Avian Theater' screening an animated children's movie about ducklings.
The park has a large restaurant, a snack bar, and a souvenir shop. The traditional Kecak fire dance has regular performances. Upon entering the park, you will be sprayed with a safe disinfectant solution as part of the Bird Park's biosecurity system. The park paths are safe for the disabled, elderly, and infant strollers. The entrance ticket is a little pricey compared to many local attractions. The park can be seen in a half day, and across the road is the Rimba Reptile Park if you'd like to have a whole day multi-zoo experience. If you are a wildlife aficionado, a bird watcher, or a budding ornithologist, you'll find a lot to enjoy in this colorful park filled with fascinating avian species.
Bali Bird Park Personalized Trips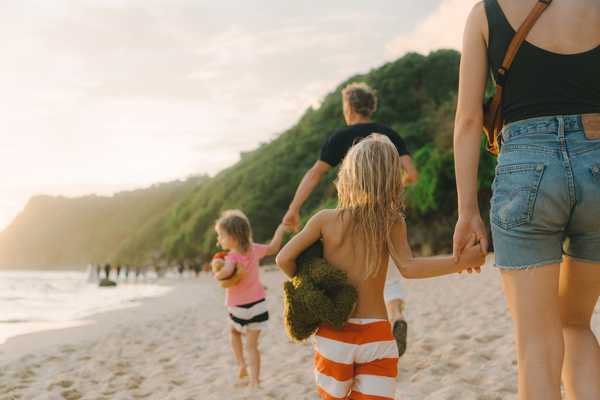 Indonesia
Family Tales & Cultural Adventures
Expert Choice Be the family that tells amazing stories when you enjoy nature excursions, cultural exchanges, and visit sacred sites all in the span of one family vacation.
Bali Bird Park Things to Do