Destinations
Indonesia is the tropical getaway you always wanted but didn't have on your radar. The beauty of Indonesia is that this massive archipelago offers something for every type of traveler. Heal your mind and body at wellness retreats. Go on rugged treks in the great outdoors...or go glamping! Stay in luxury enclaves with stretches of private beach. View seaside and mountaintop temples, and more. Culture, food, extraordinary scenery — Indonesia offers so much beauty and excitement that you'll want to explore this extraordinary counry, and its many islands, year after year.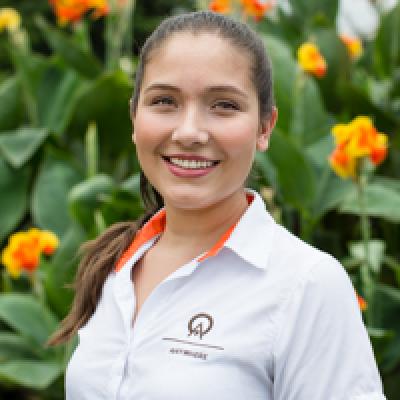 Lizza
Trip solutions to your inbox.
Rated 9.9 out of 10 based on 340 reviews
1-888-456-3212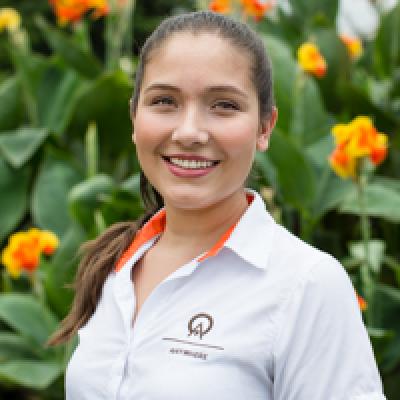 Lizza
Trip solutions to your inbox.
Rated 9.9 out of 10 based on 340 reviews
1-888-456-3212