Nusa Dua
Nusa Dua is known for its long, sandy beach lines with international luxury hotel chains. Situated on the southeast coast of Bali, Nusa Dua can be reached from Denpasar by taxi or private car in around 35 minutes.
Visitors to Nusa Dua are drawn to the sedate atmosphere and easy access to vendors who operate a variety of aquatic activities including paragliding, jet skiing, and snorkeling. From Nusa Dua, many tour operators take guests to the nearby Turtle Island Conservation Park and small reefs for snorkeling.
The roads in Nusa Dua are mostly new and well-maintained, which reflects the level of upkeep in the majority of the area. It's quite unlike many traditional Balinese villages. The area caters to travelers who want a full-service, western-style resort experience.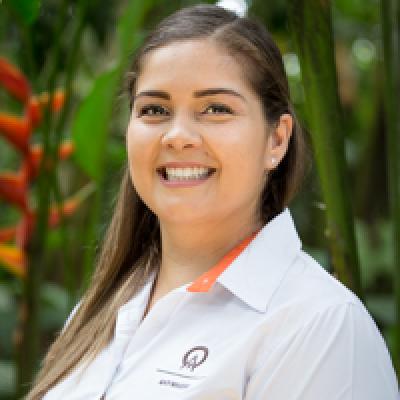 Katia
Trip solutions to your inbox.
Rated 9.8 out of 10 based on 306 reviews
1-888-456-3212
Nusa Dua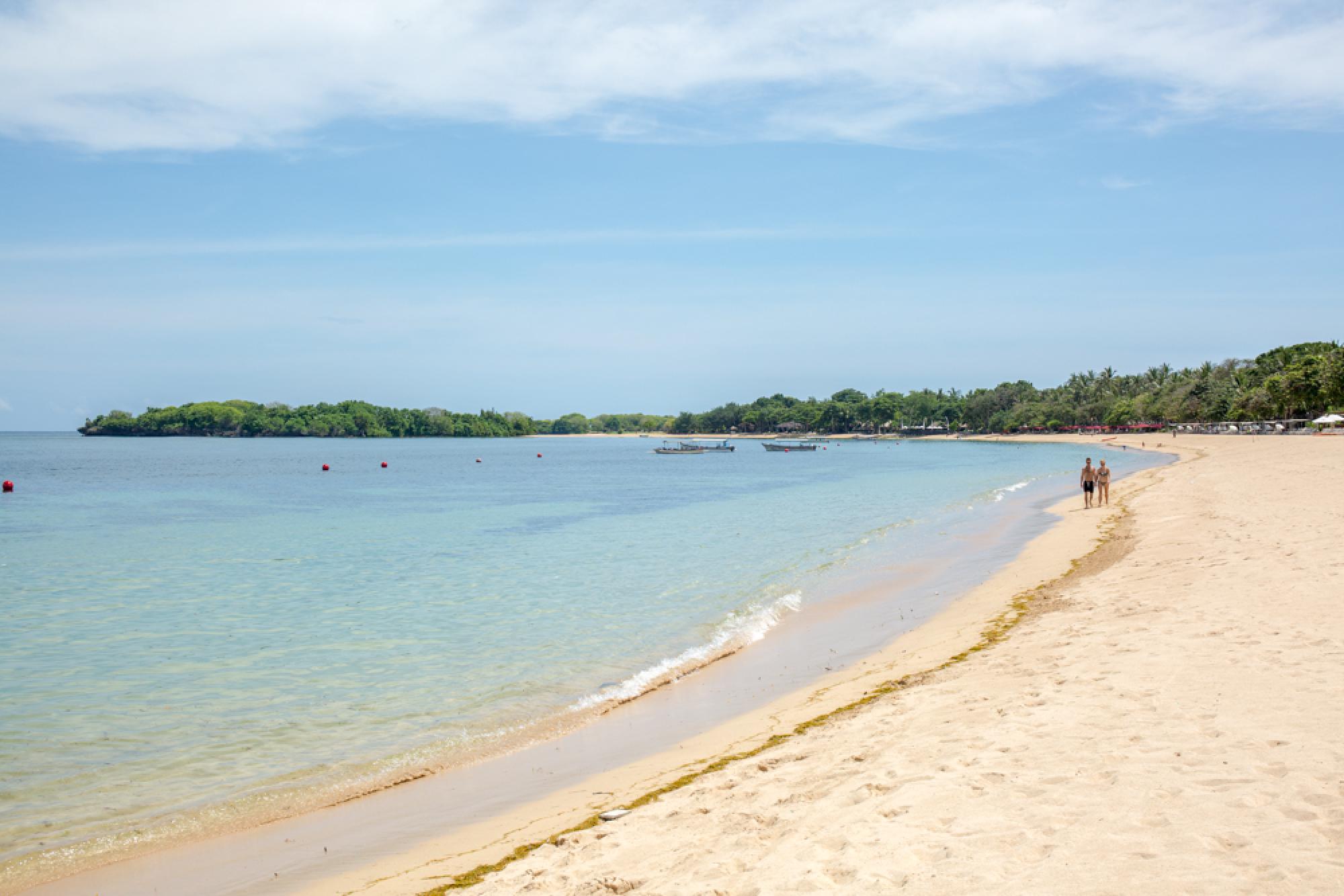 Anywhere.com
Get your Perfect Vacation!
Free Custom Vacation Planning
Start Planning Now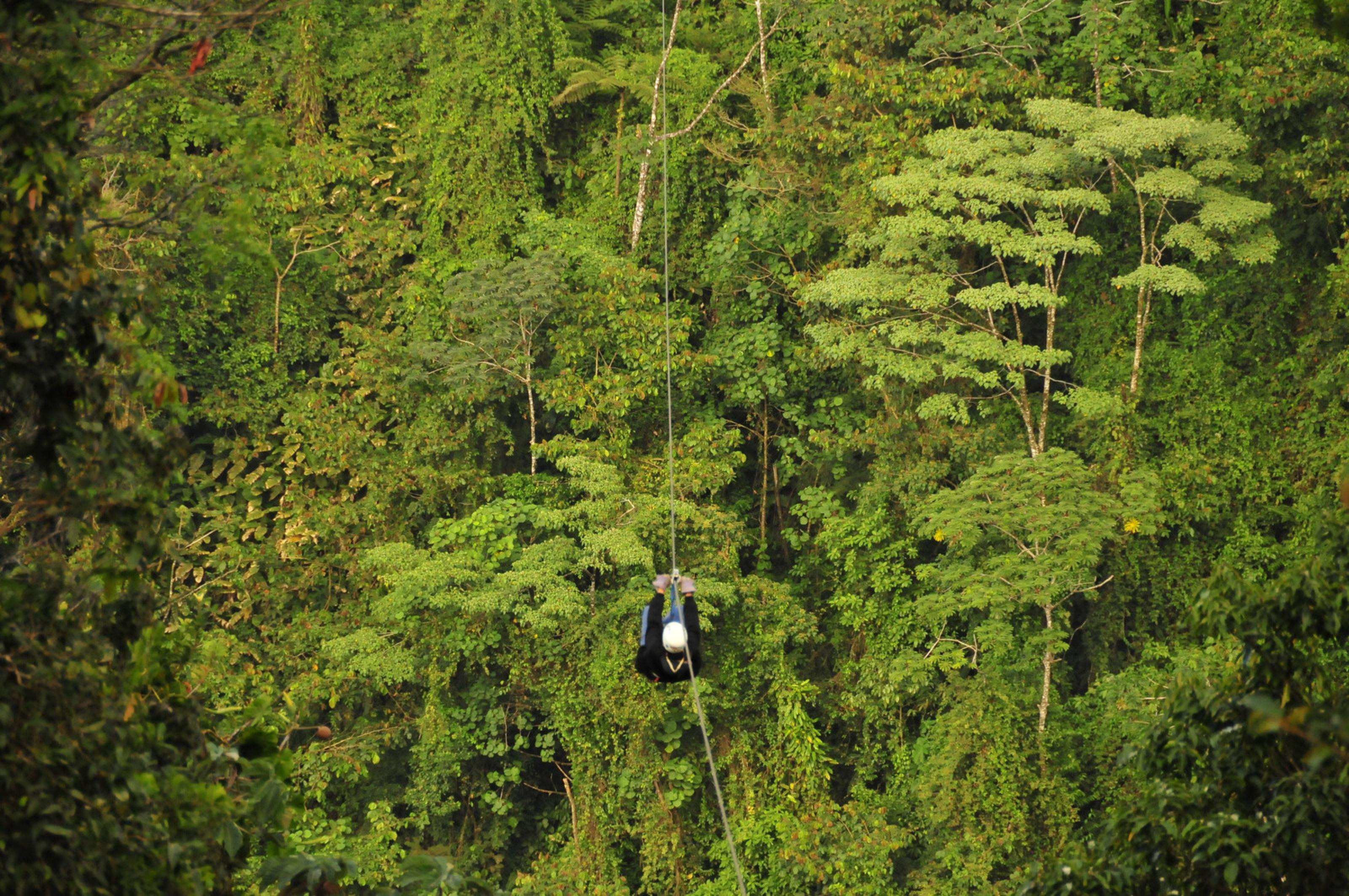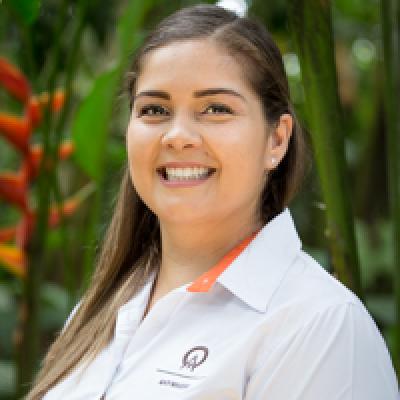 Katia
Trip solutions to your inbox.
Rated 9.8 out of 10 based on 306 reviews
1-888-456-3212