Canggu
Canggu is a small area on the southwest coast of Bali nestled between bustling Seminyak to its south and Tanah Lot to the north. Known among expats as "The Gu," the area was once a sleepy surfing village, completely unknown to the tourism industry. Canggu is now, arguably, the place to be seen on the island, whether at one of the contemporary cafes or mellow, beachfront bars. This place oozes chicness and can be reached in just under an hour from Denpasar airport.
Chic Canggu boasts impressive luxury villas, some with space for more than ten guests. They can come equipped with a private chef, multiple outdoor showers, sprawling gardens and lush pool areas. As with the majority of Bali, there are also accommodation options suitable for all price ranges.
Not much moves at a fast pace in Bali but, the pace of development in Canggu may be an exception. Cafes and fine dining restaurants are popping up here at a faster rate than many other areas on the island, and they offer exceptional menu choices which go well beyond traditional Balinese fare.
If you're either not a surfer or have had your fill of the sea, Canggu has a number of other attractions to fill time between lunch and the stunning sunset. Activities in the area include horseback riding on the beach, spa treatments, and shopping for local art. Canggu also boasts several yoga studios.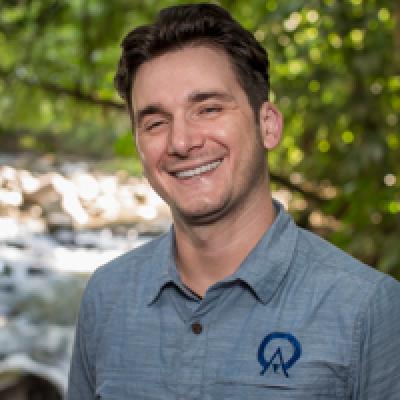 Jose
Trip solutions to your inbox.
Rated 9.8 out of 10 based on 305 reviews
1-888-456-3212
Canggu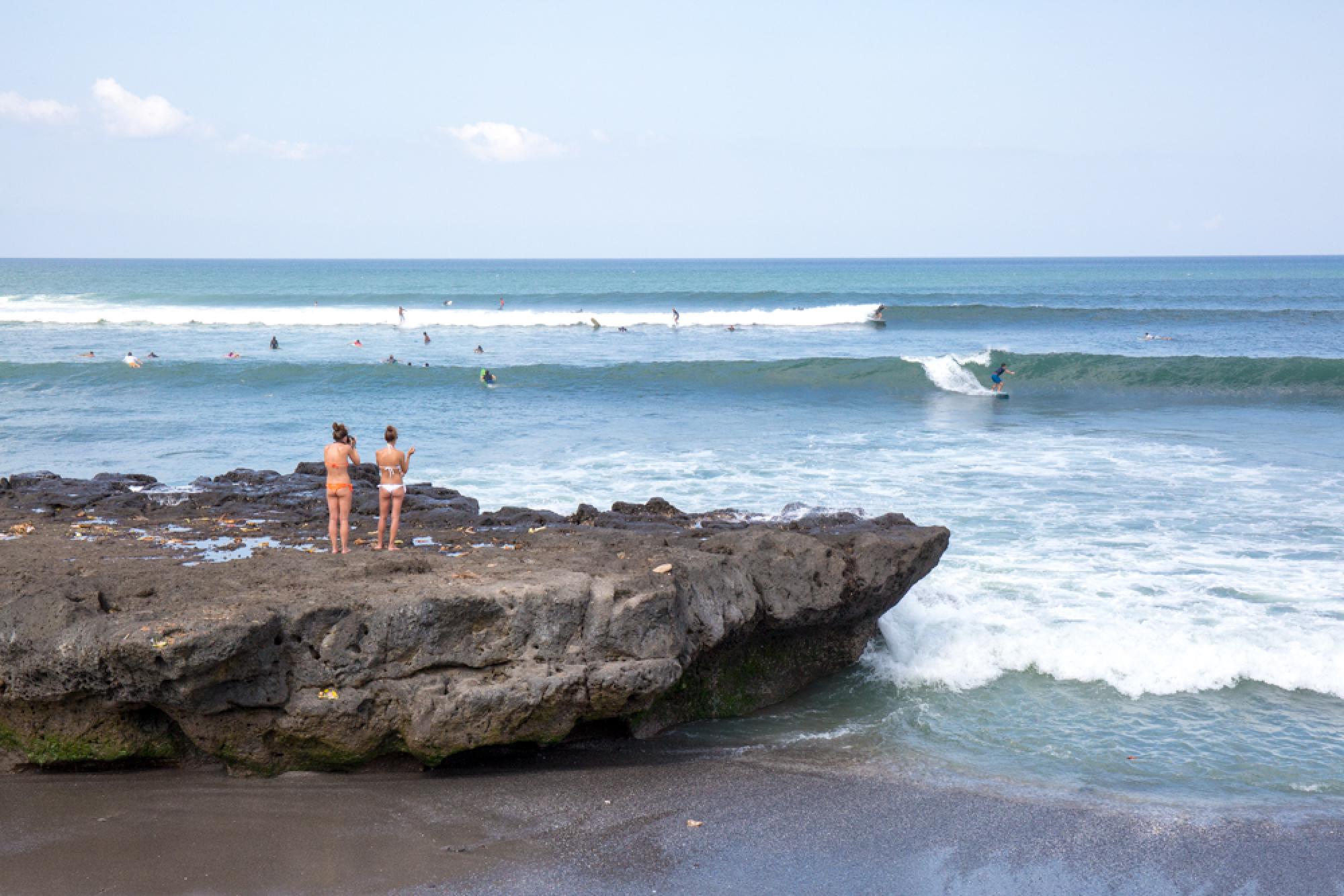 Anywhere.com
Get your Perfect Vacation!
Free Custom Vacation Planning
Start Planning Now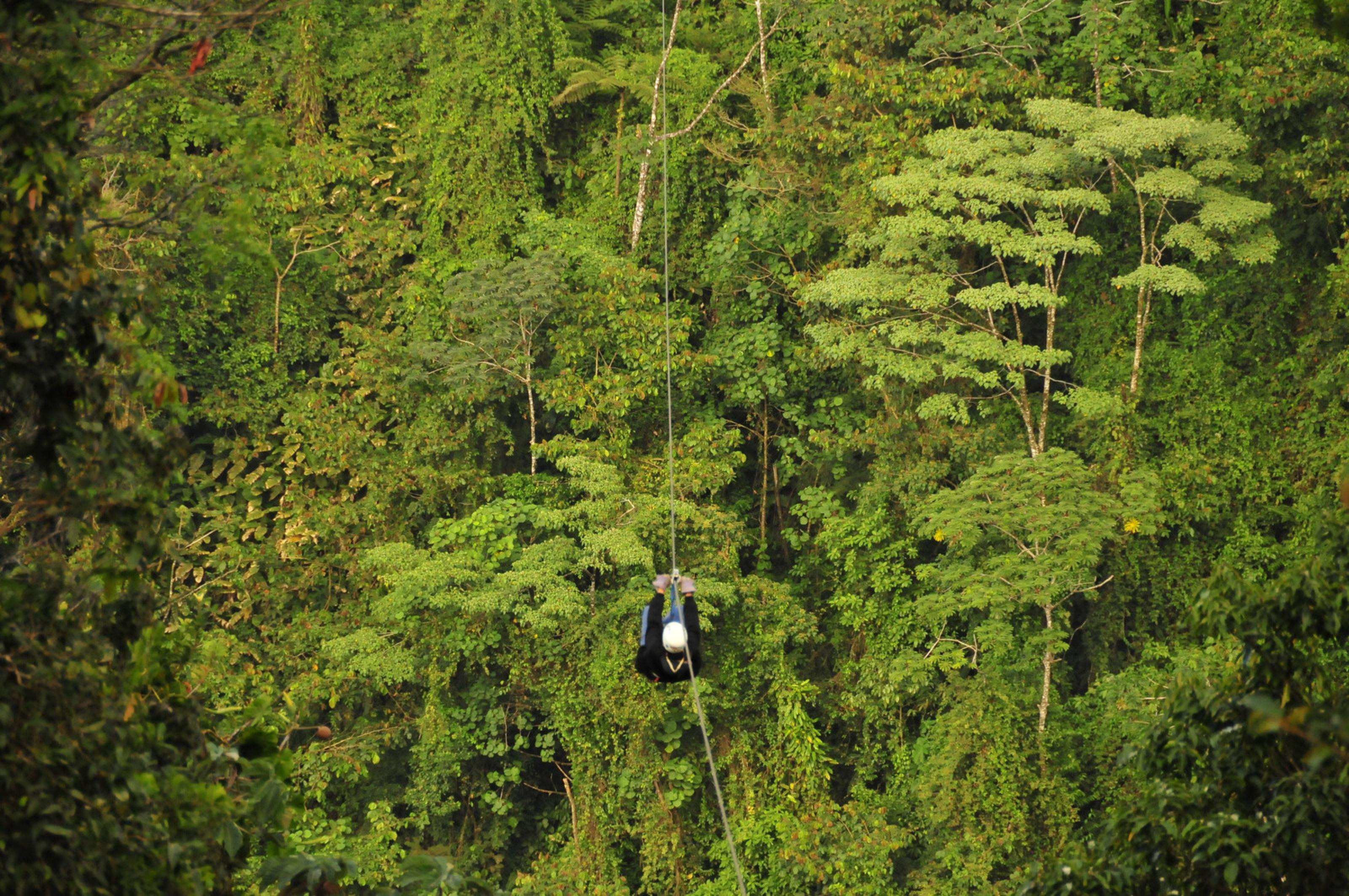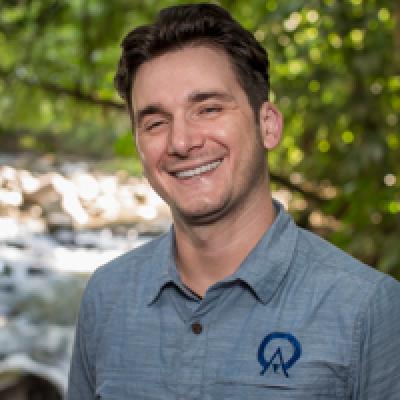 Jose
Trip solutions to your inbox.
Rated 9.8 out of 10 based on 305 reviews
1-888-456-3212