Ubud
Set in Bali's lush interior, Ubud is the island's cultural hub. As of late, it has become bustling tourist destination which bears little resemblance to a traditional Balinese village. Patches of paradise can still be found in Ubud, and it remains the center for spiritual tourism.
Ubud is located directly north of Bali's capital, Denpasar, and is easily accessible via Taxi or private car. The drive takes approximately one hour from Denpasar and takes you through small villages, rainforests, and rice paddies.
The narrow streets of Ubud are lined with charming restaurants and organic cafes, as well as shops selling handmade crafts and art galleries. For travelers with limited time in Ubud, accommodation near the center of town is recommended; this allows for easy and quick access to the key sights. If time permits, book a stay at a tranquil resort that offers yoga classes.
The Ubud Monkey Forest is one of the most popular attractions in the area and attracts around 10,000 tourists through its gates per month. The forest is a nature reserve and Hindu temple, which is viewed by local residents as an important spiritual destination. The park is home to roughly 600 Balinese long-tailed monkeys and guests are encouraged to purchase bananas to feed the monkeys for an interactive experience.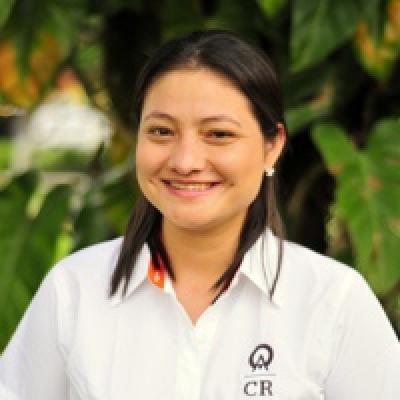 Angelica
Trip solutions to your inbox.
Rated 9.8 out of 10 based on 297 reviews
1-888-456-3212
Ubud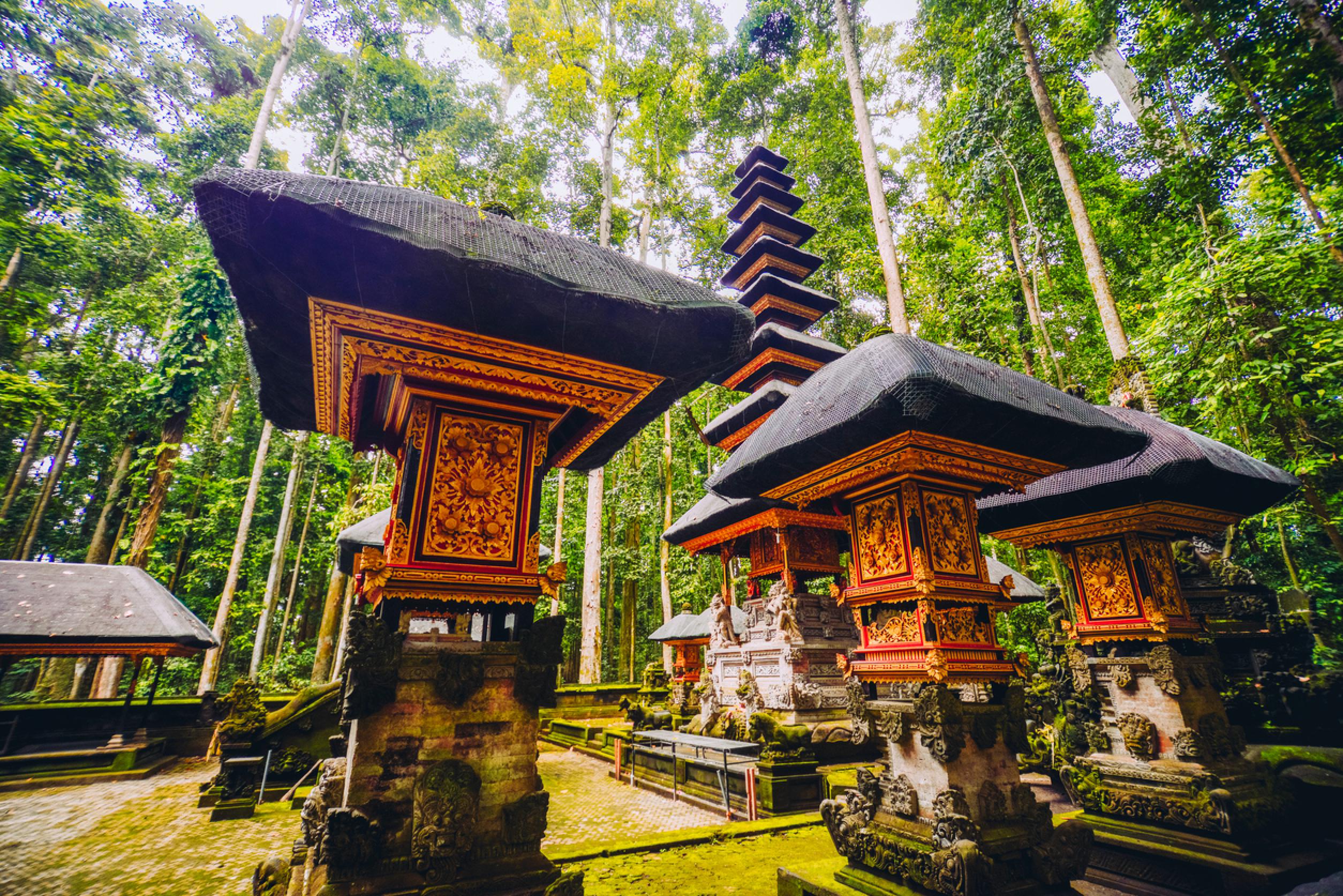 Anywhere.com
Get your Perfect Vacation!
Free Custom Vacation Planning
Start Planning Now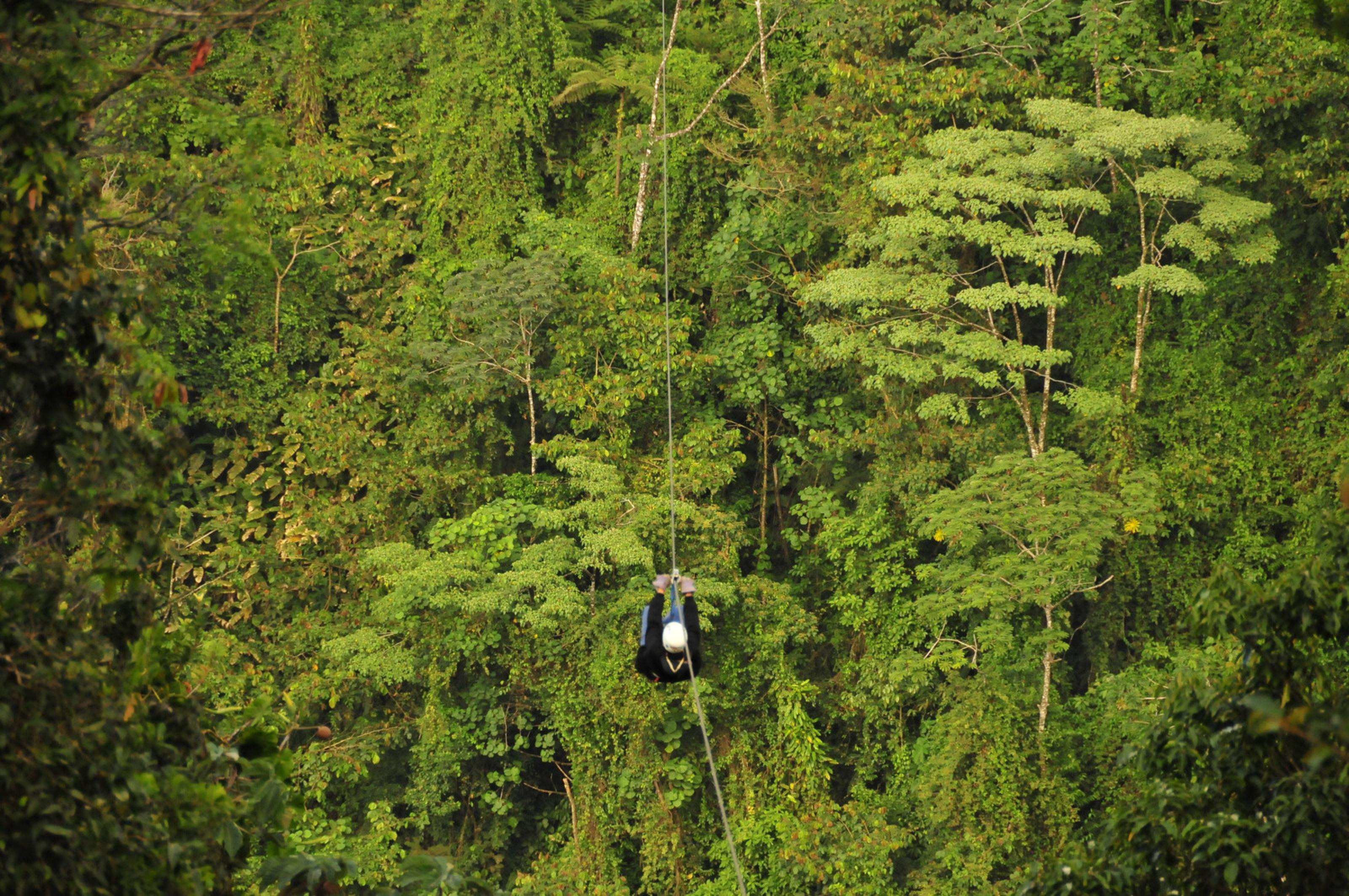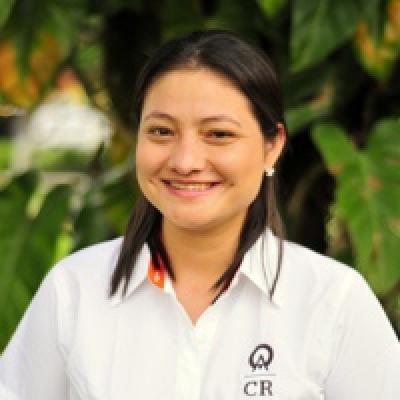 Angelica
Trip solutions to your inbox.
Rated 9.8 out of 10 based on 297 reviews
1-888-456-3212