Brahma Vihara Ashrama Buddhist Monastery, Indonesia
On an island with approximately 10,000 temples, this active Buddhist monastery nestled in the mountains of North Bali stands out as a must-see site for its spiritual and cultural significance. This site has impressive temples, Buddha statues, lotus-filled gardens, meditation rooms, spectacular views, and a deep feeling of serenity within its 10 acres (4 ha). A worthy stop on any itinerary in the area, it's located about 6 miles (10 km) east of the beach resort town Lovina in the Buleleng District, approximately three hours north of Denpasar.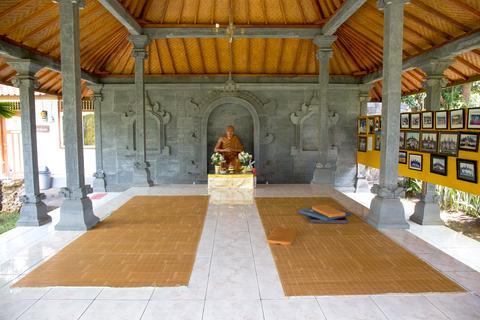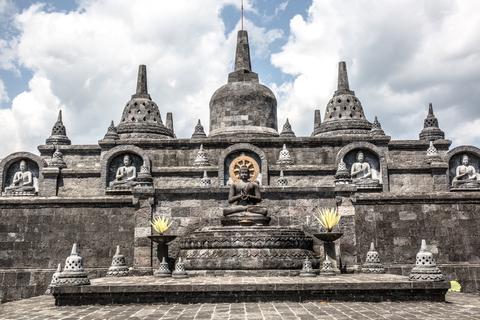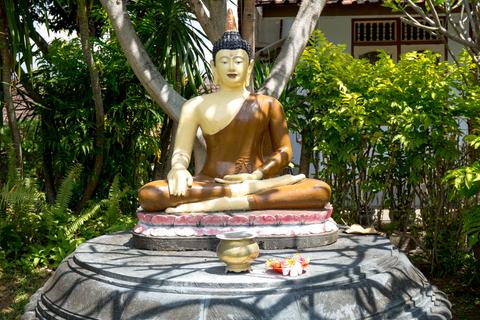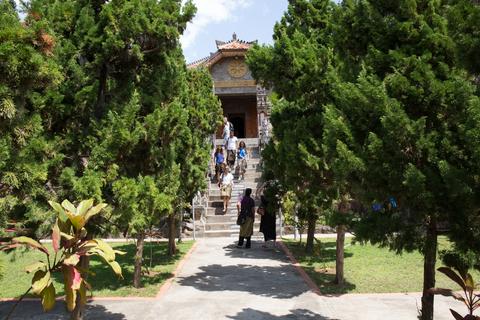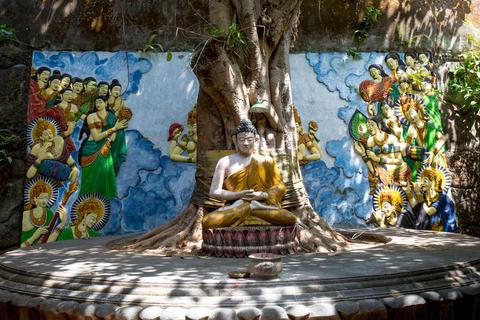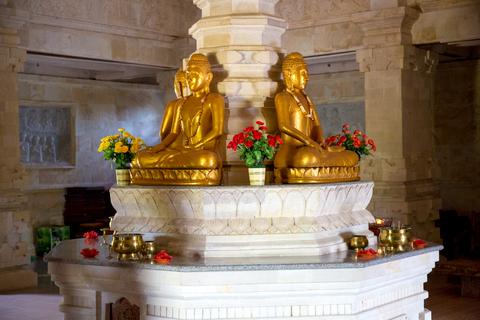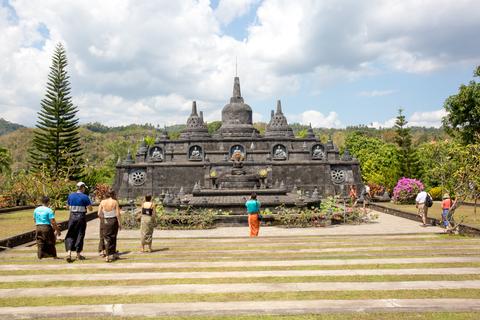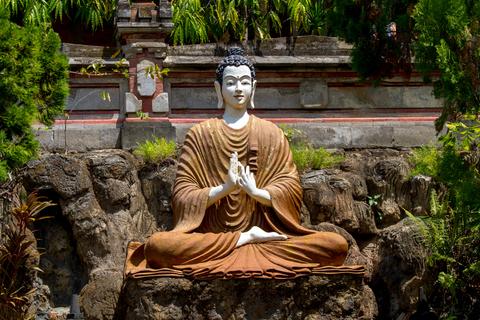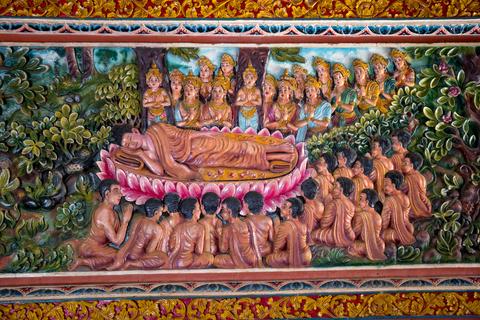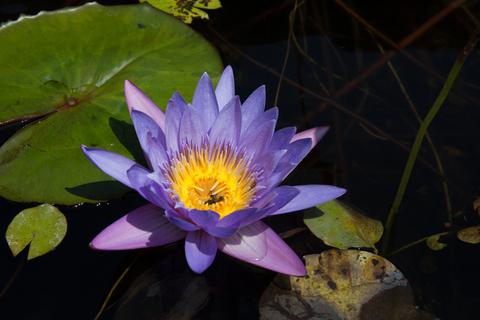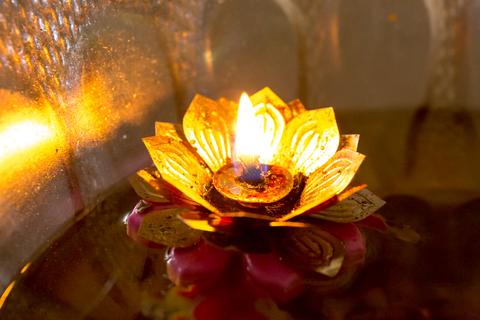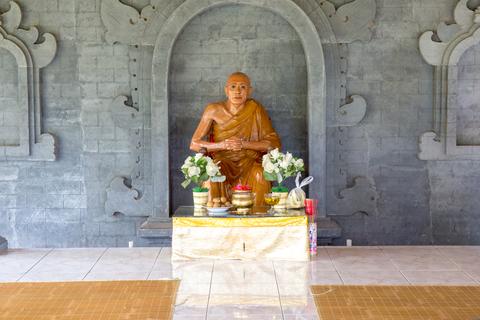 Also known as Vihara Buddha Banjar, the monastery has several functions—worship and Buddhist practice, meditation, and an abode for the monks. The name roughly translates to "limitless sublime attitudes" in Sanskrit, which is an apt description of the beauty and serenity that envelops the monastery.
Built in 1970 and opened to the public in 1973, the monastery has five main complexes. Uposatha Gara, to the west, is filled with reliefs about the Buddha's birth and is used to inaugurate monks. Dharamsala in the east is a study where the monks conduct prayers, lectures, and other spiritual activities. Bodi Tree, in the southwestern corner, is a tree decorated with reliefs along with statues commemorating Buddha's path to Nirvana. The Vihara complex is the home for monks and students to live, study, and exercise. The stupa in the highest northwestern corner is home to an impressive replica of the Borobudur in Java, which is the world's largest Buddhist archaeological site,
The grounds are filled with beautiful flowering gardens, interesting statues, and plenty of places to meditate or simply have a quiet moment surrounded by beauty. The epic views at the Stupa look out over the northern Bali coast, rice fields, and the jungle. A popular spot with Buddhist pilgrims from around the world, it is also possible to stay in the ashram and participate in meditation classes offered by the resident monks. Resident monks mark Buddhist holidays with colorful processions that are open to the public.
As one of the most sacred places in Bali, the monastery requires that you wear a sarong and sash, and both are available for free at the front office. There is no admission charge but there is a donation box to help maintain the grounds.