Elephant Safari Park, Indonesia
This combination animal attraction and luxury resort is home to 31 endangered Asian elephants that have been rescued from deforestation in their native Sumatra. The park covers 5 acres (2 ha) of eco-landscaped gardens and is surrounded by national forest in the village of Taro in Gianyar Regency, 11 miles (17.5 km) north of Ubud or 1.5 hours north of Denpasar. It's a member of the World Zoo Association, meets international standards for animal care, and was awarded "Best Environmentally Friendly Tourist Attraction" in Indonesia in 2010. The property also includes a museum and restaurant.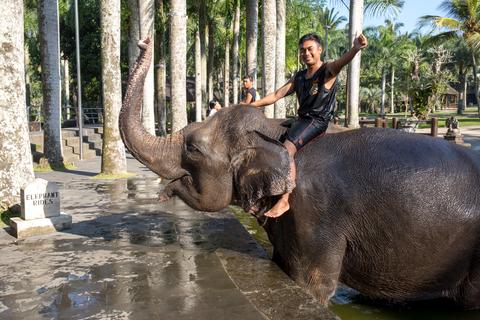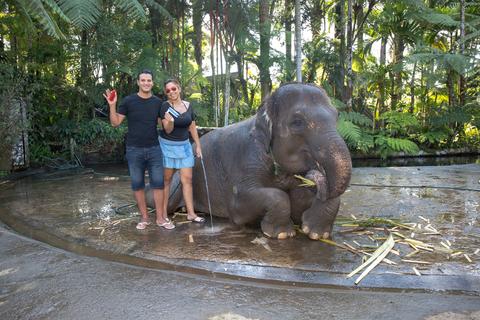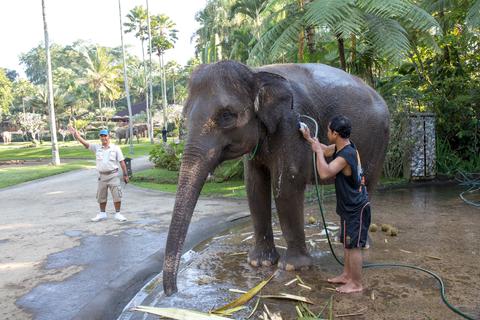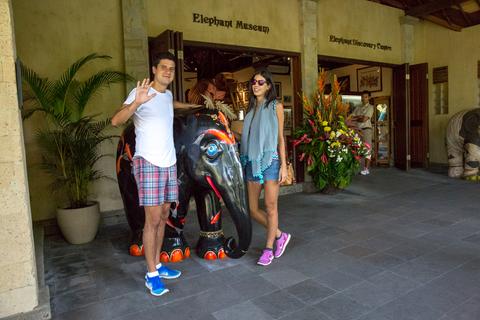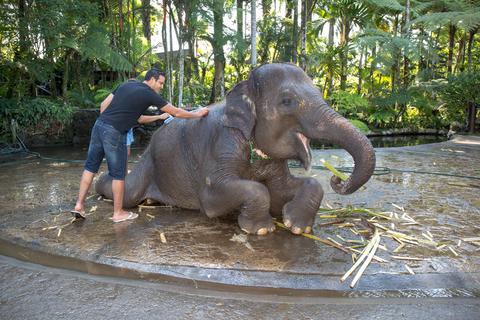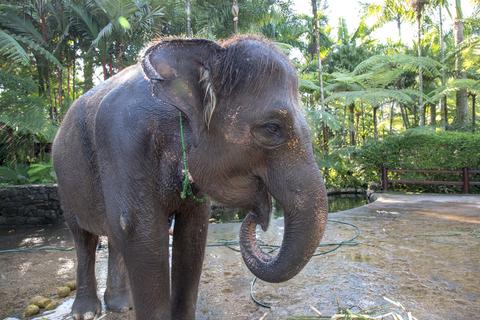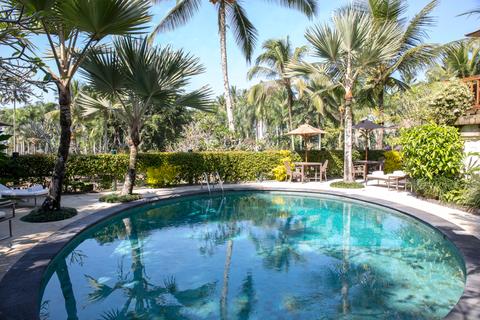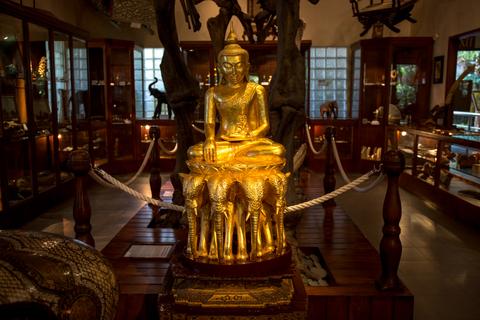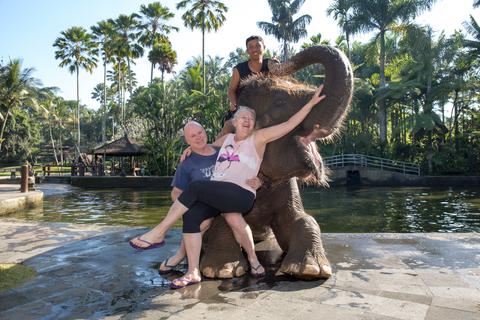 The park opened in 2000, with 27 elephants rescued from government camps in Sumatra after their native habitat had been destroyed. Thanks to the park's breeding program, four young elephants have joined the herd. Visitor education and interaction with the elephants are the main attraction at the Safari Park.
Elephant feeding, petting, bathing, and photo opportunities are all part of the show. More controversial activities such as elephant riding and performances are part of the display. Controversially, the elephants are used as a sort of taxi service for lodge guests, ferrying them from the resort area to the elephant "talent show." While the ethics of these activities is debatable, the fact remains that the elephants would have been subject to much worse fates had they not been liberated from the Sumatran camps and brought to Bali.
The on-site museum has a full-size 15,000-year-old mammoth skeleton, the only one in Southeast Asia. There is a Discovery Center with numerous educational exhibits on the plight of the Sumatran elephant population, and of course a gift shop selling all sorts of elephant-related trinkets. A 200-seat restaurant and bar have an international menu along with scenic views of the elephant park and lake.
The lodge offers visitors high-end resort accommodations in rooms with modern styling. Of course, all the rooms are adorned with an elephant theme. There is also an onsite wellness spa offering massages and other professional beauty treatments.