Ubud Market, Indonesia
This traditional indoor and outdoor market in the center of Ubud is actually two markets — one for tourists and another for locals. It's held daily in a two- story building and on the streets across from the Puri Saren Royal Ubud Palace from around 4 AM until 6 PM. The market was made famous by the movie Eat Pray Love, but it has been a busy spot for generations. You'll find everything from produce to artwork to t-shirts. Located in central Bali in the Gianyar Province, Ubud is the center of art and culture on the island, and the market is a fine place to purchase souvenirs.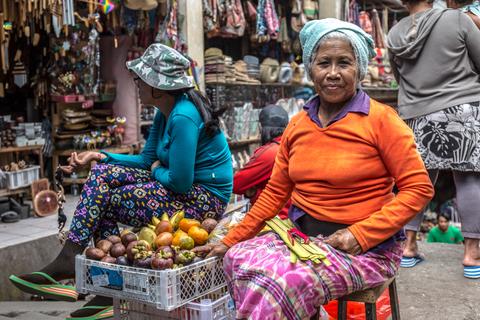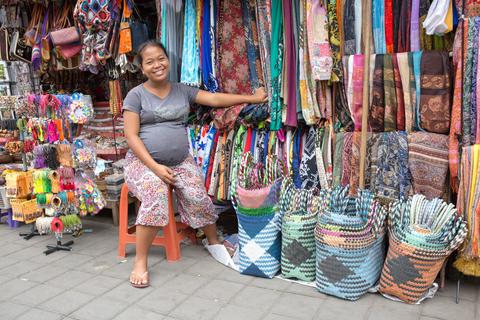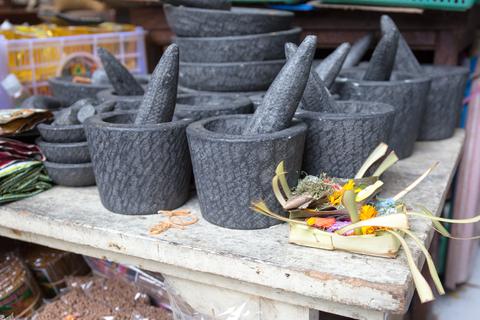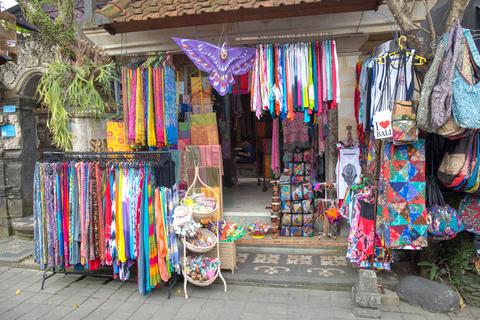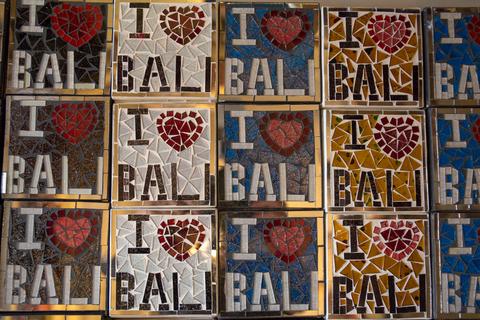 If you want a true Balinese experience, get to the market before sunrise. Starting at 4 AM, the eastern side of the area hosts a traditional market. A crowd of locals buys and sells produce, fruits, meat, spices, and Balinese foods among the many stalls. It's an explosion of colors, smells, and flavors. You can bargain with locals for excellent and cheap food items, or just wander through with your camera and really soak in the local culture. Much of the best food is bought up quickly by restaurateurs and families. By about 9 AM, the traditional market is packing up, and more tourist-oriented items begin to appear in the stalls.
The Ubud Art Market, or Pasar Seni Ubud, begins on the Western side around 6 AM. You'll find local craftsmen and artists hawking masks, statues, traditional batik, baskets, bags, and other handmade goods. Most of these goods are made in the neighboring villages. Ubud's royalty has a long tradition as patrons of local artisans, which is why the market is located across the street from the Royal Palace. There's also plenty of tourist trinkets, such as t-shirts, hats, and bracelets.
The best quality goods, as well as the best prices, are easier to find in the early morning. The first sale of the day is considered 'good luck' and often will occur at a lower price. Bargaining is a part of Balinese culture, so try to start at 30 to 50 percent of the quoted price and work your way up. Knowing a few Indonesian phrases will be helpful, particularly Mahal skali ("Too expensive") and Harga Pagi ("Morning Price"). For the best experience, go early, before tourist buses arrive midday unleashing crowds into the marketplace.