Besakih, Indonesia
Pura Besakih, also known as the Mother Temple, is Bali's most important temple complex. It is built onto the southwestern slopes of Mount Agung, the island's tallest and holiest volcano. Surrounded by breathtaking views of rice paddies and streams, Besakih is only a 1-hour drive from Ubud and a 2-hour drive from Kuta.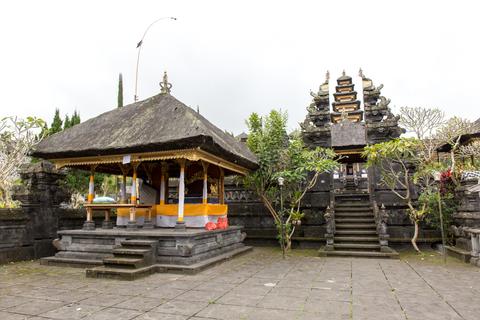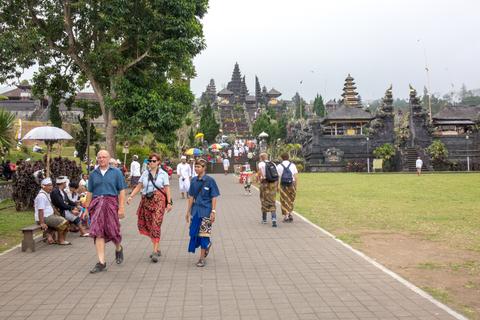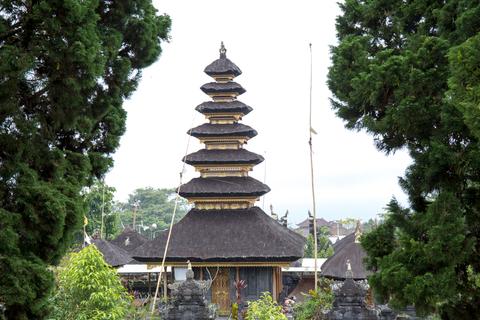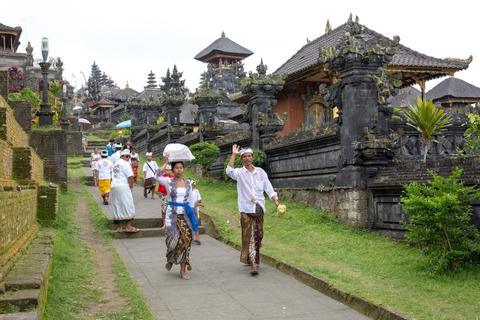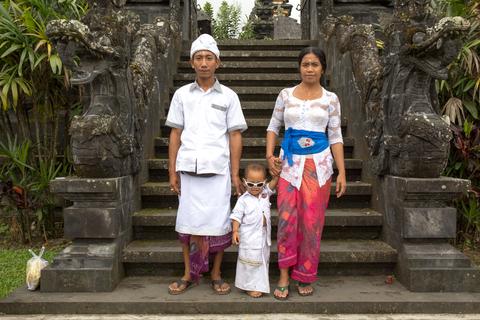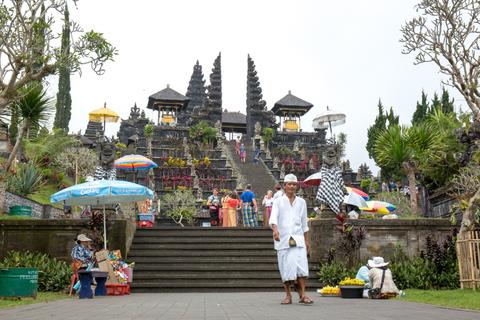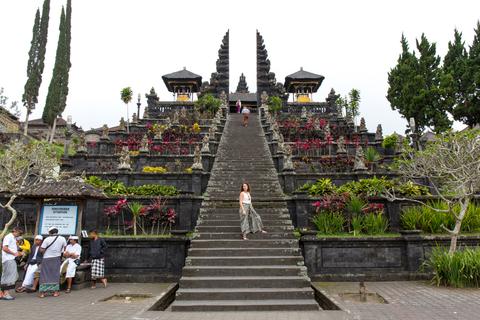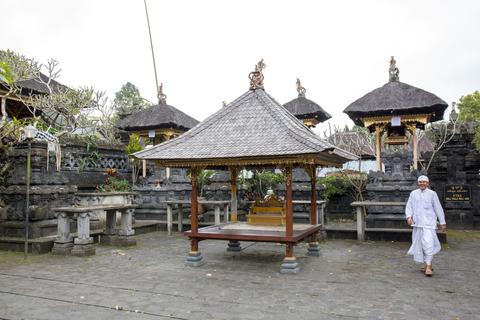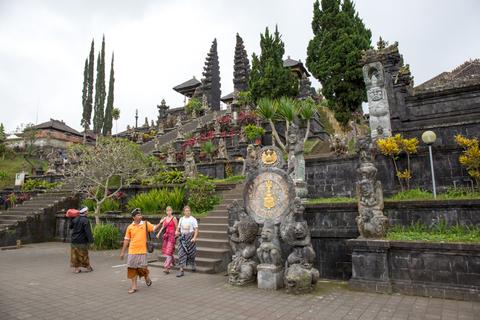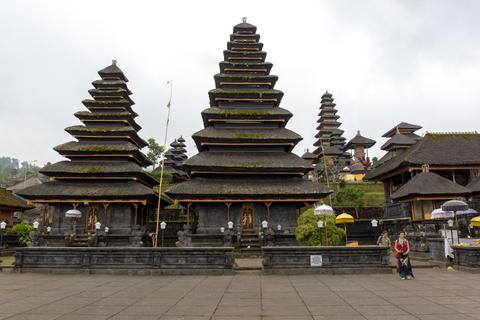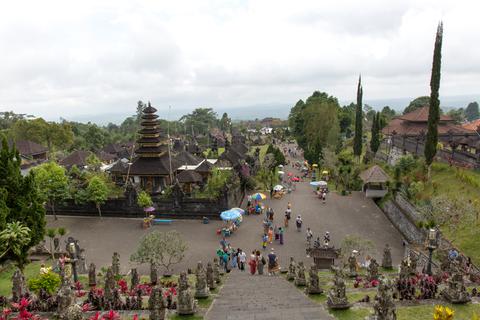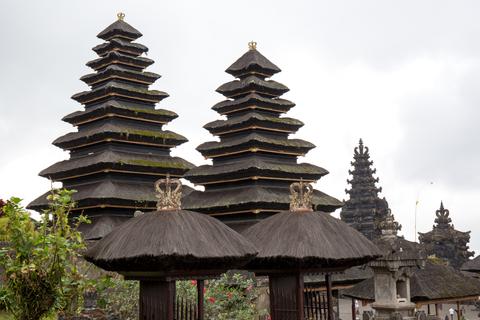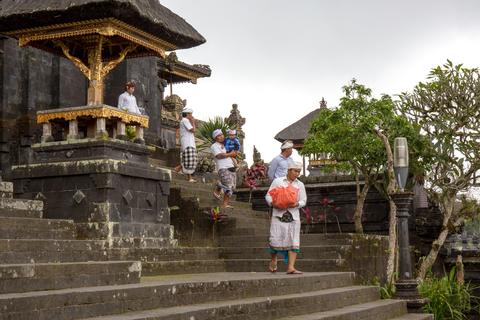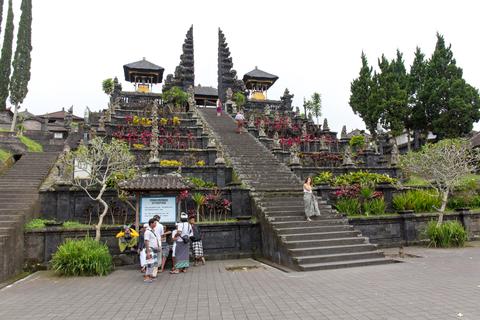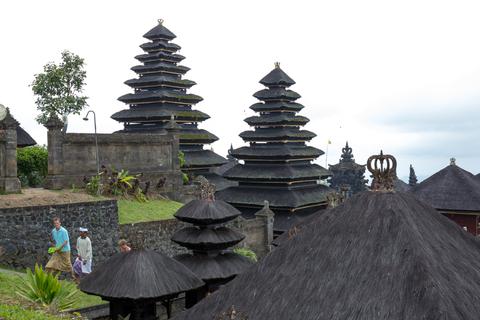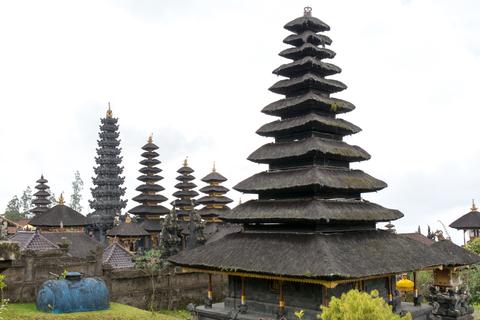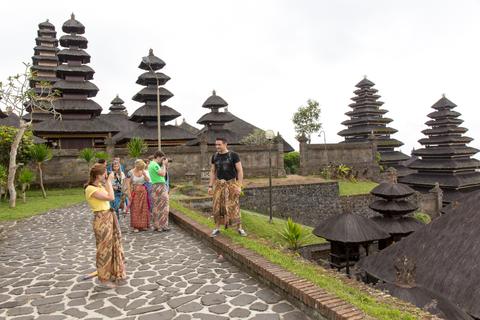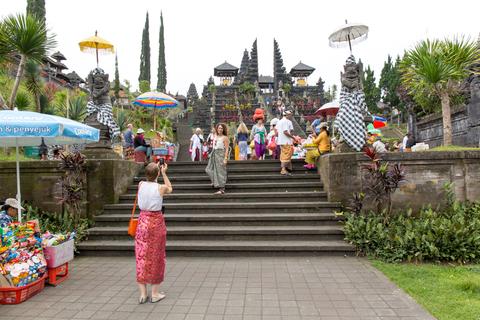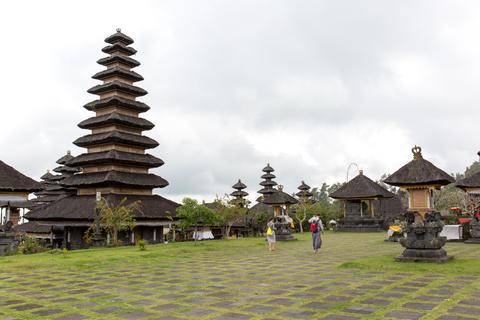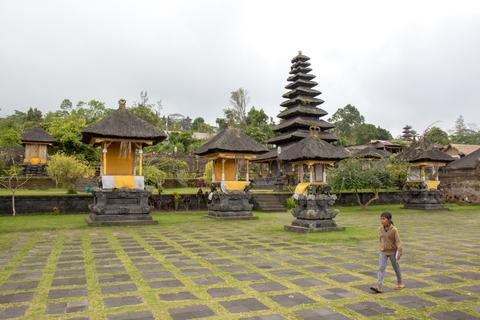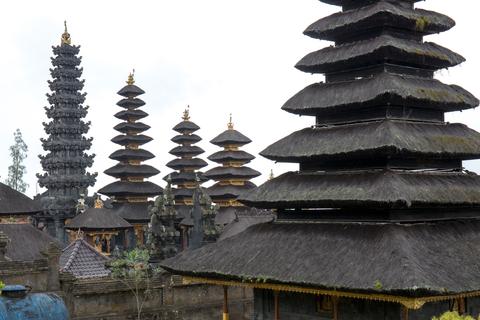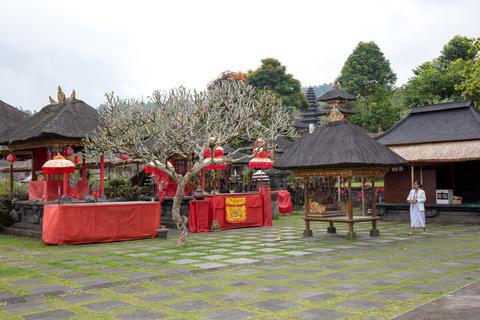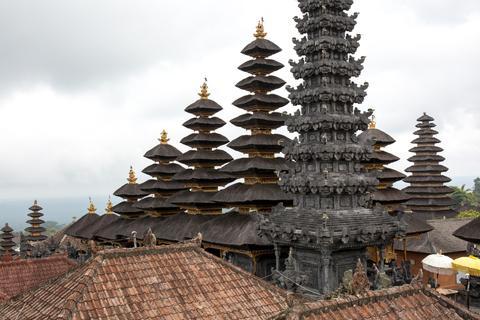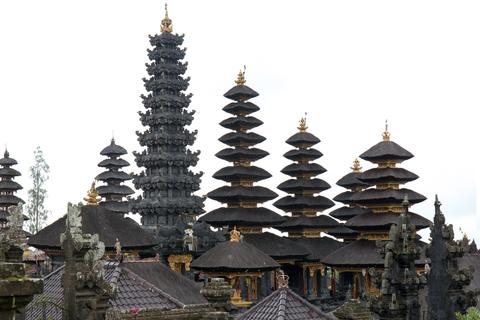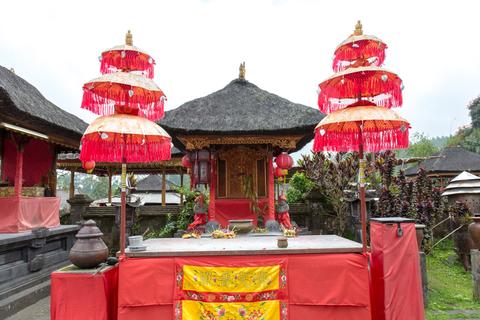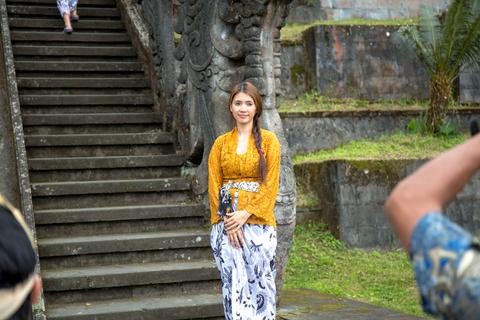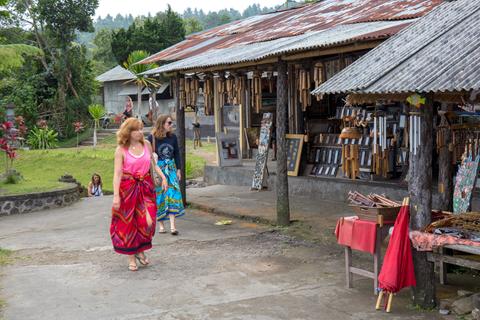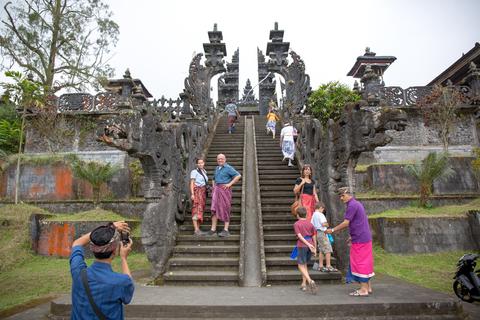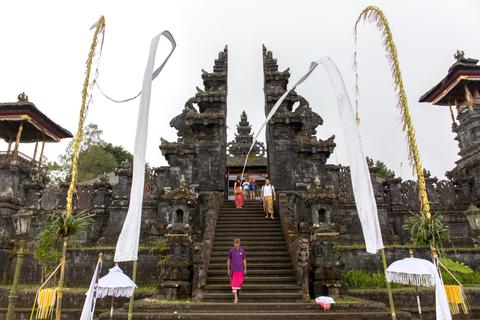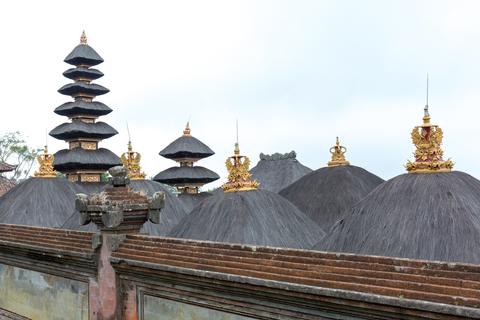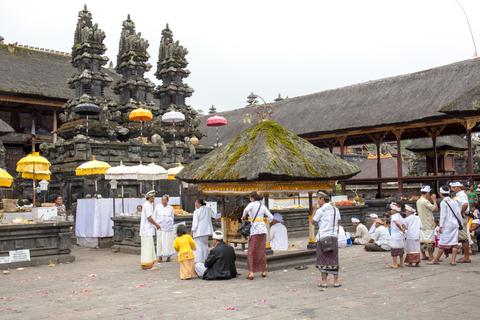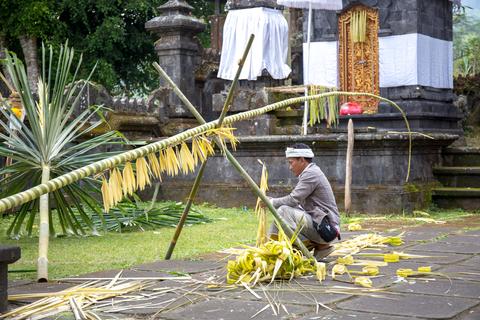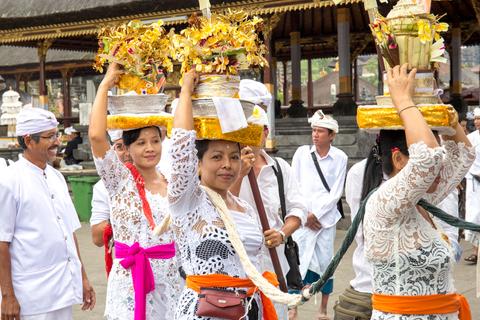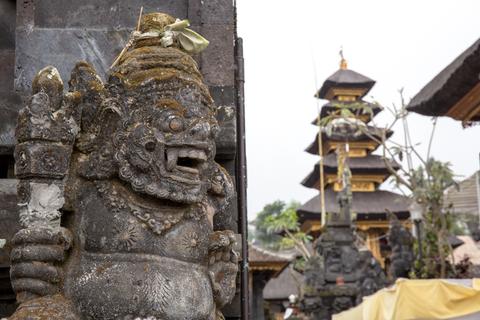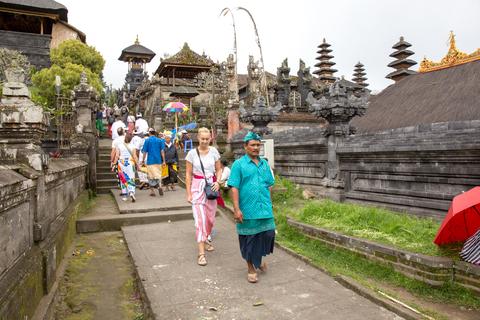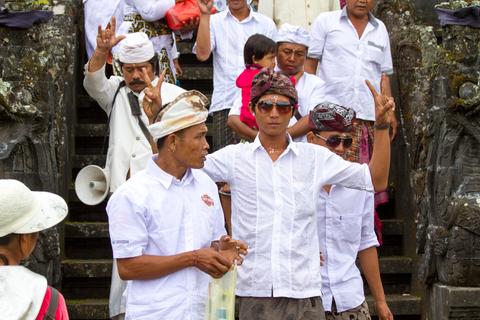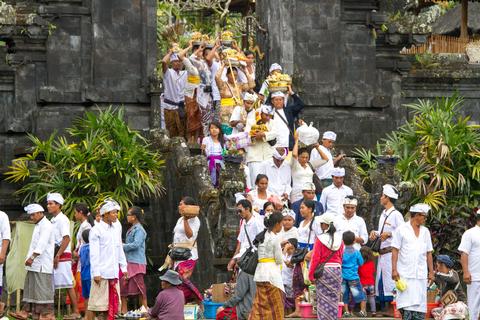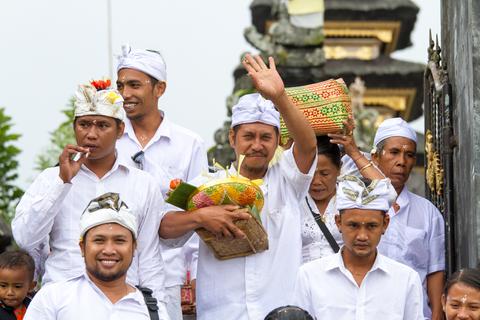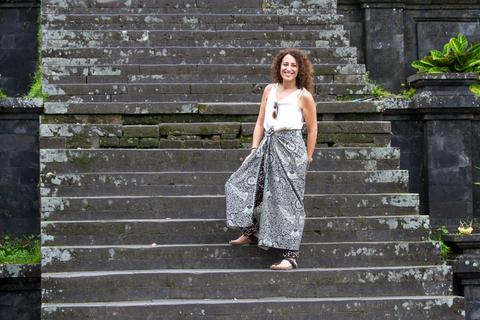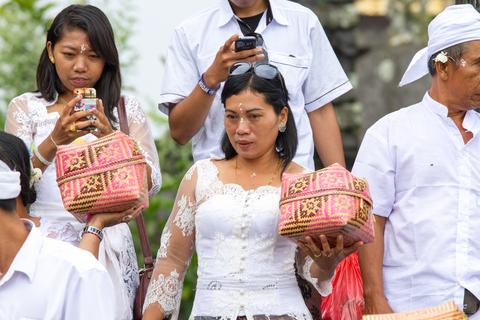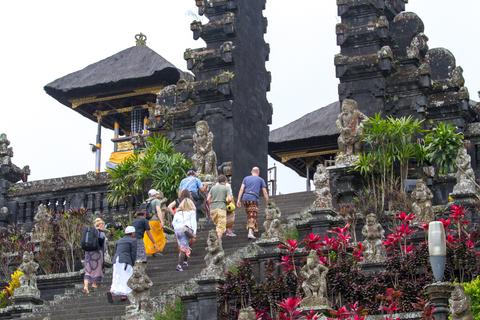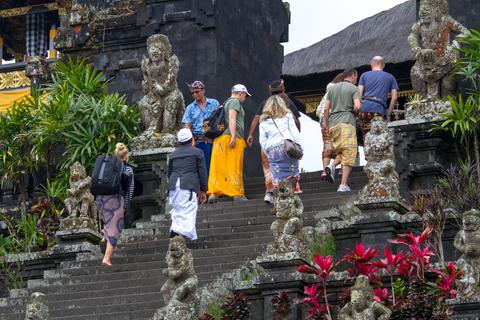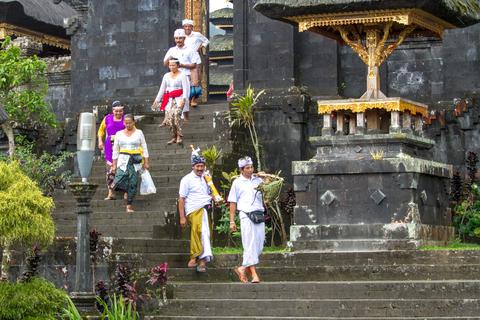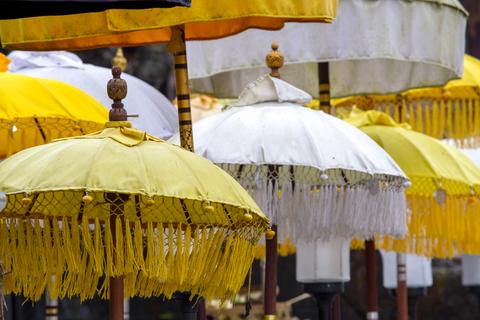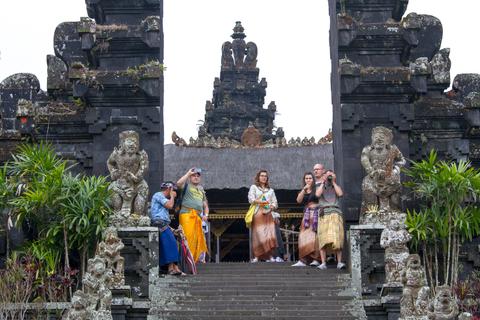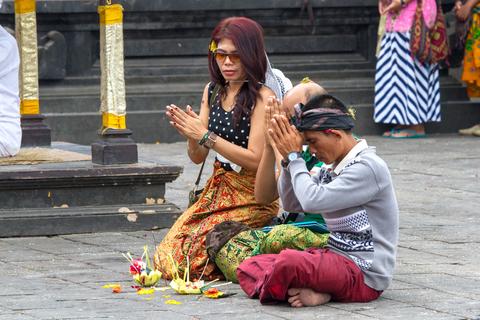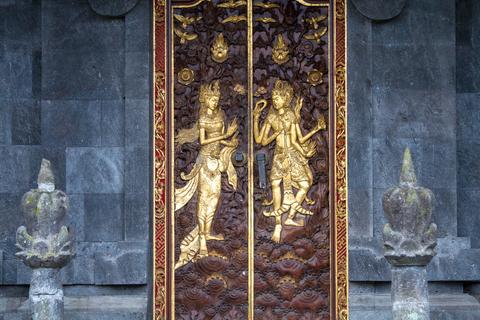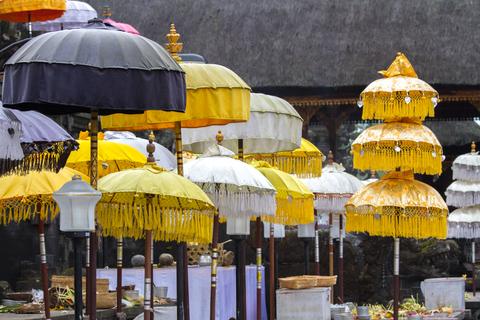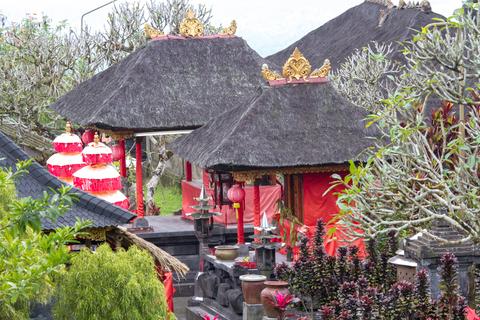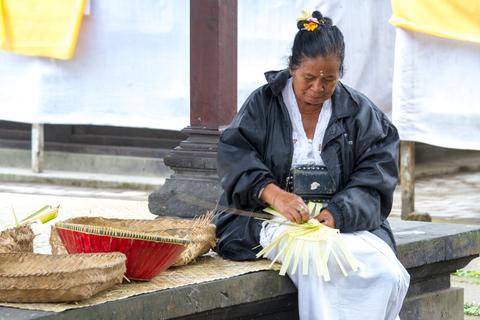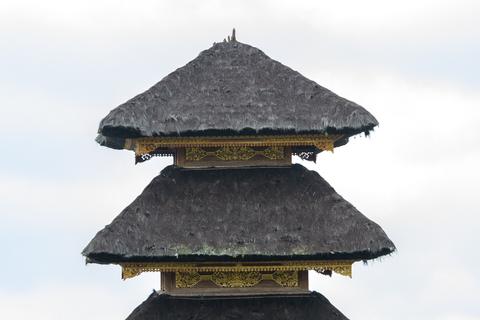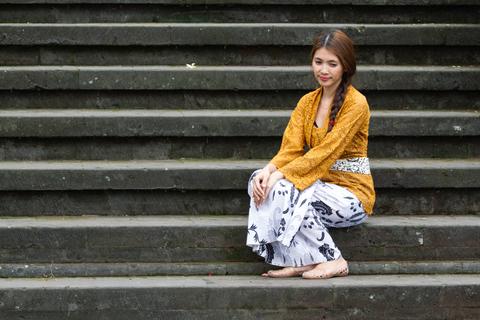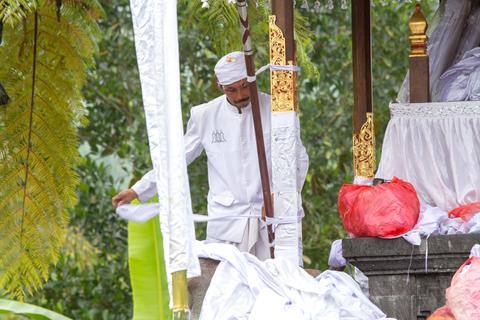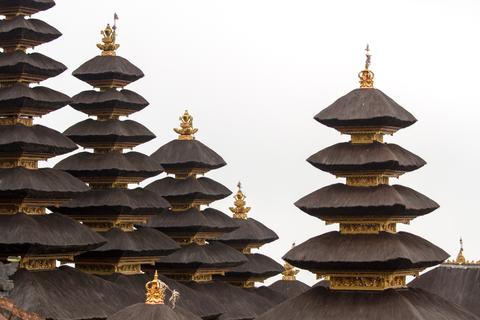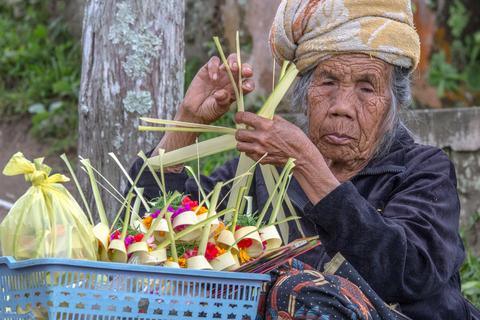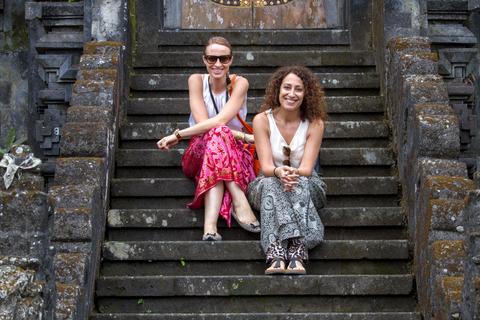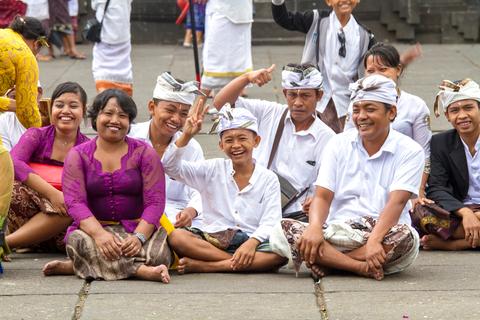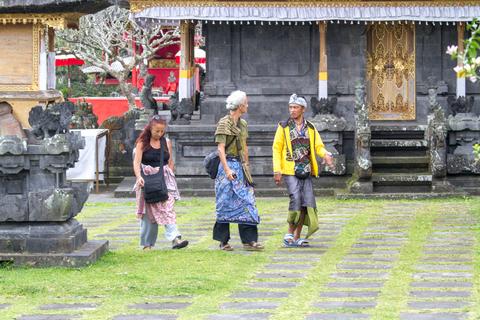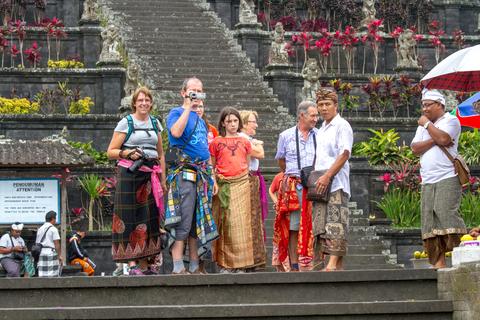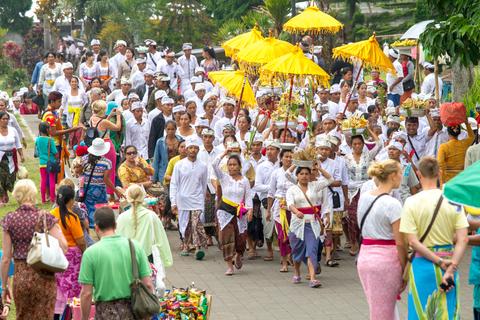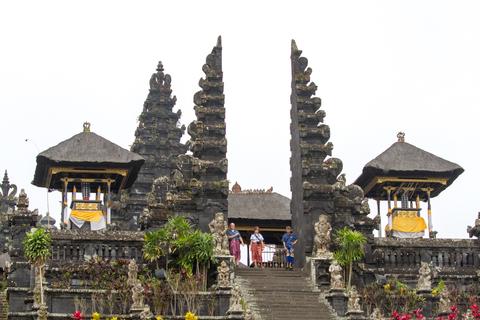 Built before 1000 AD, it was originally a terraced temple dedicated to Besakih, the dragon god who lives in the sacred mountain. Five centuries later, it became a state temple of a local dynasty. Badly damaged by the earthquake in 1917, the Mother Temple was miraculously spared by the 1963 eruption of Mount Agung when the magma stopped just before it reached the complex, which the Balinese regarded as a sign from the gods. It remains a state temple today, runs and funded by the provincial and national governments.
The complex comprises more than 86 temples with countless little shrines scattered throughout the grounds, including the Great Temple of State (Pura Penataran Agung). The high-up location gives this place a mystical feel and, for the Balinese, visiting this sanctuary is a significant pilgrimage.
About a 30 minutes' walk to the higher ground, Pura Pangubengan is the closest to the peak of Mount Agung and offers spectacular views. There are also four temples that reflect forms of Hindu gods—all located at compass points. To the north is Pura Batu Madeg, to the south is Pura Kiduling Kreteg, to the west is Pura Ulun Kulkul, and to the east is Pura Gelap. The first three represent the Hindu Trinity and are devoted respectively to Visnu, Siwa, and Brahma.
The primal center for all ceremonial activities—the Mother Temple—is Bali's only temple open to all devotees, of all castes. You can visit many of the places in the complex, but please note that some of the inner courtyards are closed to the public or reserved for pilgrims.
As a place of worship, Besakih is open 24/7, but visiting hours for tourists and sightseeing are restricted from 8 am to 5 pm. Modesty is expected—please remember to bring your own sarong (unless you're willing to get an overpriced one from a local seller). It's best to visit is in the early morning or later in the evening when it tends to be less busy. There are official guides available for hire for an extra fee, but guides are not compulsory and visitors are welcome to explore at their own leisure.
When to come? There are at least 70 celebrations held each year, as each shrine has its own anniversary. Add to it the big holidays based on the 210-day Balinese Hindu calendar system, so your chances to witness a colorful ceremony are pretty high.