Denpasar, Indonesia
Bali's capital city, Denpasar, is home to a little over one million residents and is a sprawling hub for business and industry on the island. Located around 30 minutes from the Denpasar airport, the city showcases how the Balinese culture and the modern world can blend together in a dynamic southeast Asian city. All roads seem to lead to Denpasar, which is located on the south side of the island. Many visitors and mistakenly assume that it has nothing to offer, so the culture here is undiluted by tourism.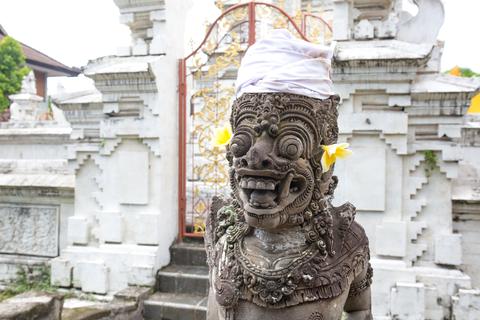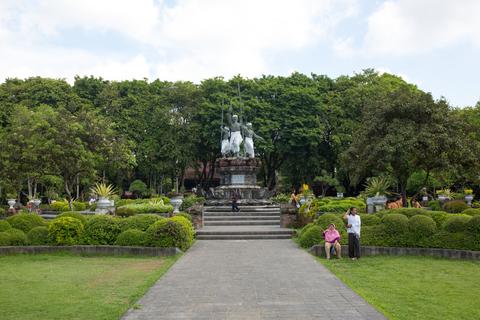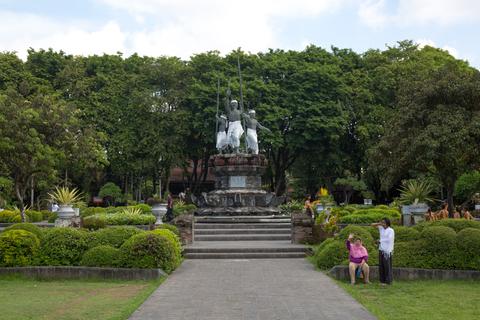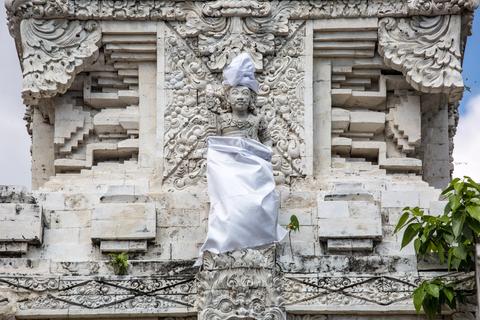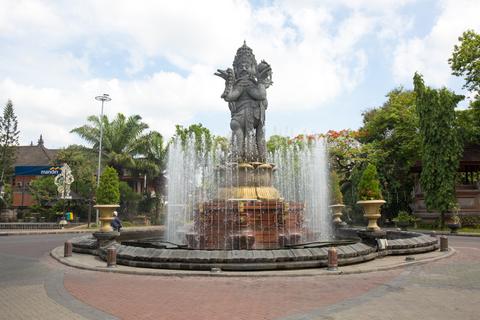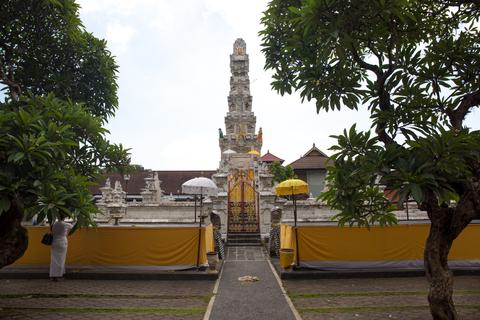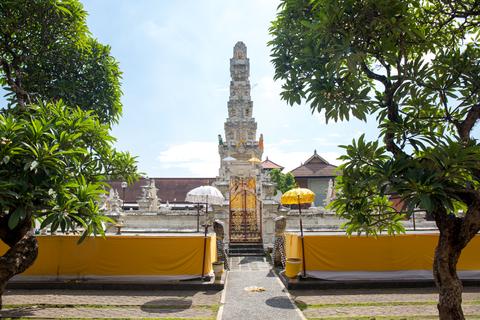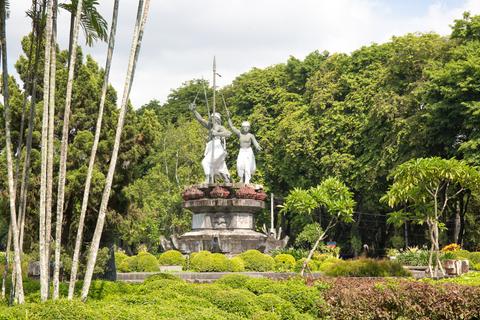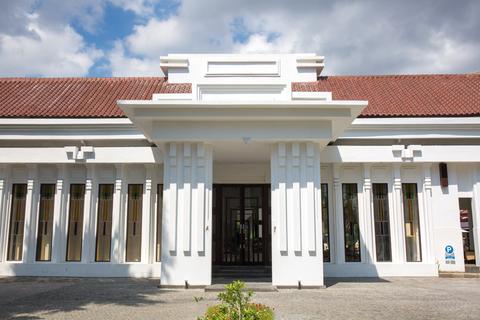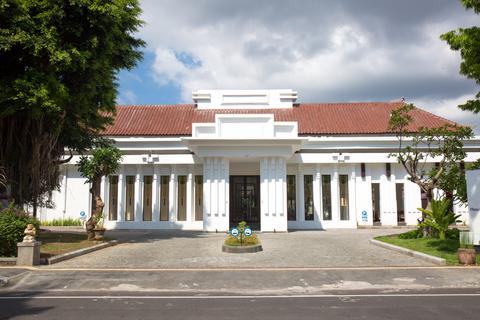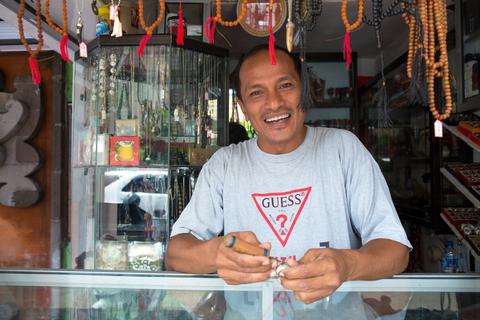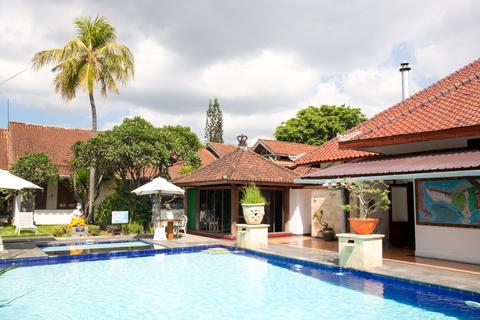 Many of Denpasar's sights can be seen comfortably on foot, meaning a map and comfortable pair of walking shoes are must-haves. The city's heavy traffic and congested roads are best left to the locals. Denpasar is best known as a shopping destination, for everything from clothing to fresh produce, which can be found in lively street markets, large department stores, and small boutiques. Shoppers can expect some of the cheapest prices in Bali since most stores cater to locals.
Don't Miss in Denpasar:
A lesser-known attraction in Denpasar is the Bali Provincial Museum, which offers an educational experience on all things Bali. Artifacts such as weaponry, textiles, jewelry, and costumes showcase Balinese culture.
The Puputan Square is the historic heart of the city. Its Bajra Sandhi Monument is a reminder of Bali's colonial-era struggles.
Hindu-Balinese temples are common in Denpasar. Many are open to tourists, so be sure to carry a sarong or shawl with you so that you'll be granted entry.