Negara, Indonesia
The name "Negara" often refers to West Bali as a whole—which is more correctly known as Jembrana—but it's actually the name of a local town. All buses from Denpasar to Gilimanuk pass through here, as well as the commercial traffic, moving to and from Java—so the road can get pretty crowded. To get to Negara by car from Kuta or Ubud you'll need about 3 hours and from Gilimanuk about it takes about minutes.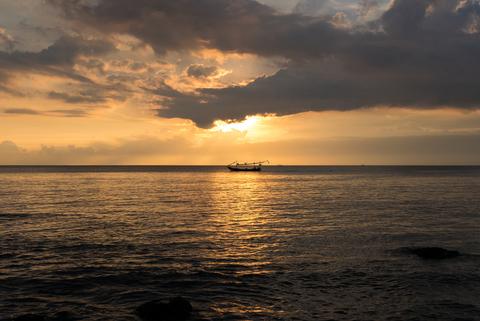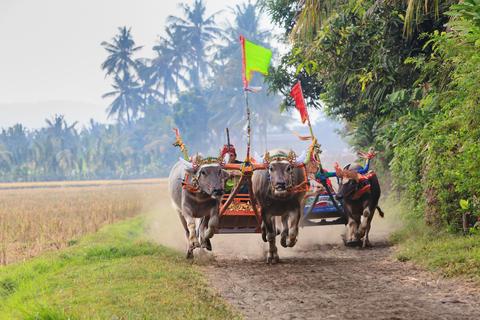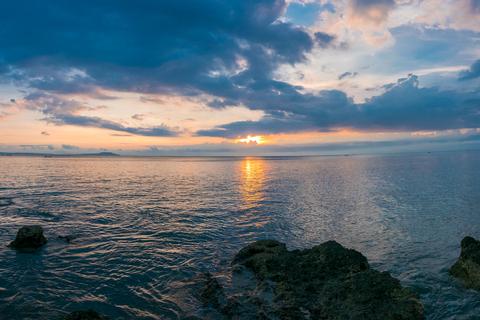 It's the least-visited region of the island and is also less populated—except along the main coastal road from Gilimanuk. Locals earn their living primarily from fishing and agriculture—farms in the area grow rice, coconut, coffee, vanilla, and cloves. Negara has always been somewhat isolated and largely unaffected by the events in the rest of Bali. Bugis people from Sulawesi (a big island closer to Borneo) settled the area, and the influence of Islam is stronger here than anywhere else in Bali, and you might notice a relatively larger number of mosques.
Buffalo races (called mekepung) are one of the few events that draw a crowd in West Bali. They take place in Delod Berawah village, about 5.6 miles (9 km) east of Negara. The tradition originally started on Madura Island (north of Jawa), and then made its way to Negara as a part of the harvest festivities. The buffaloes pull colorfully decorated carts as they race on a 2.5-mile (4-km) course on every 2nd and 4th Sunday of the month. If you'd like to witness this spectacle, make your way to the village early in the morning (the race starts at 7 am).
If you're into surfing, you can make your way to Medewi Beach in Medewi Village, 15 miles (24 km) east of Negara town. Explore the local culture and enjoy jegog music that originates from this part of Bali, the Jembrana region. It is a form of gamelan (Indonesian band) music played on jegog instruments that resemble huge glockenspiel. Its bamboo material gives it a distinct sound. If you like learning new things, head to Sangkaragung village for their jegog workshop at Sanggar Jegog Suar Agung. They also host jegog performances every Sunday and Thursday.