The Best Things to do in Seminyak, Indonesia
3 Things to Do in Seminyak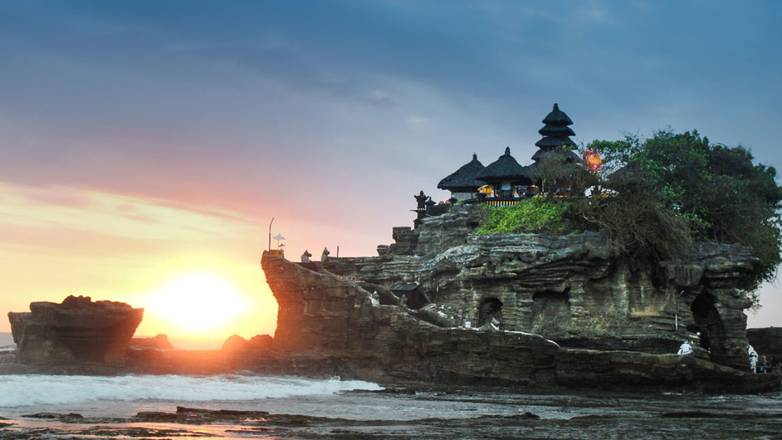 Essential Bali
Seminyak
Just like the title suggests, this tour takes you to some of the most important cultural sights in all of Indonesia. You'll get to see some of the oldest sacred monuments as well as some of the most well-known. These historic sites are situated in the stunning Balinese countryside, which is a national treasure all by itself. Your tour ends with a traditional Balinese blessing at a rural temple – here, you'll be able to soak up the many centuries of Hindu and Buddhist tradition.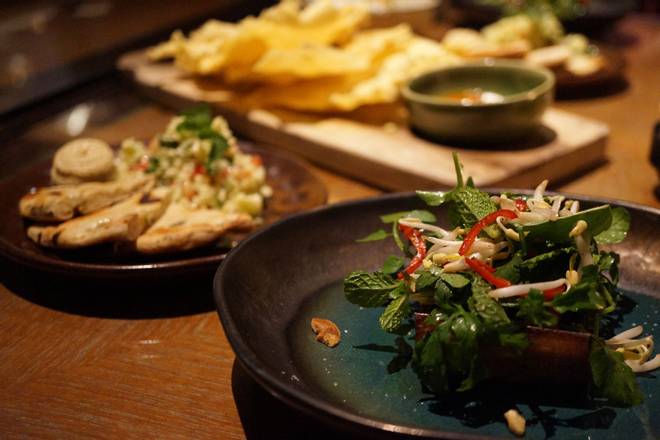 Seminyak Ultimate Food Experience
Seminyak
Take this high-end dining tour to try the full breadth of Balinese cuisine, with specialties from different regions. On this tour, you'll visit four of Bali's most highly lauded restaurants in Seminyak, which is one of Bali's top culinary destinations.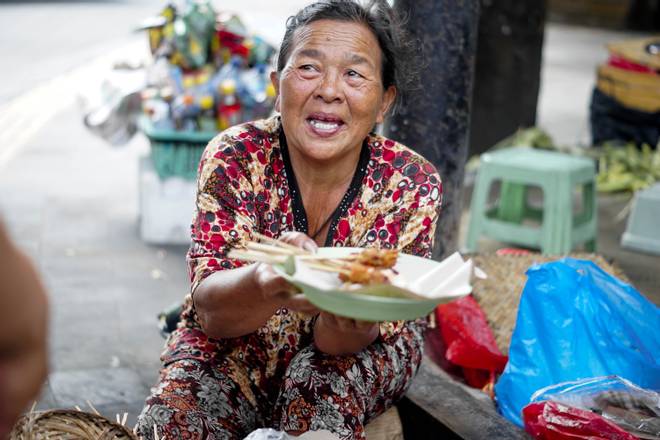 Exotic Street Food Safari
Seminyak
Bali's street food offers an enticing smorgasboard of grilled meats, sweet trees, and toothsome noodle dishes. You might feel overwhelmed by all the delicious looking options, so get a solid orientation on this carefully curated tour of the Balinese street food scene. Meet your guide in Seminyak and then make the trip to Denpasar, a less well-known destination and the perfect place to find authentic street food.