Chagres National Park, Panama
Established in 1985, the Chagres National Park covers some 319,000 acres (129,000 ha) of land near the Panama Canal. The park protects Alajuela Lake and the Chagres River basin, which is an important source of water for Panama City and Colón.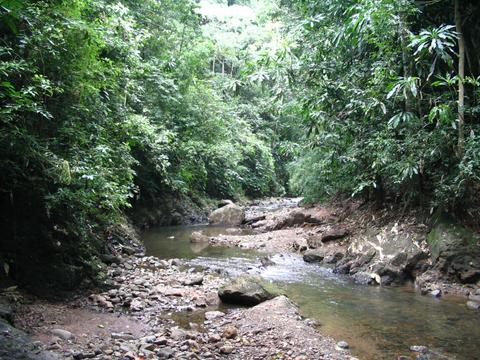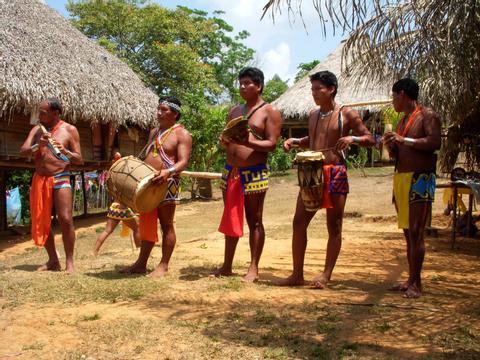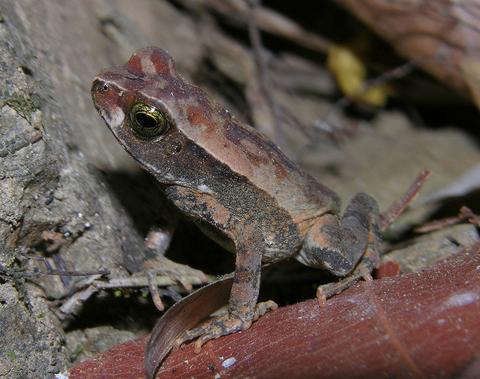 The Chagres River was dammed to form the Panama Canal in 1914 and again in 1935 to form Lake Alajuela. Lake Alajuela, which covers some 12,355 acres (5,000 ha), helps regulate the level of Lake Gatún. The water flowing from the park comprises nearly 40 percent of the water in the Panama Canal. It's also an important source of drinking water for Panama City and Colón.
The park has tropical rainforests and mountainous terrain. The highest peak in the park, Cerro Jefe, rises to 3,300 feet (1,000 m). Other notable peaks include Cerro Azul and Cerro Bruja. The park's rivers – which not only include the Chagres, but also the Pequeni and Boquerón – offer visitors a place to kayak, raft, and fish.
The Chagres National Park is home to an abundance of tropical plants and animals. Over 900 species of plant species have been identified. There are 114 mammal species, including Baird's tapirs, whitetail deer, Geoffroy's spider monkeys, and all five species of big cats. Of the 396 species of birds, there are stripe-cheeked woodpeckers, red-legged honeycreepers, violet-capped hummingbirds, and even harpy eagles. Additionally, there are 96 reptile species, 79 amphibian species, and 59 species of freshwater fish.
An indigenous Embera tribe lives along the upper reaches of Lake Alajuela. It's possible to visit the village and get a sense of what indigenous life in Panama is like. Also of interest is the Camino Real, a trail that was once used by the Spanish to transport gold across the isthmus. Portions of the trail are still visible today.
The Chagres National Park is located 40 miles (64 km) north of Panama City and reachable by road. The park's administrative office and ranger station are located at Altos de Cerro Azul.