Metropolitan Natural Park, Panama
The Metropolitan Natural Park is a 573-acre (232-ha) park set squarely in the heart of Panama City. Despite its urban location, this park has good hiking trails and an impressive amount of wildlife.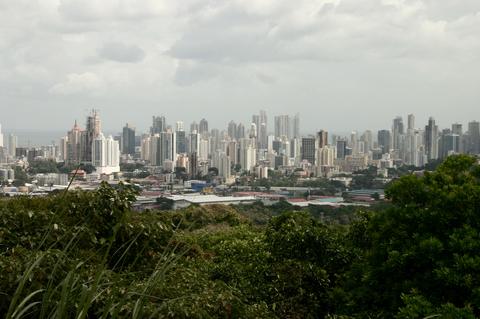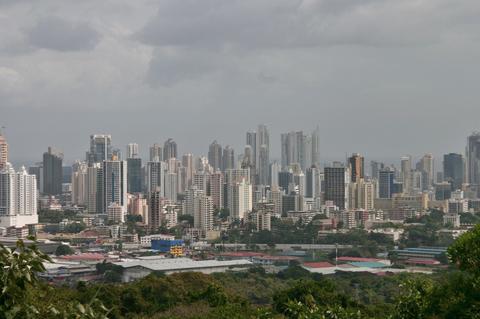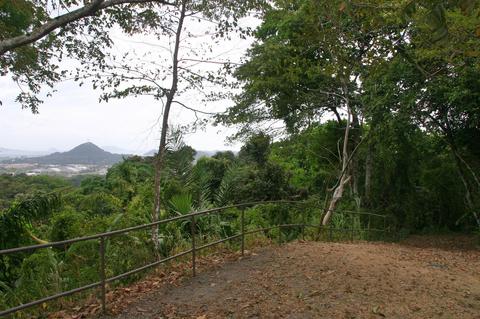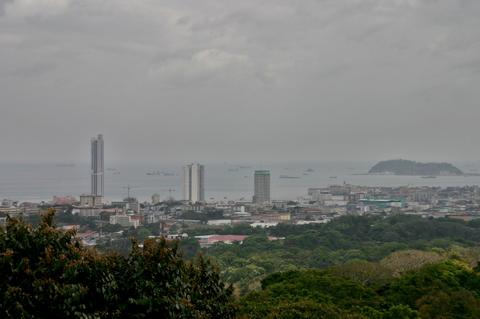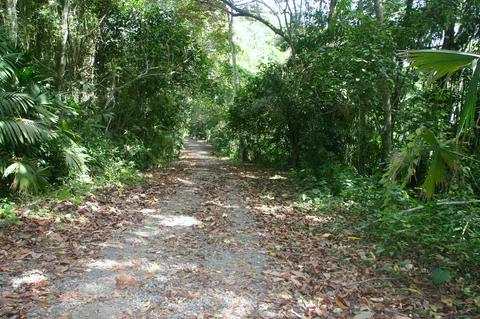 The Metropolitan Natural Park (Parque Natural Metropolitano) is just a few minutes from downtown Panama City. It's easy to reach by car or taxi and provides travelers with a good daytime excursion while visiting Panama City.
Dry lowland Pacific forest, which is rare in Central America due to deforestation, makes up much of the park. Incredibly, the park's forest is home to 284 types of trees. The park also protects all kinds of critters, including 254 species of birds, 45 species of mammals, 36 species of reptiles, and 14 species of amphibians. Geoffroy's tamarins, two-toed sloths and three-toed sloths live here, although you'll need luck to see them. You're more likely to spot birds and reptiles.
The park's five trails cover some 3 miles (5 km). The Mono Tití Road ascends to the top of Cerro Cedro (Cedar's Hill) and offers impressive views of Panama City. Sendero La Cienaguita also leads to this lookout, but is a longer and more strenuous hike. Sendero Las Caoboas has steep portions and includes an observational area that looks out over the city and bay. The other two trails, Los Momótides and Roble, are short and flat.
There is a visitor center that has brochures and trail guides. Guided, bilingual tours are sometimes offered, but you must schedule them in advance.