Soberania National Park, Panama
The Soberanía National Park is one of Panama's finest birding sites. Its 55,000 acres (22,000 ha) extend along the shores of the Panama Canal and protect a bounty of important species. The park is a short drive from Panama City and as such is the country's most accessible tropical forest.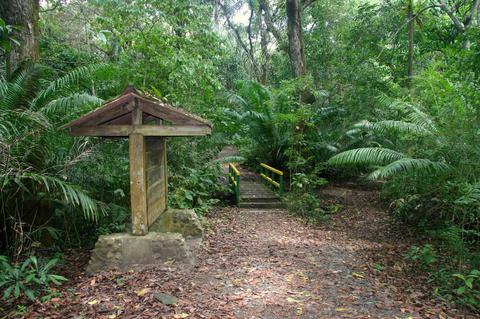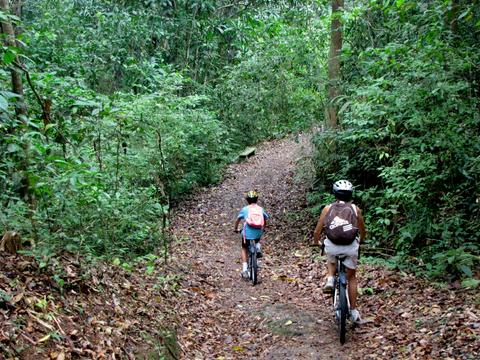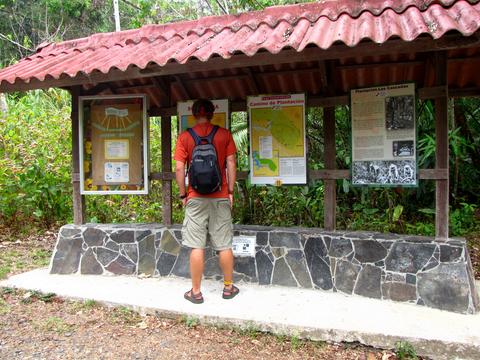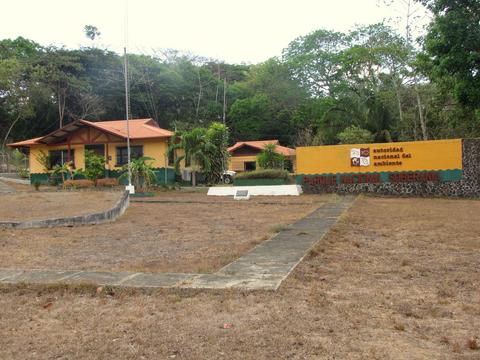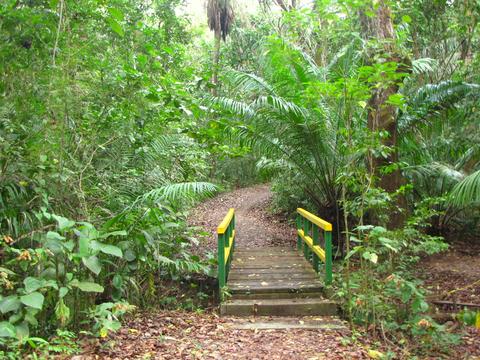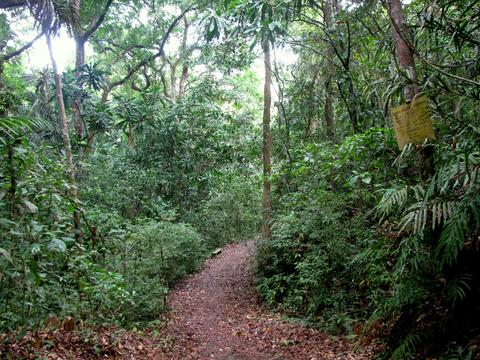 The Soberanía National Park stretches from Limón to Lago Gatún. It's about a 45-minute drive from Panama City, which makes it an easy place to day trip to from the capital.
The park has good hiking trails and tons of wildlife. It protects some 525 species of birds, 105 species of mammals, 80 species of reptiles, and 55 species of amphibians. Bird species include toucans, trogons, motmots, flycatchers, woodpeckers, hawks, and tanagers. Rare species include the crimson-bellied woodpecker, crested eagle, yellow-eared toucanets, sirystes, rofous-ventaul, ground cuckoo, and even the endangered harpy eagle.
Pipeline Road is the top place to spot birds within the park. This trail is best during the early morning hours when the forest begins to awaken. Pipeline Road runs for many miles and passes through both old-growth and secondary forests. Other than birds, hikers may be able to spot capybaras (the world's largest rodent), two- and three-toed sloths, Geoffroy's tamarin, and coatimundis.
A mile (1.6 km) in from the entrance to Pipeline Road is the Panama Rainforest Discovery Center, which boasts a 100-foot (30-m) observation tower. The tower is a fantastic place to spot birds in the morning. Do note, however, that there is an entrance fee.
Visitors to Soberanía can also walk along a section of the historic Las Cruces Trail (Camino de Cruces). The trail dates back to the 16th century, when it was used by the Spanish to transport gold across Panama. Today, the first section of the trail is lined with ancient stones that once marked the historic trail's path.