Summit Botanical Gardens and Zoo, Panama
The Summit Botanical Gardens and Zoo is a worthy side trip while visiting the Panama Canal or Soberanía National Park. Created in 1923, the gardens and zoo (which is actually more of a wildlife rescue center) host a fine selection of plants and animals.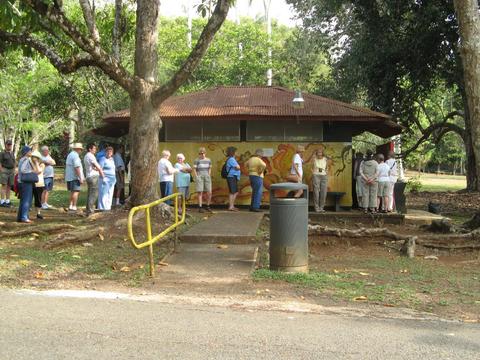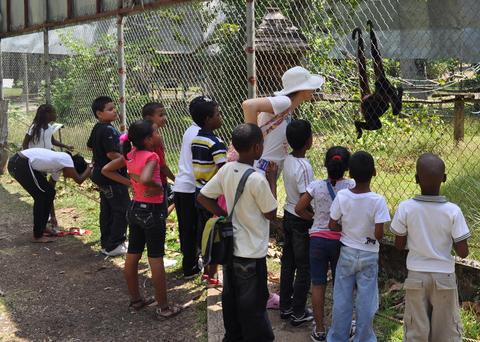 The gardens were originally created by the Panama Canal Company in the early 20th century to study tropical plants, but operations were taken over by the Panamanian government in 1985. Today the gardens house some 4,000 plants, representing over 350 species. There are wide, paved walkways winding through the gardens and small signs identifying plant species. The arboretum has a good collection of trees, including palms, teak, mahogany, and cannonball trees.
The zoo at Summit Gardens is actually a wildlife rescue center. The animals are a mixture of wild and domestic rescues that are unable to return to the wilderness. They include tapirs, anteaters, monkeys, caiman, jaguars, and exotic birds. Some of the cages, however, are small and old, which can be depressing.
There is a large and impressive harpy eagle compound. The harpy eagle is the most powerful bird of prey in the world and can grow up to a meter long. The bird is indigenous to Panama, but is endangered. It is hoped that the birds will reproduce in captivity.
Summit Gardens have food, souvenirs, and even a small playground for children. It's a nice place to explore for an hour or two while visiting the nearby area.