Armila, Panama
Visitors must take a boat to visit the remote beaches of Armila. This shore has very strong currents and tall waves. Armila's beach is located a short distance from the border with Colombia, in the Guna Yala province of Panama.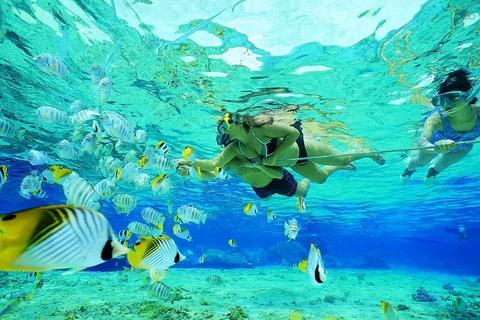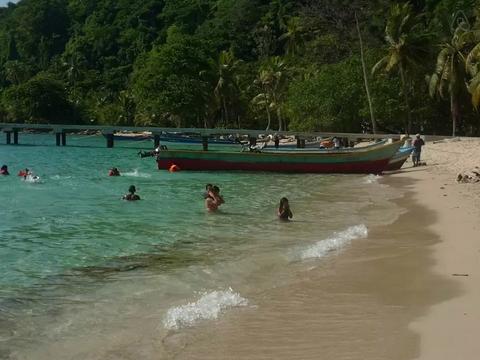 Armila's beaches are one of the top leatherback sea turtle nesting sites in the world. Leatherbacks are the largest species of sea turtle, and grow to weigh somewhere between 600 to 1000 pounds (272 – 540 kg). Females lay around 80 eggs at a time. These sea turtles are endangered, and only around one in every 1,000 leatherbacks makes it to adulthood.
There is an indigenous population in Armila called the Guna Yala. They do what they can to support their environment and help the sea turtles have a successful nesting season. They are welcoming to visitors, but also work hard to preserve their traditional way of life. To this day they make boats and weave clothing by hand. While you are visiting follow the Guna's lead and respect the natural environment.