Isla del Rey, Panama
At 92 square miles (240 sq. km), Isla del Rey (King Island) is the largest of the Pearl Islands. In fact, the only island in Panama that's larger than Isla del Rey is the massive Isla Coiba. Isla Del Rey also has the most inhabitants of all the Pearl Islands—around 2,000 people live here.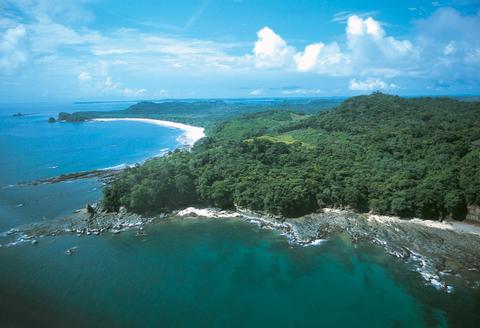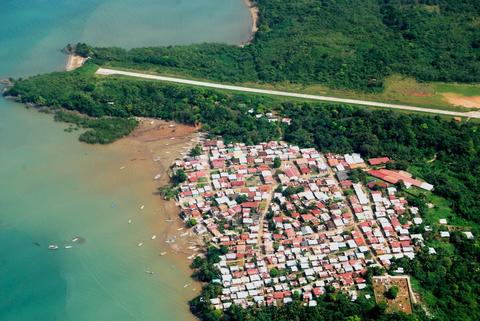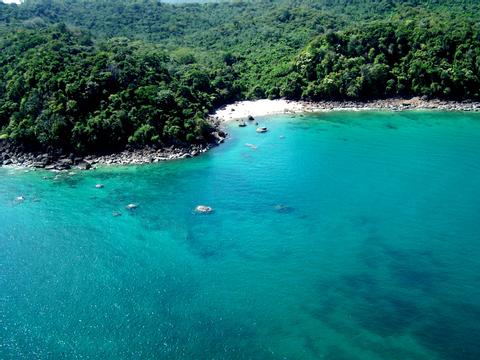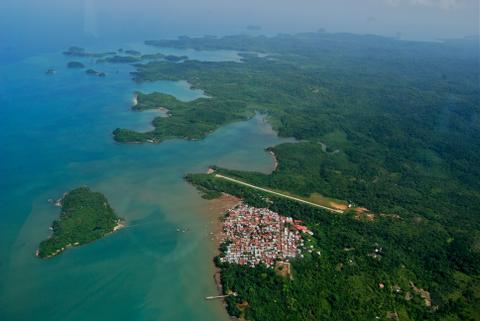 Vasco Núñez de Balboa was the first European to find Isla del Rey. He spotted Isla dey Rey in 1513 during his first voyage to the Pacific Ocean. At present, there is not much of a tourism infrastructure on Isla del Rey.
The island's largest town is San Miguel. There is a basic airport here and several small stores, restaurants, and bars. San Miguel is, however, primarily a fishing village.
Development is slowly making its way to Isla del Rey, mostly in the form of vacation rentals. In the coming years this may increase and include other tourism projects.
Isla del Rey has rivers, mountains, and huge swaths of forest. Its coastline consists mostly of small beaches and mangroves. The surrounding water is teeming with marine life, including tropical fish, dolphins, sea turtles, and whales. As such, the snorkeling, scuba diving, and sport fishing are particularly good.
It takes about 30 minutes to fly between Panama City and Isla del Rey and around 2.5 hours to get to the island by boat.