Taboga Island, Panama
Located in the Gulf of Panama, Taboga Island sits only 12 nautical miles from Panama City. Often referred to as the "island of flowers," Taboga Island's tropical climate averages a daily temperature of 83 ºF, providing the perfect conditions for growing an abundance of colorful, vibrant flowers.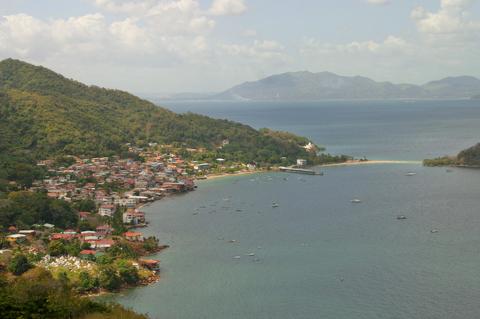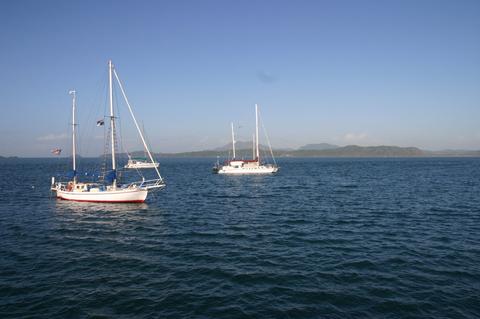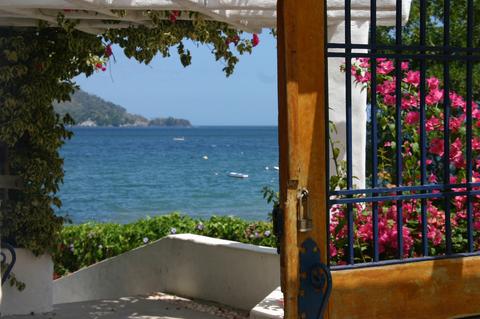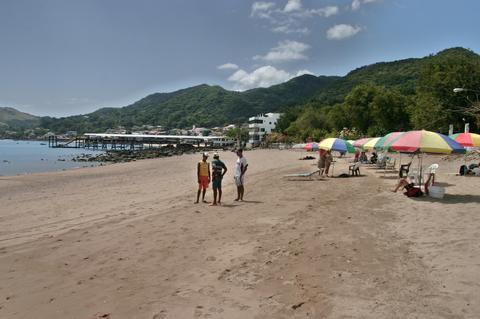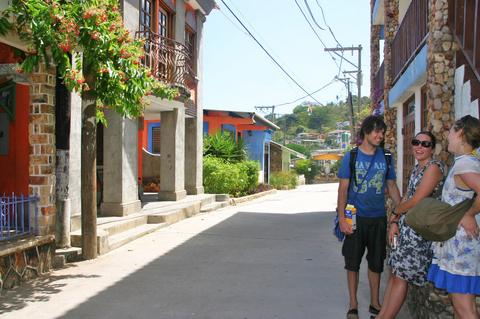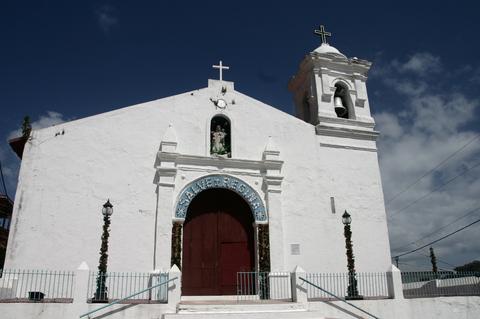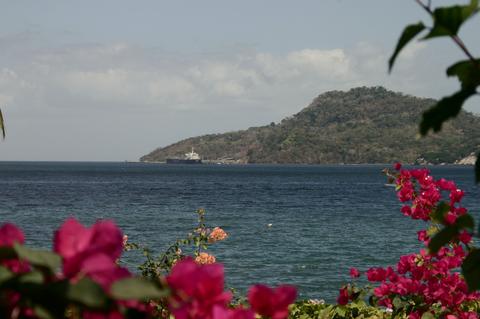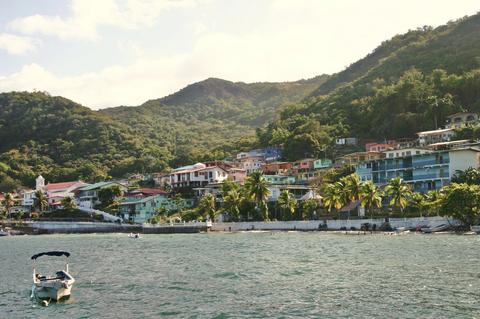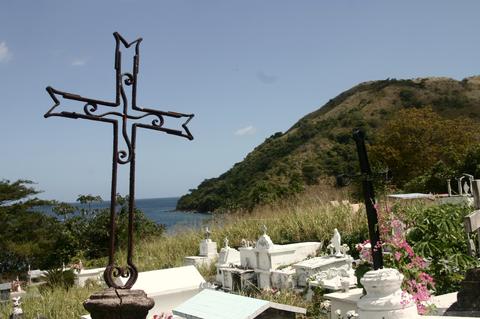 The boat launch for the island is located along the Amador Causeway just outside of Panama City. There are typically two boat departures per day, with a scenic ride that takes about 45 minutes. The open-air boat goes past the Pacific entrance to the Panama Canal and alongside the Bridge of the Americas, giving passengers excellent views of Panama City and the large cargo ships waiting their turn to use the canal. Flocks of birds glide next to the boat, and it's not unusual to spot flying fish, rays, and the occasional dolphin from the deck of the boat.
Once on the island, most visitors turn right and head down to the main beach, Playa La Restinga. Playa Restinga is clean, safe for swimming, and layered in soft sand. Attentive vendors rent beach umbrellas and sand mats, while local children scour the shore hawking sodas and snacks. Because of its close proximity to Panama City, Taboga Island is a weekend heaven for city dwellers, meaning that Playa Restinga can get quite crowded during the dry season.
Heading left off the boat launch leads into the pristinely maintained town of Taboga. The town, which was founded in 1524, has white-washed walls and flowering yards that inspire a historical nostalgia. Quaint houses line the narrow streets, and jasmine, hibiscus and oleander bloom over neatly-manicured fences. The town is nicely consolidated into two main streets – high street and low street – and all of the island's services are within walking distance. Golf carts are the main mode of transportation, as the roads are too old and narrow to allow for the passage of many cars. Iglesia San Pedro, the second oldest church in the entire Western Hemisphere, stands dignified and iconic near the town center.
Cerro de la Cruz is a slightly strenuous, uphill trail that begins just outside of town. The trail winds 5.2 kilometers to the top of an impressive hill overlooking the skyline of Panama City—from the top, it's possible to watch the never-ending line of boats readying themselves for the canal. The remnants of battle bunkers used by the U.S. during World War II can be found on the summit as well, awarding hikers with a tangible trace of the island's history.
The town is home to a full-time population and has only recently begun to expand its tourist infrastructure. However, a lot of construction is happening these days— a testament of the town's desire to modernize its image. There are several accommodations, as well as a few modest dining options.
Isla Taboga, gulf of Panama, Panama city, island, beach, destination, hotels, activities