La Palma, Panama
La Palma is the provincial capital of the Darién Province. It's a small town, with fewer than 4,000 residents. Most travelers only stop here while en route to other destinations in the Darién.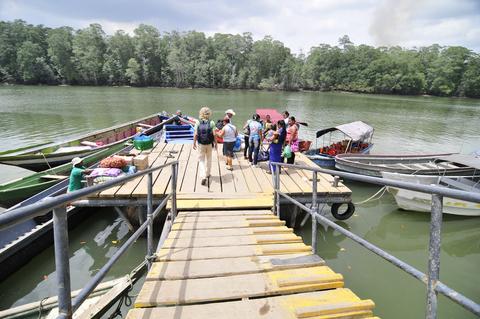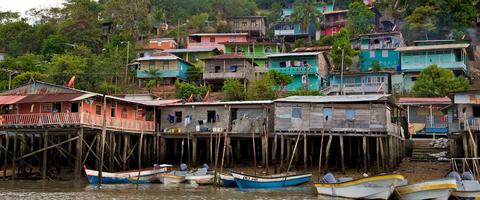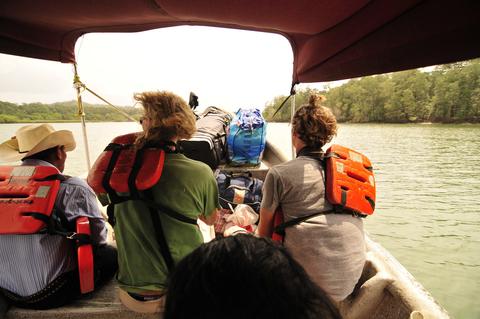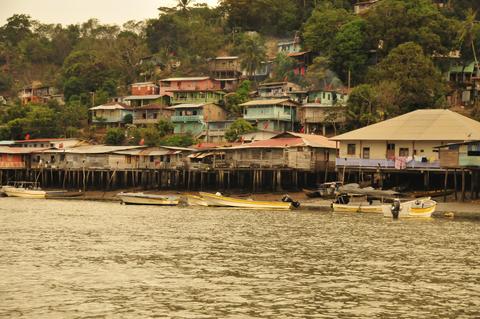 The town itself is unimpressive and has only a single street running through town. The street is lined with small stores, hotels, restaurants, and bars. There are government offices, including a police headquarters and a branch of ANAM (Panama's environmental agency), as well as a bank and hospital. The townspeople don't see many foreigners, so visitors should be prepared for stares. That said, La Palma is still a good (and in some cases, necessary) place to stock up on provisions before heading deeper into the Darién.
La Palma's location is actually quite impressive. The town is set at the mouth of the Tuira River, which flows into the Gulf of San Miguel. This is close to the place where Balboa became the first European to set sight on the Pacific Ocean. Not far from town is El Fuerte de San Carlos de Boca Chica, a Spanish fort that was built in the 18th century to protect the gold mines at Cana from pirates. These days the fort is crumbling and taken over by creeper vines, but is still an interesting place to visit and take pictures. It's a short boat ride from La Palma.
La Palma is a jumping off point for visits to the Punta Patiño Nature Reserve and Emberá villages along the Río Sambu. La Palma has a small airstrip, but it does not currently receive flights.