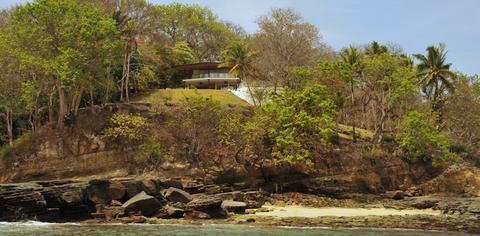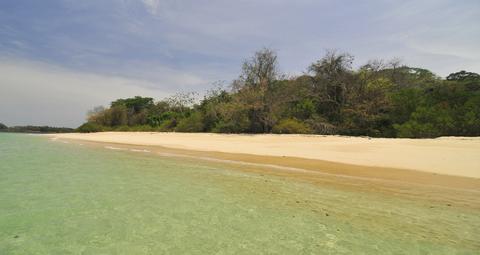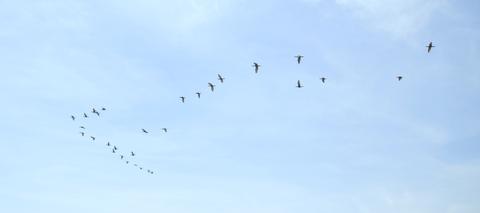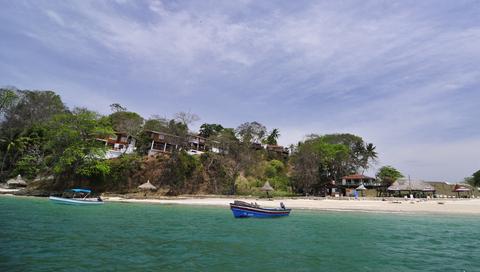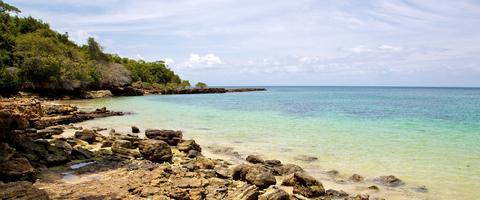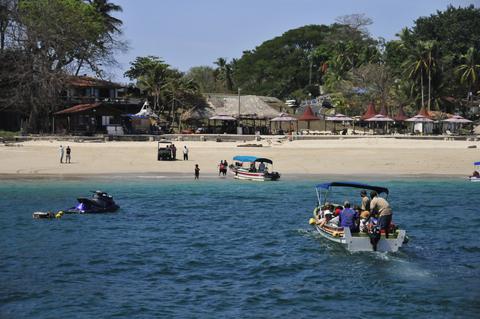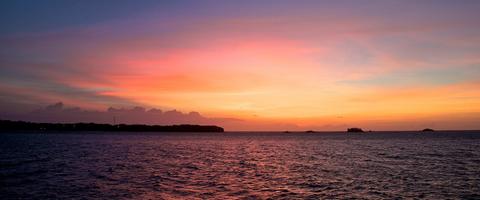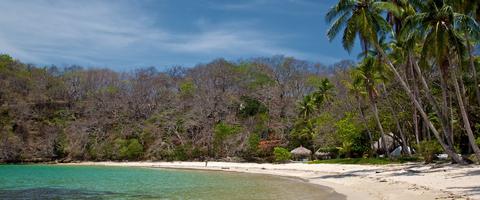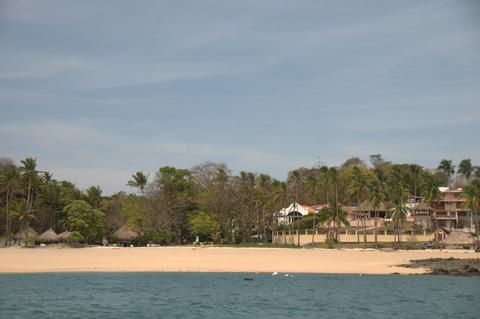 The Pearl Islands were originally named by the Spanish explorer Vasco Nuñez de Balboa in honor of the bountiful pearls that were harvested off the islands' shores. Coincidentally, Balboa never actually made it to the islands, although other Spanish conquistadors did. In the process, they killed off the islands' indigenous people and harvested the pearls. Evidence suggests that the Pearl Islands were inhabited as early as A.D. 600. Once the Spanish arrived, all of the indigenous people were gone within two years.
In modern times, the islands have had a curious way of gaining temporary international notoriety. In 1979, the Shah of Iran briefly resided on Isla Contadora during his exile. In 1983, Isla Contadora hosted the first meeting of the Contadora Group, which included leaders of several Latin American countries. The group's goal was to promote democracy in Central America; at the time, Nicaragua, Guatemala, and El Salvador were involved in bloody civil wars. More recently, the Pearl Islands have been featured in three seasons of the reality-TV show Survivor.
These days, the islands are best known for their serene beauty and paradisiacal qualities. They have gorgeous white-sand beaches, untouched forests, and colorful coral reefs just offshore. The islands also don't see huge tourist crowds, so they're a great place to come and relax. Fishing, snorkeling, and scuba diving are all popular out here. Divers have the chance of seeing white-tipped reef sharks, sea turtles, manta rays, and moray eels. Humpback whales also migrate through the Pearl Islands from July through October each year.
Isla Contadora is the only destination in the archipelago that is equipped with enough infrastructure to draw a large number of visitors. For this reason, most travelers come here. Isla Contadora is a quick 20-minute flight (or 2-hour boat ride) from Panama City and offers up some excellent beaches and lovely swimming spots. Although it's the most developed island in the archipelago, the town is still small and the pace is slow—most people get around by foot or with golf carts. The island is only 1.2-square-kilometers (0.5-square-miles), so it's easy to get most everywhere.
Isla San José is the second largest island in the archipelago. This 44-square-kilometer (17-square mile) private island hosts one upscale resort. Travelers that make it out here will have the whole island to themselves. Like other islands in the archipelago, Isla San José is beautiful, with ample beaches and forests.
Somewhat paradoxically, the U.S. used the island as a testing site for detonating chemical weapons before and after World War II. In 2001, an inspection of the island uncovered several unexploded bombs. Since then, the U.S. and Panama have continued to argue about who should pay for additional inspections and cleanups; as of now, nothing has been resolved. It's reported that the weapons tests took place far from the resort here and there have been no reports of guests being harmed.
There are scatterings of other islands near Contadora that can be visited during the day. Pacheca is an island north of Contadora that's also known as Isla de Los Párajos (Bird Island) because it hosts several colonies of seabirds. Saboga is a short boat ride west of Contadora—at present, there is not much on it, but there are residential and tourism projects in the works. Mogo Mogo, just south of Contadora, has lovely beaches, while Casaya (3 kilometers farther south), has a small village that's made up primarily of pearl divers.
At 240 square kilometers (93 square miles), Isla del Rey is the largest island in the archipelago, and also has the most inhabitants (around 2,000). There is an airport on the island, but not much in the way of tourism or other development.