Playa Bonita, Panama
Playa Bonita lies just across from the Bridge of the Americas, a location that mixes proximity to and seclusion from Panama City. Playa Bonita is a pretty beach with wonderful views.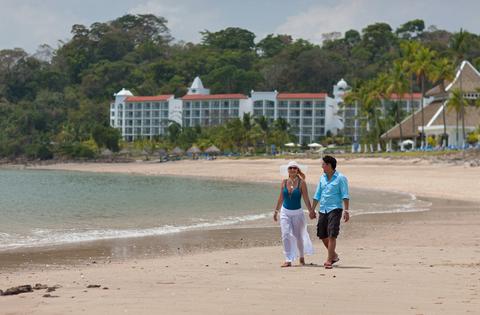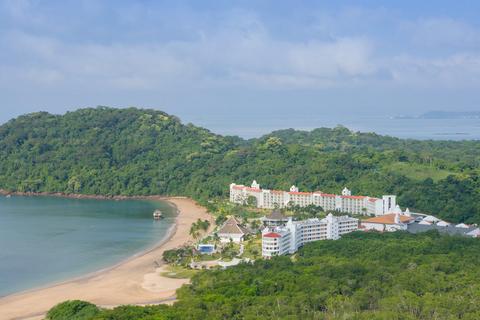 The area near Playa Bonita was once used by the U.S. army as a military base, but in recent years has undergone a surge of development. There are a few fancy resorts lining the coast here that give guests exclusive access to the beach. The beach itself is somewhat rocky, but borders a calm section of the Pacific Ocean; this is about as close as you can get to Panama City and feel safe swimming in the water. Playa Bonita also has nice views of the ocean and Taboga Island in the distance.
Travelers who stay at Playa Bonita have easy access to both Panama City and other attractions within the Canal Zone. Day trips can be made to outdoor areas like the Soberanía National Park and Barro Colorado, while cultural excursions can be made into different parts of the city.
Playa Bonita Personalized Trips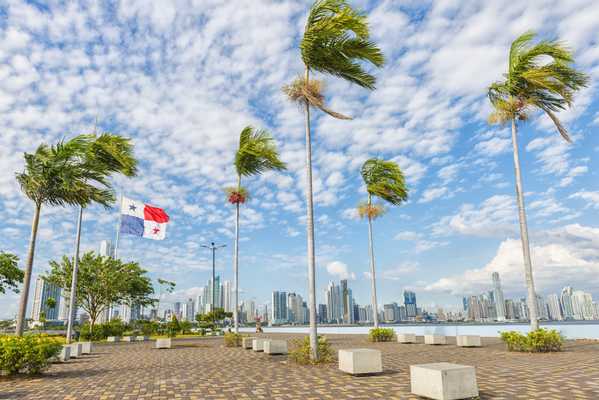 Panama
Coming Solo, Leaving with Memories
Expert Choice Walk through local markets; go on long hikes; soak in a hot spring; this is your vacation, your way. Explore Panama at your own pace with this spectacular getaway for one.